Vision is what drives a successful business, but true success comes when it's combined with a proven product. That's the story behind Miracle Method.
Since 1979, Miracle Method has provided a unique niche service with proprietary technology, and it's helped us emerge as the leader in the refinishing industry. Now, with a strong network of 137 territories throughout the United States and Canada that generate more than $50 million in annual sales, we are looking to partner with 15 new franchisees in 2016—starting in Arizona.
With one location already in Tempe and another in West Phoenix, we are currently eyeing two open markets—Phoenix and Tucson.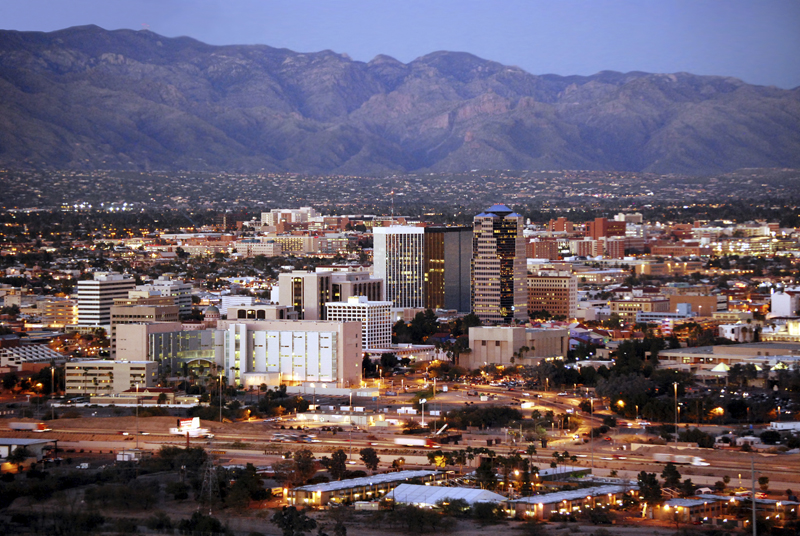 With a population of 1.5 million and one million in Phoenix and Tucson respectively, John Tubiolo, Vice President of Franchise Development for Miracle Method believes these two cities have immense opportunity thanks to their sprawling, multicity metropolitan areas. In additional to thousands of residential properties, Phoenix also boasts high-end resorts due to its popular golfing community. Meanwhile, in Tucson, the University of Phoenix offers another lucrative business opportunity.
"The demand for refinishing is booming. We need more franchisees in territories like Phoenix and Tucson so we can better serve these markets and our national accounts. We think 2016 will be a big growth year for Miracle Method, and establishing a strong footprint in Arizona is a big step in continuing that momentum," Tubiolo said.
Miracle Method's customers include not only millions of homeowners, but also hotels, hospitals, property managers, colleges and universities, making the business very attractive to potential franchise owners. Our robust business plan gives franchisees access to corporate support and ongoing technical and administrative training opportunities. We are looking to attract owner-managers who aren't afraid to get their hands dirty, but can also scale the mobile business and focus more on development while trained technicians handle the resurfacing projects. Potential owners only need capital of, or access to, about $60,000 to $80,000 to get started, in addition to the $40,000 franchise fee. Franchisees start with two technicians and two vehicles, with the potential to grow to a multi-million dollar business.
"We are the leader in our industry and we strive to have the best systems in place for our franchisees so that they can experience success and growth in their business," Tubiolo said. "I believe our greatest growth period is still ahead of us as more residential and commercial customers discover the benefits of refinishing."
For more information about business opportunities in Arizona, visit www.miraclemethod.com/franchise