Miracle Method ranked in Entrepreneur's Franchise 500 for 10 consecutive years!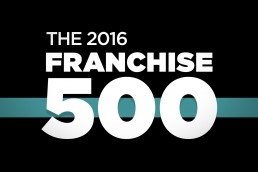 Every year, Entrepreneur Magazine publishes its annual ranking of franchise brands based on financial and statistical data. Using this information, Entrepreneur recognizes the Top 500 Franchise opportunities in the US and Canada. It is estimated that there are somewhere between 3,000-5,000 franchise brands, so it is quite impressive to be included in the ranking – viewed by most in the industry as the best of franchised brands. 2016 marks 10 consecutive years of Miracle Method being included in the ranking.
"Being recognized by an organization of the caliber of Entrepreneur is an honor," said John Tubiolo, Vice President of Business Development. "We are the leader in our industry and we strive to have the best systems in place for our franchisees so that they can experience success and growth in their businesses."
As the leader in the refinishing industry, Miracle Method boasts the largest national footprint and growing. For a relatively small investment, $85- $125,000- the Miracle Method model is easily scalable with strong revenue diversity from both residential and commercial markets.
Miracle Method has also been the recipient of consecutive awards for franchisee satisfaction from the Franchise Business Review (FBR).  Not only does a Miracle Method franchise present a great opportunity for entrepreneurs, but the ongoing support ranks high among existing franchise owners.
Phil Panarisi, Miracle Method Franchisee in Indianapolis said, "…Our franchise is set to break another record this year and we could not be happier with the support we've received from both the corporate office and other franchisees. The support has been simply phenomenal and the executive leadership at the corporate office is right in step with giving us the tools we need to be successful." 
Miracle Method has an aggressive growth plan in 2016 looking to add at least 15 franchisees in target markets such as Florida, Texas and Arizona with additional territories available throughout the country.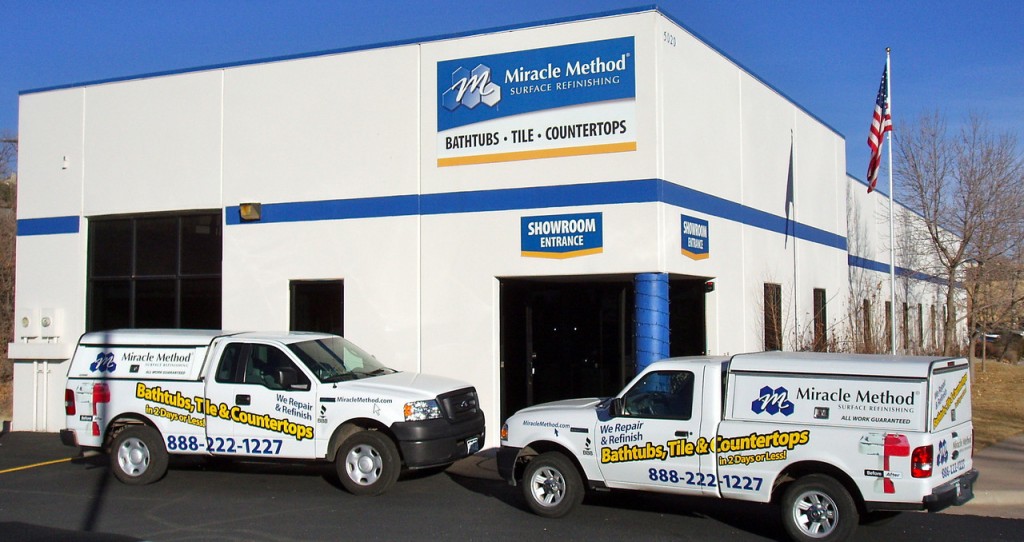 "The demand for refinishing is booming. We need more franchisees in these territories so we can better serve these markets and our national accounts. We are looking for 2016 to be a big growth year for Miracle Method. It is an exciting time to be part of the Miracle Method network." John Tubiolo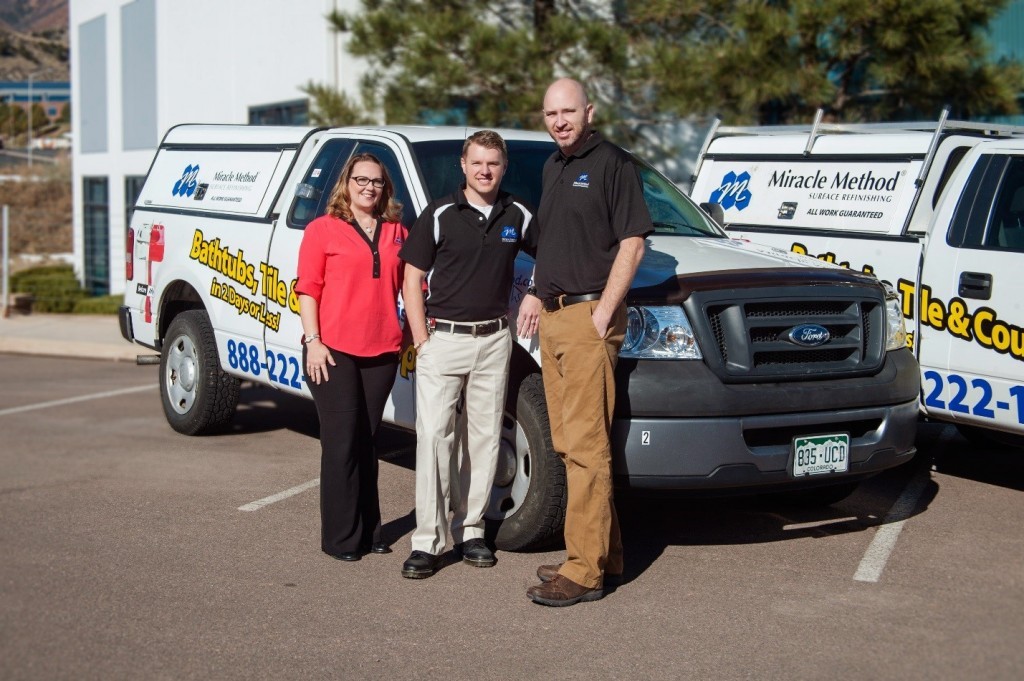 In business since 1979, Miracle Method is the #1 Surface Refinishing Company with 137 locations in North America. Miracle Method upgrades baths and kitchens without the mess, expense and hassle of replacement. We restore fixtures in place without the mess and expense of remodeling. Our services are in high demand among homeowners and commercial properties such as hotels, hospitals and colleges alike. By following our proven systems, fr
anchisees can gross over $1,000,000 each year!
To find out more about owning a Miracle Method franchise, visit www.miraclemethod.com/franchise. We will provide 20 full days of training and help you create a marketing plan with all of the tools you need to promote your business on a local level as well as national advertising.