If you're expecting guests this season, then there's no better time to prepare your home for the holidays. Hosting the holiday bash of the year can be quite overwhelming, but by using these budget-friendly upgrades, you can finally sit back and relax!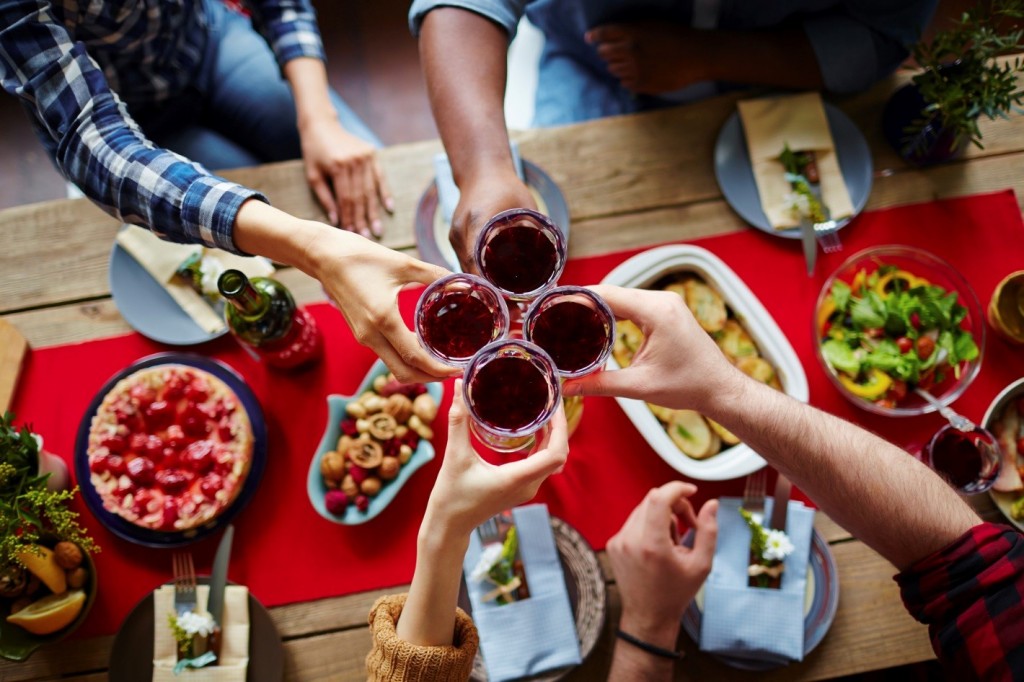 Upgrade Bathroom – Don't scare your guests away with ugly and outdated bathroom vanities or sinks. Refinish your existing surfaces before any guests arrive in just two days or less! For over 35 years, Miracle Method has been dedicated to providing clients with not only a quality experience, but beautifully refinished bathtubs and countertops that cost up to 75% less than traditional tear-out and replacement.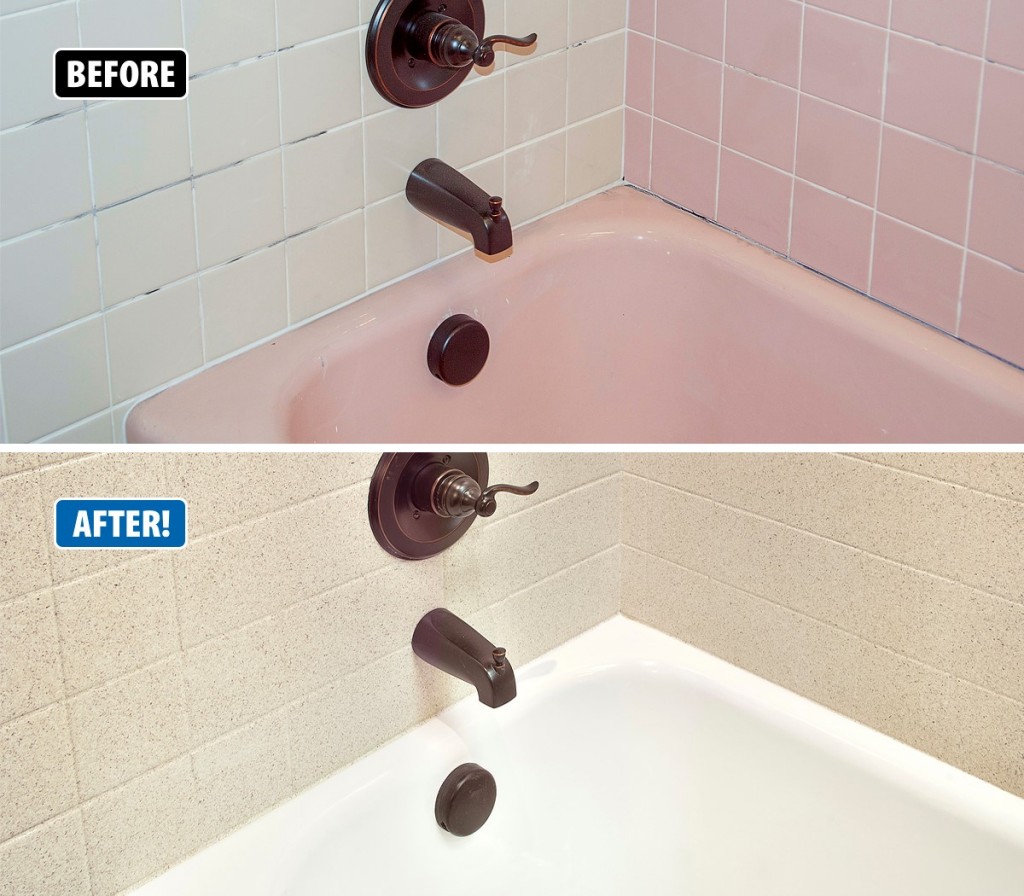 Install Back Splash – Spruce up your kitchen or bathroom by installing a colorful back splash. Consider using peel and stick tile back splashes from RoomMates Wall Décor for an instant, yet glowing transformation!
Photographs – Displaying photographs of your loved ones throughout the home is one of the easiest ways to decorate and add a personal touch. Not to mention, photographs are often a great conversation starter and your guests will enjoy hearing the stories behind them.
Create Shopping Lists – Whether it's shopping for Christmas gifts, groceries or holiday decorations, consider putting together a detailed list six weeks in advance. When you plan ahead, you can almost guarantee a less-stress or stress-free holiday.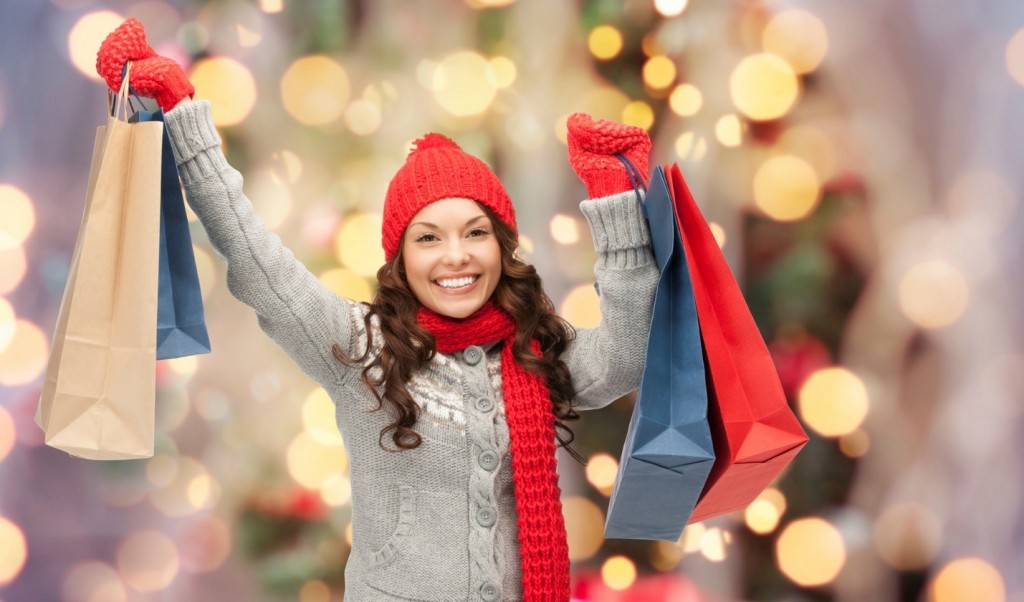 Entrance Greetings– – There's no better way to greet your family and friends than setting an excellent first impression as they walk through the door. Simply add holiday décor, wreaths or lighting to your entry way. Look at these eight super easy ideas from HGTV to deck out your front porch in style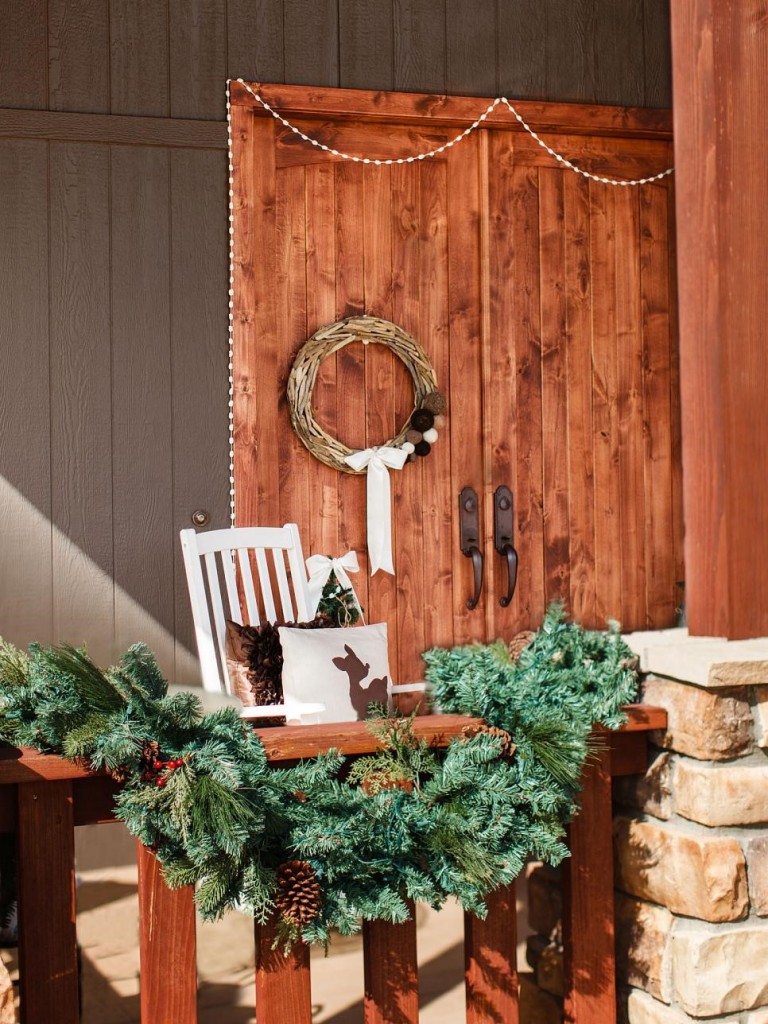 Photo credit HGTV.com
Organize Holiday Décor in advance and make a plan – We all know the ever so frustrating feeling, when you find a broken bulb in that strand of lights just placed on the tree. Before you start untangling those lights and decorating, go through your holiday decorations to make sure everything is working correctly and lay out a plan in advance of where everything will go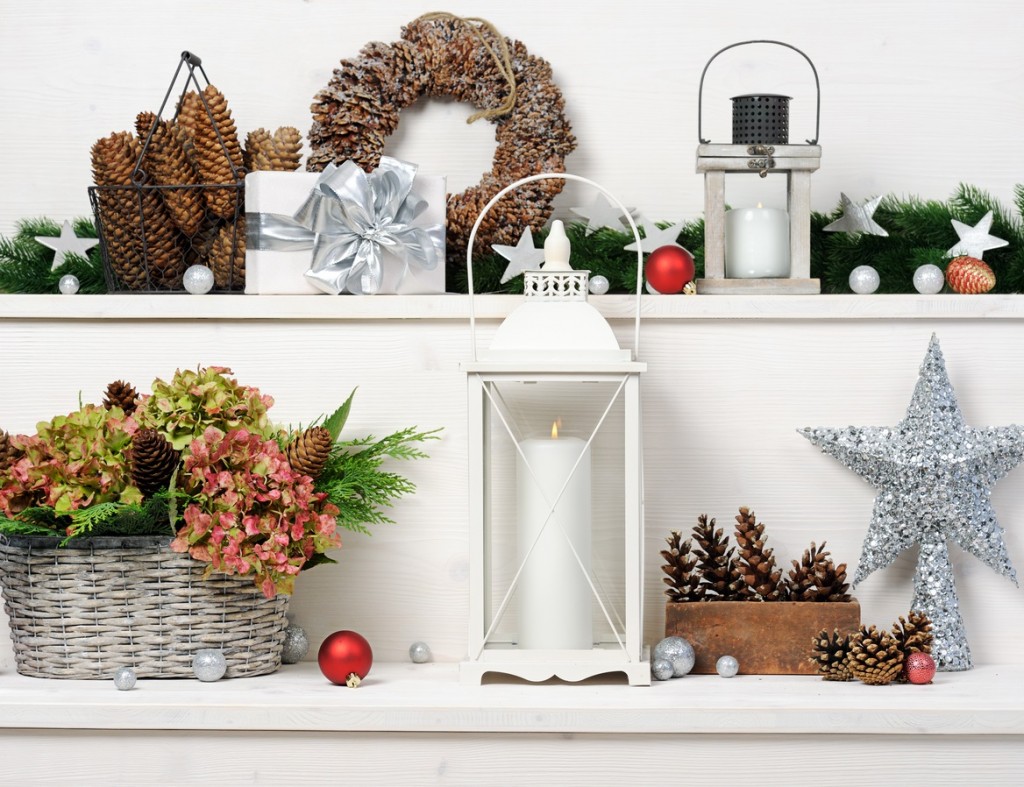 Prepare the Guest Room– Organize the guest room, so your family and friends feel comfortable during their stay. Replace or clean the bed linens, add decorative pillows or hang wall art to brighten things up a little bit and make sure guest bathrooms are well stocked.
Accent Walls – The holiday season is the perfect time for a change of paint, or even a touch-up to your trim. We recommend a fresh coat of paint on an accent wall or painting an entire room to revitalize a space that needs an update!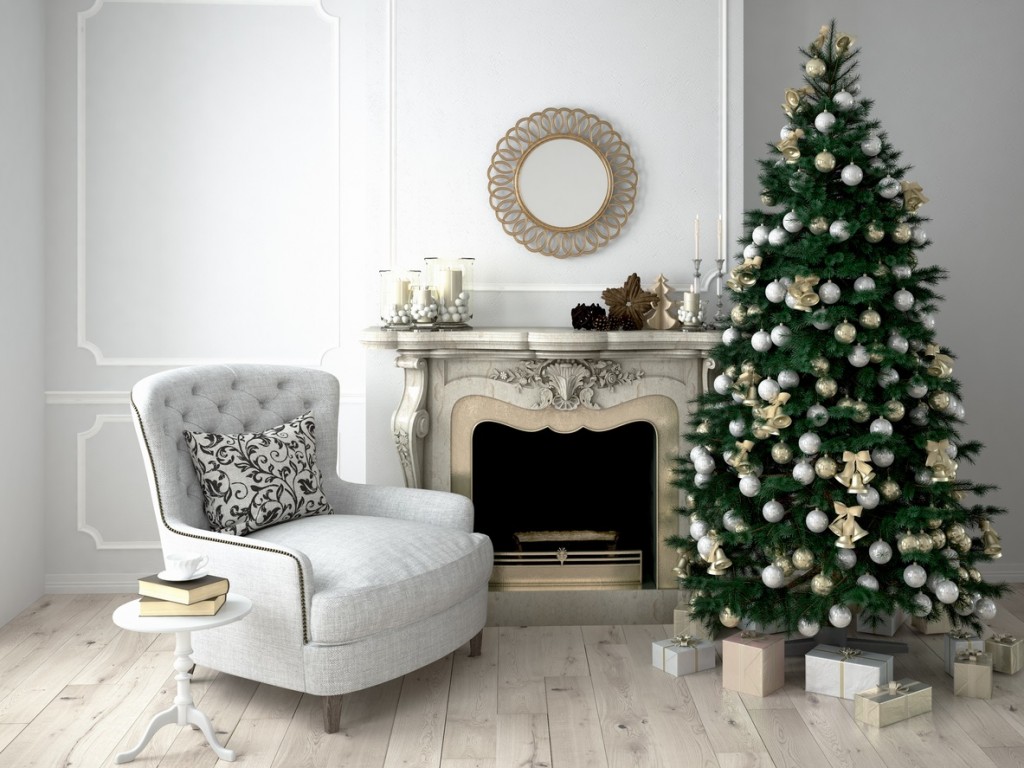 Refinish Kitchen Countertops – The Kitchen is where you will entertain your guests, bake goodies, and host the holiday party of the year. With Miracle Method Surface Refinishing, you can transform your kitchen or bathroom countertops with Natural Accents ® stone look finishes, in just two days or less. Avoid the embarrassment of worn, ugly and damaged countertops!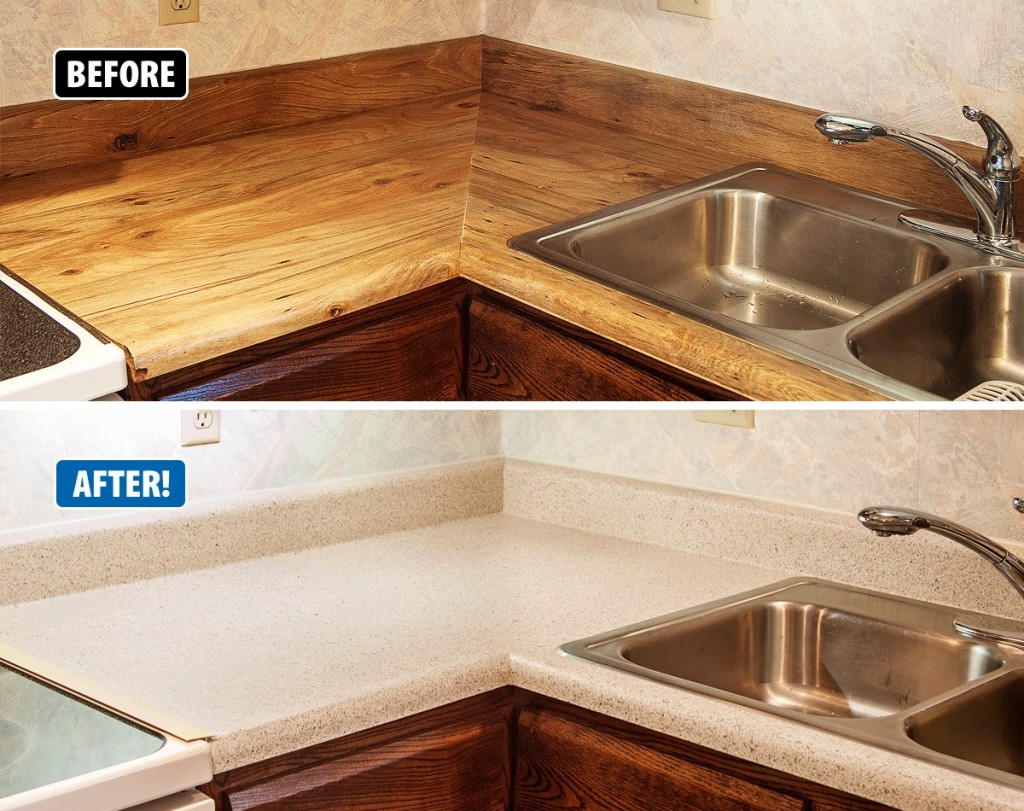 Install New knobs – Simple upgrades can make all the difference. Adding new or decorative knobs to kitchen cabinets, bathroom vanities, and drawers can certainly freshen things up quickly.
New Curtains – It's a good idea to swap out your curtains every so often. As style and fashion is ever changing, we find that so are our homes. Replace your old curtains with some of the latest home décor trends introduced this fall, with modern design your guest will love!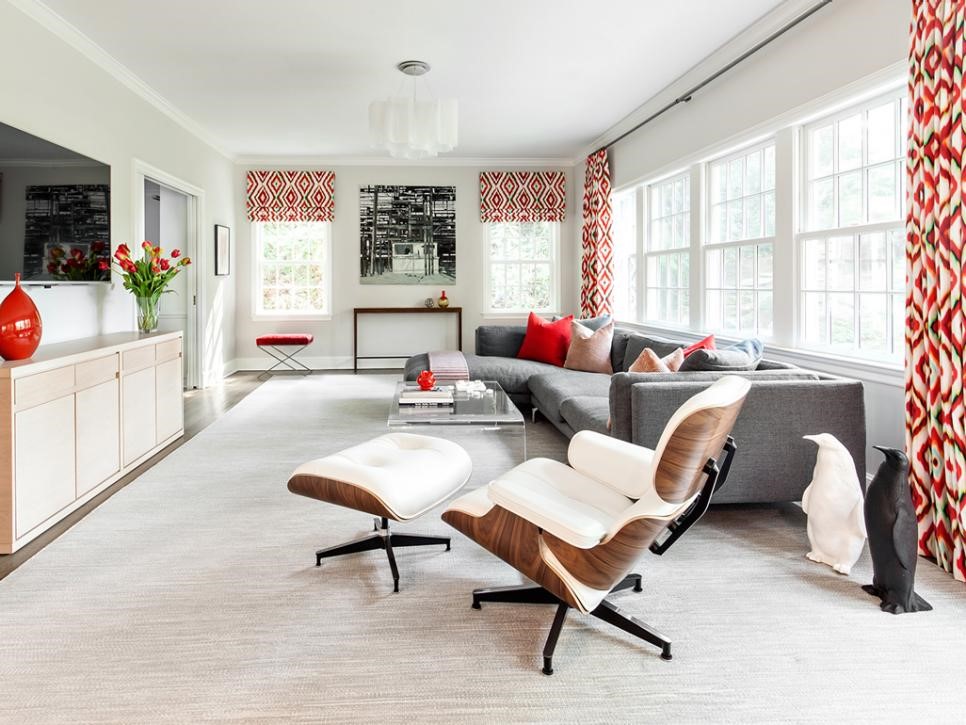 Photo credit hgtv.com
Deep Cleaning – Start your holiday season out right, with a deep cleaning session. The cleaning and care of baseboards, walls, windows, ceiling fans, floors, carpet and more, will surely impress your guests. Crank up the music and get to work!
Appliance Check – Don't wait the very last minute to make sure all your appliances are up to speed- including your heating system and that extra freezer No one wants to celebrate in a freezing house or with no ice for the beverages! Check out your appliances today and get ready for holiday bake sessions and endless food preparations!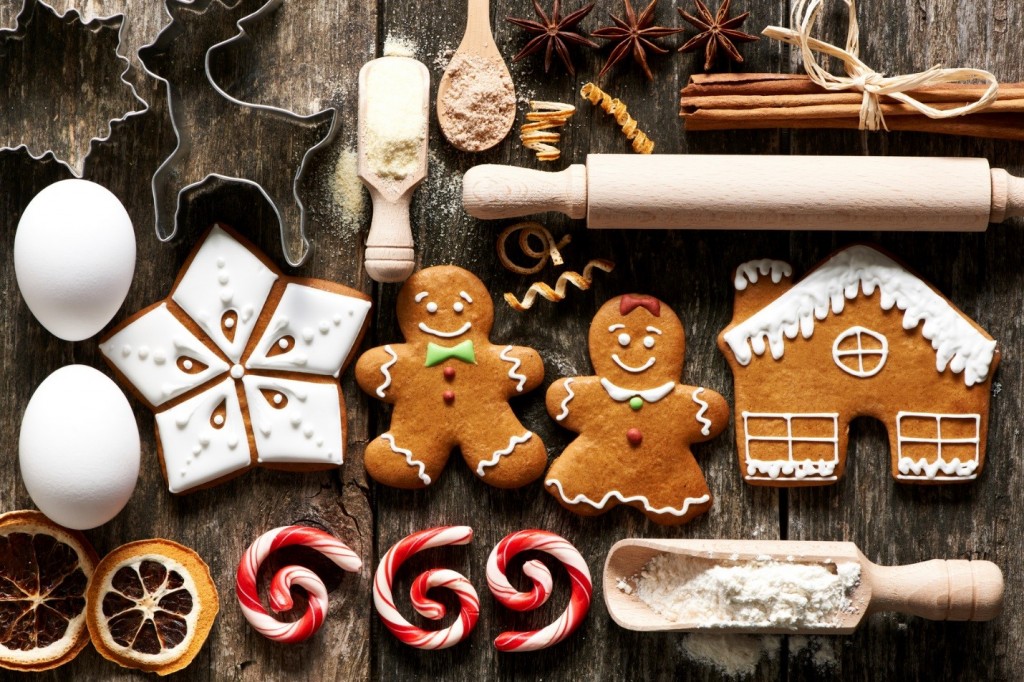 Add/Change Lighting – Dim, foggy lights are out of the question this season. When hosting a holiday party, be sure to install new lighting fixtures that are in light, bright and cheery for all!
De-Clutter – Whether the holidays or anytime of year, if you are having guest over it's time to go through that box of miscellaneous items that has been sitting in your hallway! Make piles for items you want to keep, donate or pitch. Store items you want in the proper space to ensure your home stays tidy. A tidy home is always more inviting.
According to Home Advisor, homeowners report an average kitchen remodel costs about $20,474 and smaller projects between $10-15,000. If you are interested in a faster, more affordable and beautiful remodeling solution, before the holidays arrive, start by checking out Miracle Method's refinishing services. Visit our website here or contact your local franchise at 855-212-7337. Prepare your home for the holidays today and beat the holiday rush!