Kitchen renovations happen to be at the very top of the list for many first time homeowners, who are looking to make improvements. If you don't plan wisely, replacing or removing existing fixtures can cost more than a brand new vehicle. But don't sweat it, read on for a budget friendly remodeling tip to make your first home, a dream home!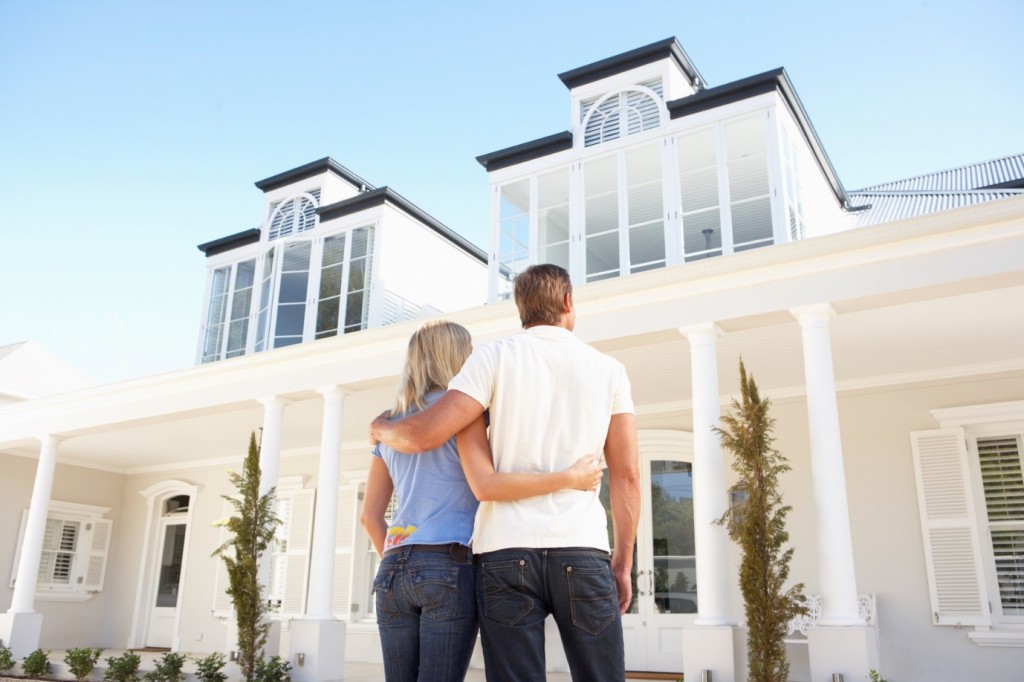 You just closed the deal on the home of your dreams and the house was perfect, except for the kitchen. It definitely needs an upgrade. As the gathering space of the home, you've decided the dated, ugly and worn out neon blue kitchen countertops must be the first to go. Trying to create a beautiful new look but with a limited budget, where do you start?
First, you are in love with your new home now, but more than likely it won't be your final stop. Not only can replacement exhaust your budget, but when you start moving plumbing and wiring, the costs can increase substantially. To get the most out of your budget, explore the many different renovation methods outside traditional replacement without compromising on style. For example, Miracle Method offers a vast selection of designer finishes for upgrading laminate, tile, Corian and cultured marble surfaces. Refinishing makes kitchen remodeling for first time homeowners incredibly easy and affordable.
And fortunately for new homeowners, Miracle Method Surface Refinishing can repair and refinish any damaged, worn, cracked, outdated or dull surfaces for a fraction of the cost of replacement. Refinishing can even eliminate burns, cuts and scratches to countertop surfaces. Check out their designer collection of Natural Accents ® stone look finishes for a beautiful, modern appearance.
Many home remodeling professionals, realtors and interior designers recommend surface refinishing with Miracle Method as a high quality alternative for a tremendous value. With an average cost savings of 75 percent compared to the cost of granite and real stone, it gives you the look you want at a fraction of the cost.
After your countertops have been refinished try one of these affordable tips to give you the update you want without breaking the bank:
• Have your cabinets refinished in a light, bright color that opens the space up! (Some Miracle Method locations do this too! Check here to find a location near you!)
• Add an area rug or an island for a modern twist
• Mount your microwave to free up counter space
• Replace dated appliances for a cleaner look and improved energy efficiency
• Replace dated light fixtures with modern ones that allow for better lighting
For more information about Miracle Method Surface Refinishing, check out our website for more information, or call to schedule a free estimate at 855-212-7337. Click here to locate a Miracle Method location near you!