It's mid-November and the holidays are just around the corner. It can be a very stressful time of the year with lots of shopping and cooking and preparing the home for guests, not to mention having the family together. The to-do lists can be overwhelming and it's easy to overdo it and expect everything to be perfect.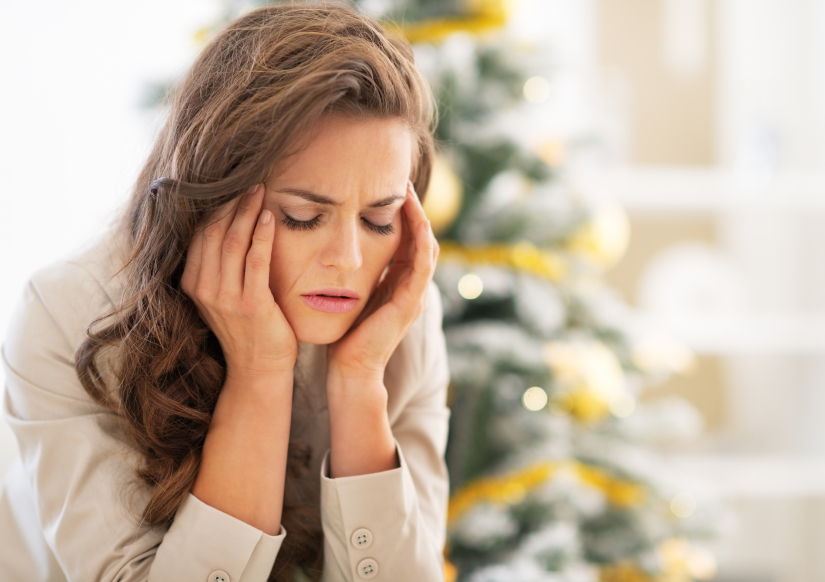 The reality is, even when the holidays are approaching, regular life is still happening. The kids need help with homework. Dinner needs to be prepared. The laundry needs to be done. The dog needs to go to the groomer. The furnace is acting up, and to top it all off, your son dropped the handheld shower nozzle and chipped the side of the tub.
Take a deep breath, a chip can easily be repaired. You don't have to call a contractor to rip out the tub and replace it. Miracle Method can help. Not only can Miracle Method refinish the entire tub, but we repair chips and cracks all the time. You want your guest bath to look nice for your guests and Miracle Method provides a great alternative to costly and time consuming replacement.
So, you've got the chip fixed, what are some other things you can do to make your bathroom look and feel great for guests?
A deep clean – clean the floor and baseboards and clean around all of the fixtures. Put on some music and get the family involved in helping.
Purchase a new bath rug at an online or local discount retailer. There are sales everywhere during the holidays. Don't pay full price!
Pick up a scented candle and some decorative soaps to display on the counter
Place some travel-sized toiletries in a basket such as deodorant, toothpaste, mouthwash, a spare toothbrush, shampoo, conditioner and hand lotion. If your guests have forgotten something in your luggage, no need to worry – you've already got it on hand.
Wash the shower curtain and liner to freshen them up.
Clear out some storage space for guests to store their personal things.
Make sure there is extra toilet paper under the sink.
If your guests feel comfortable and at home, they will enjoy their stay more and you won't have to be catering to them as much. Preparing for their stay ahead of time means less running around for you and more time for conversation and fun.
For more information how Miracle Method can help prepare your guest bathrooms for holiday guests, give us a call at 855-212-7337 or visit http://www.miraclemethod.com/find-a-location.php to find a location near you.