Colleges and universities campuses across the country are celebrating the holidays with large refinishing projects. Miracle Method's refinishing process is a cost-effective way to update restroom tile floors, walls and even partitions and vanities quickly over winter, summer and spring breaks. Students returning to college dorms and campus restrooms are astounded by the results of the modern transformations.
Thanks to Miracle Method, thousands of students will be returning to updated showers, tile floors and vanities in residence halls, locker rooms and academic buildings.  Some of the schools using Miracle Method over the holidays include The University of Alabama, Michigan State University, University of Illinois, New Mexico State, Augustana College, University of Texas, SUNY Fredonia, LSU, Illinois Wesleyan University, Georgia Tech and Wharton County Jr. College.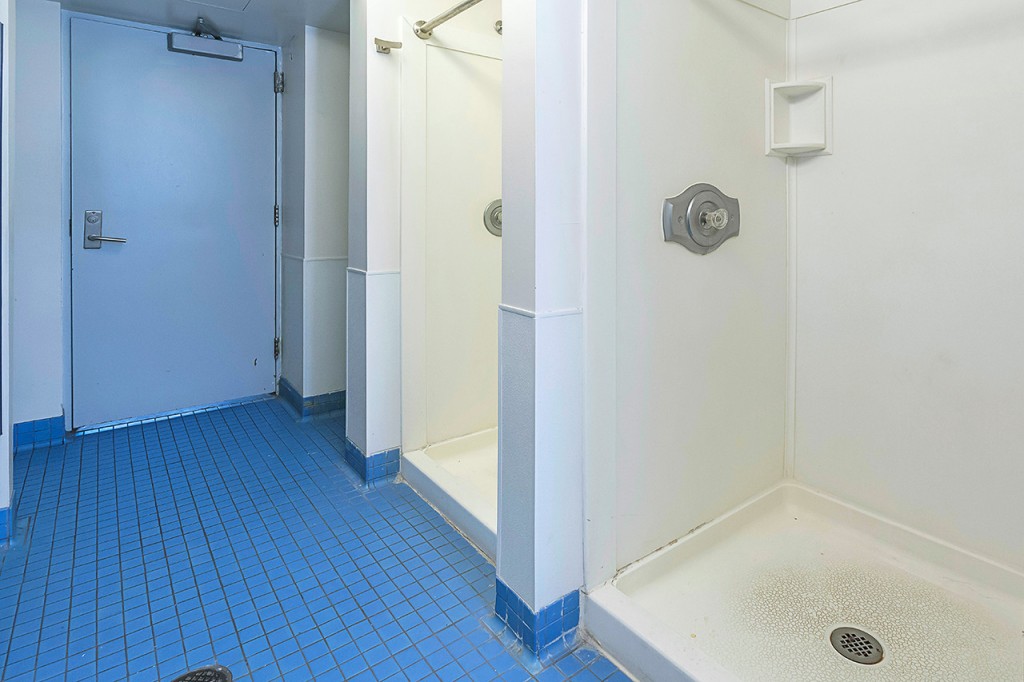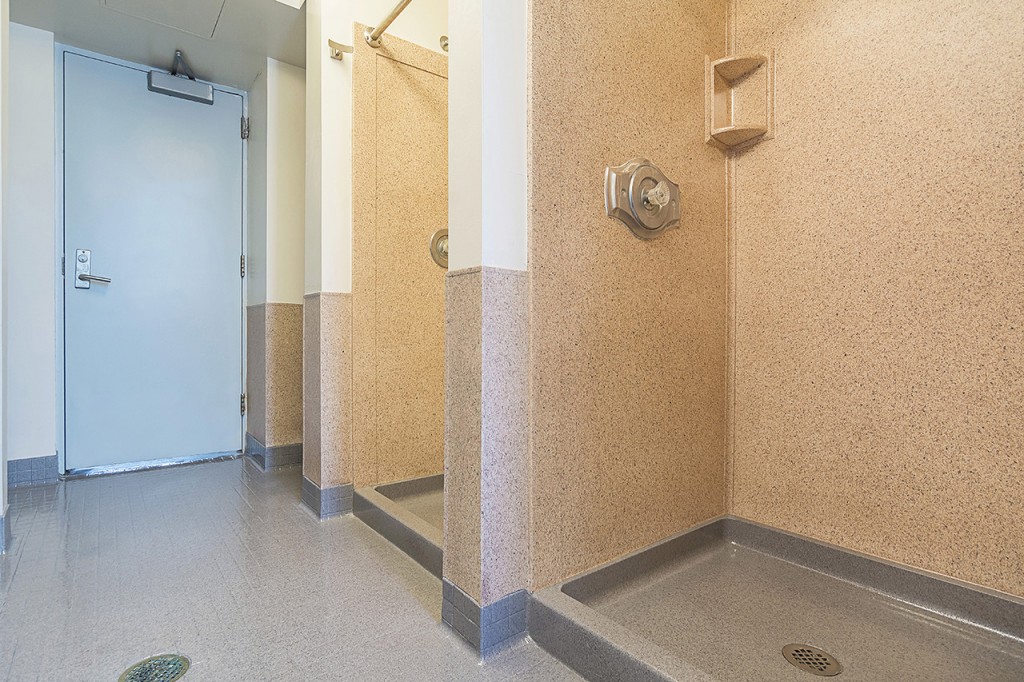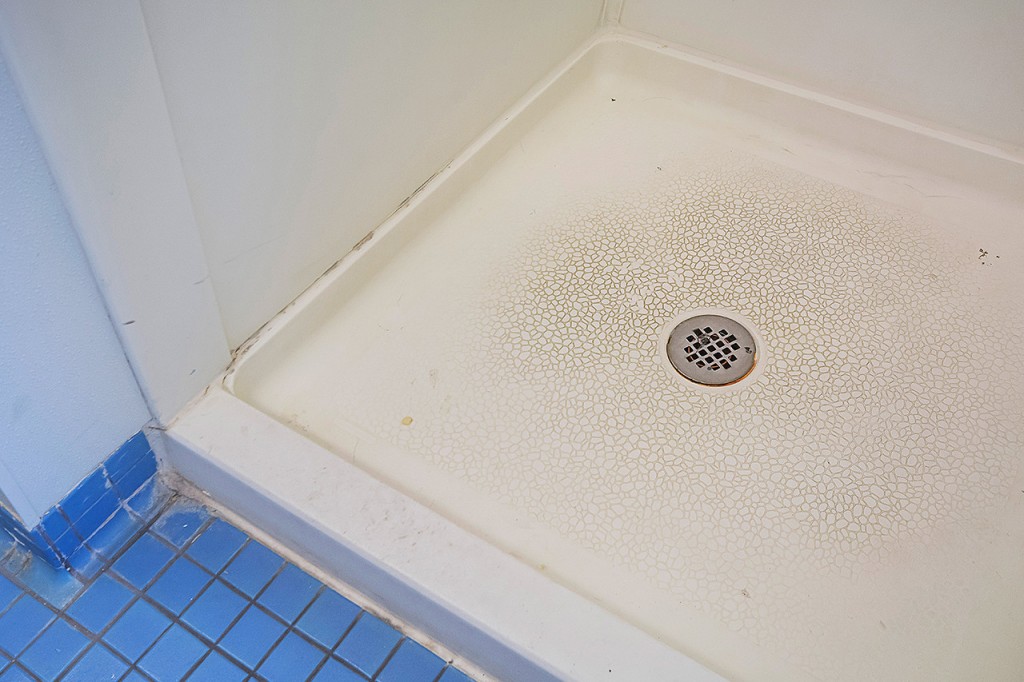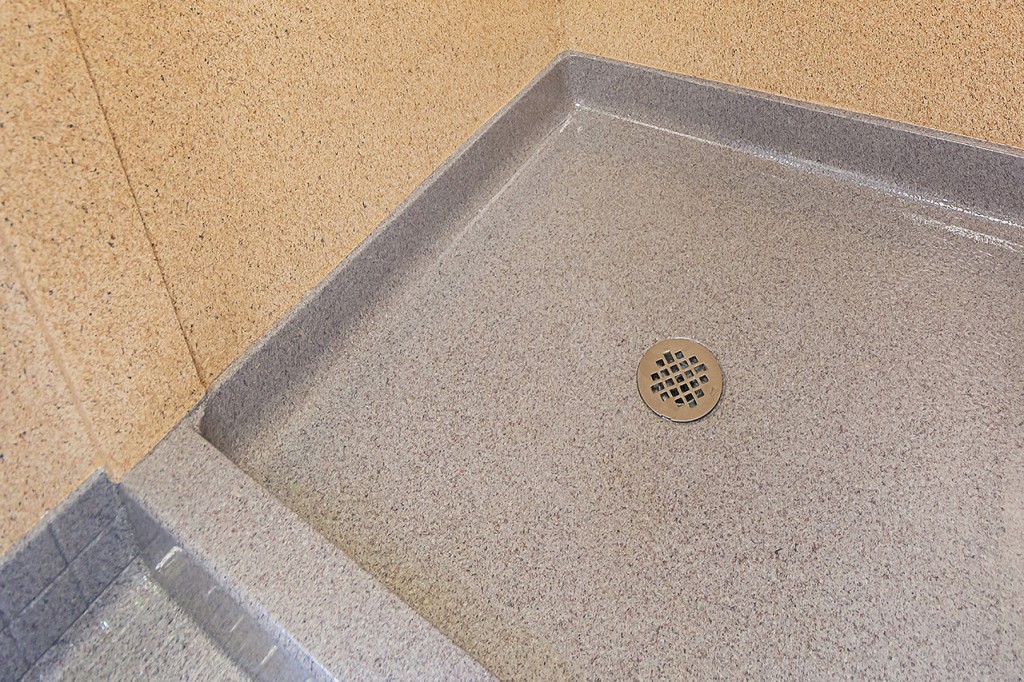 Miracle Method's goal is to be able to provide colleges and universities from across the United States and Canada with affordable and durable surface refinishing solutions.  Facility Manager count on Miracle Method to effectively maintain quality living spaces for their students.  Take a look at some incredible refinishing work from Miracle Method right here!