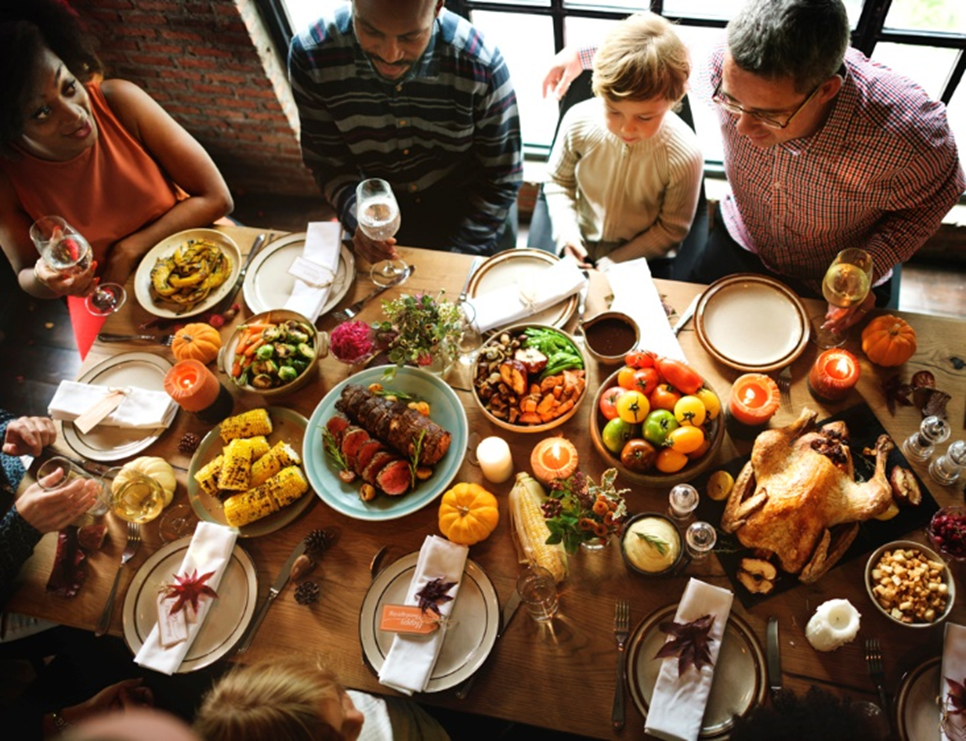 Hosting the holidays doesn't have to be stressful. With a little advanced preparation, you can feel relaxed this holiday season, even if you're hosting Thanksgiving! Here are some Thanksgiving entertaining ideas to help you prepare for the holiday season.
Tablescape
Pinterest has a plethora of creative ideas for seasonal table settings. By incorporating natural elements like tree stumps, pine cones, pumpkins and squash, you'll create an affordable yet seasonal tablescape. Unleash your creativity this holiday season!

Meal Plan
Sit down about 3-4 weeks out and put together a meal plan. Search websites like www.recipes.com and Pinterest for new recipes to mix things up a bit. Instead of only using the same recipes you used last year, try something new! Serve homemade apple sauce instead of cranberry sauce, or make stuffing from scratch instead of using a boxed mix. Proper planning gives you more time to try out new recipes without stressing out!
Be sure to test the recipes in advance. Don't wait for the big day to try a new recipe. If you're thinking about trying a new recipe, give it a test run before the holidays arrive. You can make a smaller batch for the first go-around to make sure it's something you want to serve to guests.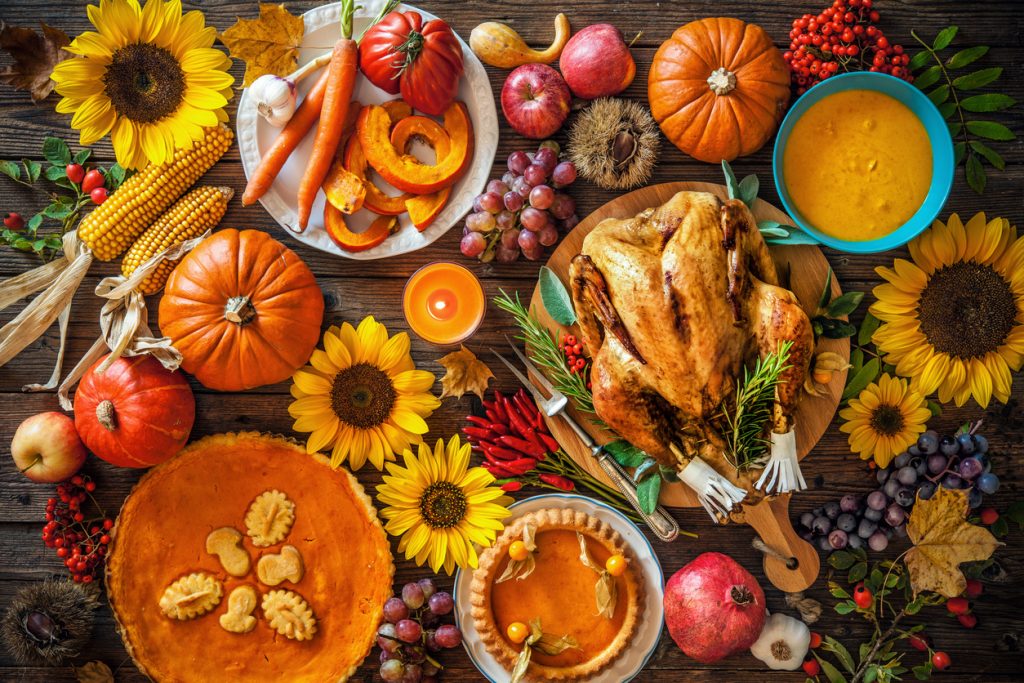 Prepare for Your Guests
Assign Dishes to Guests – Once you've made your meal plan and collected all of your recipes, assign small side dishes for your guests to bring. One guest can bring the sweet potatoes, another is assigned green bean casserole, beverages or dessert. This way, your guests will feel like they are contributing and there is less for you as the host to do.
Cut Coupons – Pretty much all grocery stores have specials during the holidays. Watch the free circulars that come in your mailbox and buy non-perishable items in advance when they are on sale. Search online for digital coupons and subscribe to the free rewards program for the grocery store you most frequently shop with to take advantage of preferred customer pricing.
Make it Memorable – Create simple notecards for everyone to jot down what they are thankful for, then go around the table and share. This will create lasting memories and meaningful conversation. For more ideas on bringing "thanks" to your thanksgiving table, click here!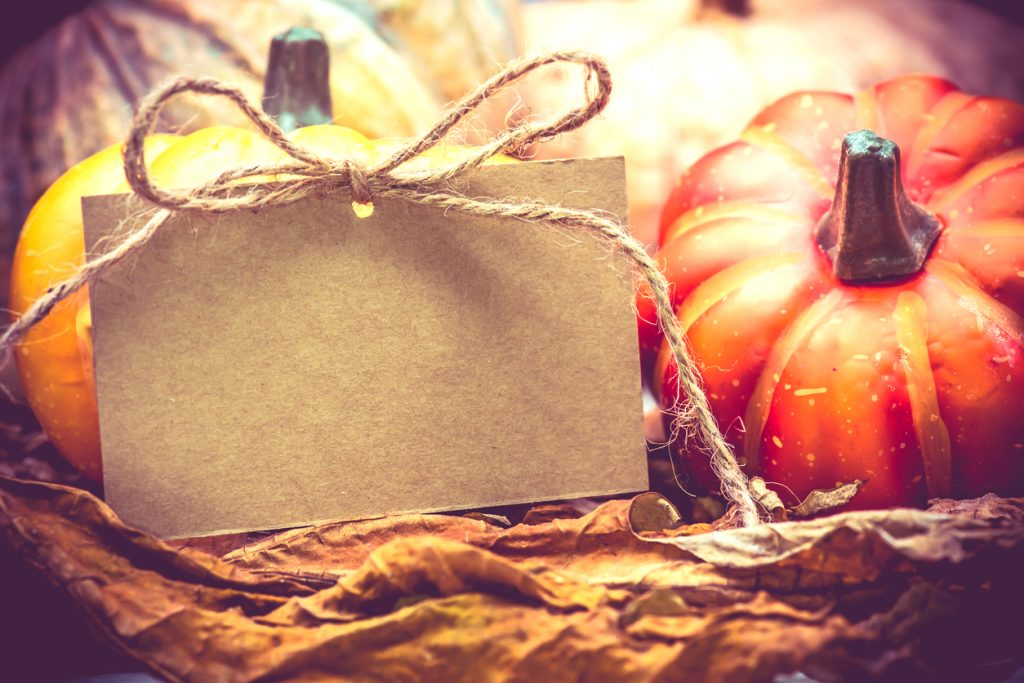 Buy Affordable Containers for Guests to Take Home Leftovers – There are always plenty of leftovers from Thanksgiving dinner. In fact, many people prefer the leftovers to the meal on the actual holiday. Prepare by picking up inexpensive semi-disposable containers from the dollar store so that your guests can take home various entrees and side dishes (and don't forget dessert!) to enjoy later. This way, you're not sending everyone home with your good storage containers that you may or may not ever see again.
For more ideas on how to prepare your home for Thanksgiving, visit our website here or call us at 855-212-7337.