You've just prepared a great meal for your family, but as luck would have it, you accidentally burned your countertop with a hot pan when you sat it directly on the countertop. You were hoping to update your kitchen, but with all your other expenses and today's economy, a full remodel just isn't financially possible.
You could replace your countertops, but that's expensive and very time consuming. Using a DIY kit to paint your countertops also crosses your mind, but you're afraid the end result will look streaky and amateur. Then you see an ad for surface refinishing, and you realize Miracle Method offers an affordable and attractive solution to your problem.
Miracle Method's countertop refinishing process will restore your existing countertops to a like-new look and feel in just two days. Our process involves applying a hard, durable acrylic coating to your existing countertop surfaces. We can refinish tile, laminate, Corian®, and even cultured marble vanity surfaces. Scratches, chips, and that awful burn mark can be repaired. Our work is guaranteed, and unlike new surfaces, can be repaired should another unfortunate burn occur.
Choose from dozens of our Natural Accents™ stone-look colors and textures… your kitchen will have a new designer appearance and you'll be glad you saw that Miracle Method ad!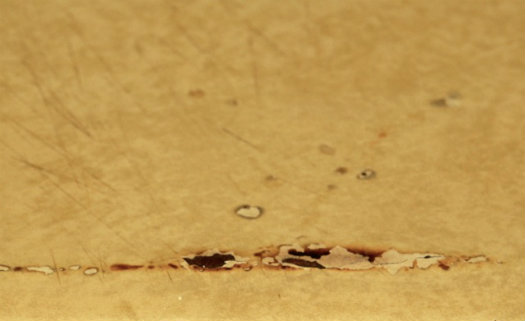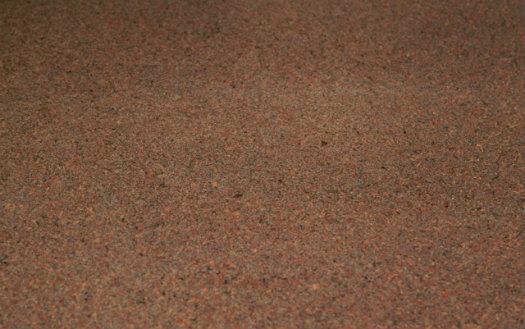 Visit the Miracle Method websiteto learn more about our countertop refinishing services. If you're ready to refinish with Miracle Method, use our online locator to find the franchise closest to you, or call 855-212-7337.