Five Tips to Successful Home Remodeling on a Budget
May is National Home Remodeling month and we are here to help with 5 tips for successful home remodeling on a budget. Capture a fresh new look or complete an entire home transformation with these money saving, nifty tips, all while sticking to your budget!
Are you up for the challenge? There's no better time to start creating your dream home than now!
1. Get the Job Done Right the First Time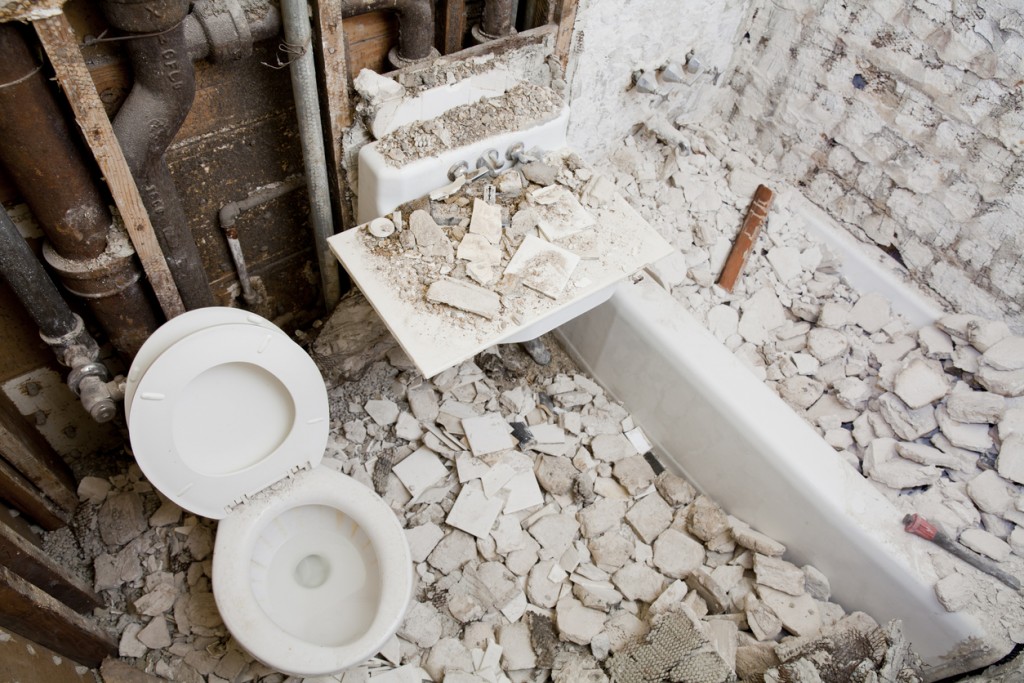 Get results that will leave your family with a smile. Don't deal with the mess of DIY failure or the inconvenience of disruptive contractors. About 25% percent of Miracle Method's work is repairing DIY projects that failed or didn't go as planned. Research kitchen and bath remodeling that's made to last to maximize your investment. Quality work often comes with a warranty, Miracle Method offers a 5 year warranty on failure of adhesion and with good care often our refinishing lasts 15-20 years.
2. Don't Break the Bank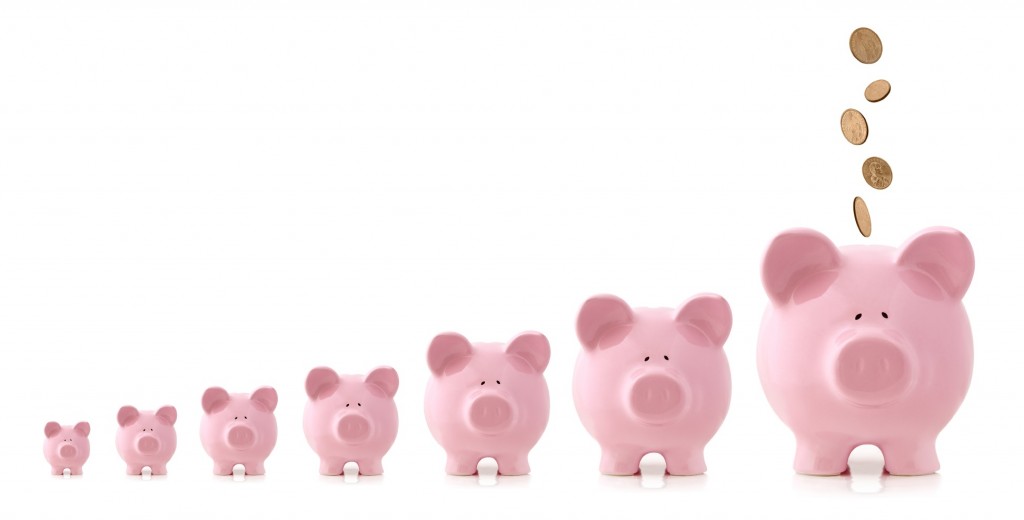 Preparation is key to remodeling. Take the time to set a budget, compare prices, and explore a variety of remodel options. Weigh out your decisions by preparing a comparison checklist to review all the pros, cons, associated costs and potential downtime of your space. Surface refinishing for example, when done by a qualified professional like Miracle Method, can save over 75% of the cost of a traditional replacement and have your space back in service as little as 1-2 days. There are high quality options that will save you money, if you just take time to do the research. Plus an added benefit, when you have a beautiful new kitchen and bath that didn't break that bank!
3. Make Your Home Look New Again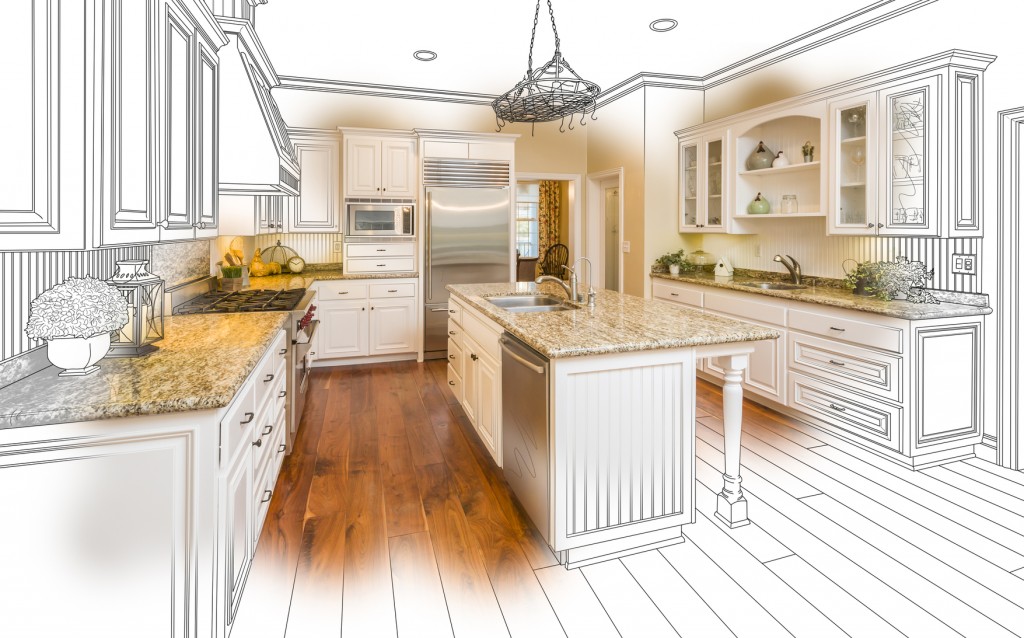 Recreate your home to look and feel beautiful again. Brainstorm ideas to create an open and new spacious layout. The simple trick of hanging high curtains will create a larger depth to amplify space. Add an illusion of home expansion with light color paint choices or funky wallpaper ceilings. Out with the old and in with the new can go a long ways in breathing new life into an old and tired space!
4. Elevate Trends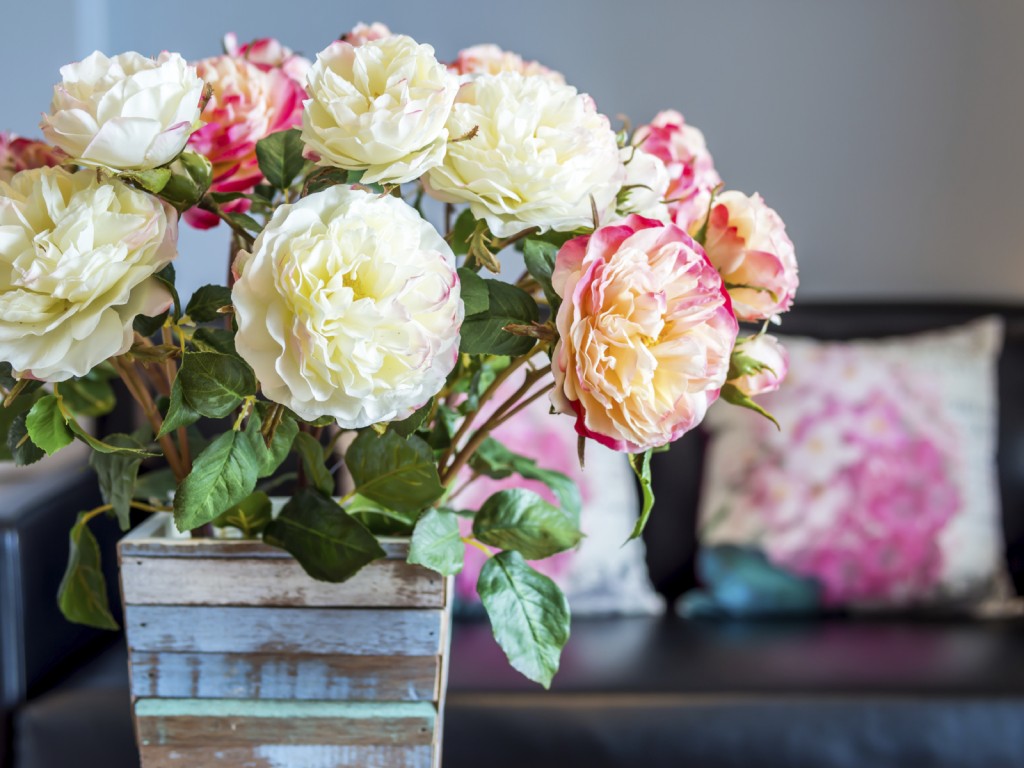 Deliver a stylish home makeover to accommodate modern, traditional, country, or casual decor. Home magazines like House Beautiful and HGTV are a fantastic tool to finding all the latest trends to inspire your new look. Search unique furniture pieces or designated themes on Pinterest to stimulate creativity and inspire new ideas. Convert upscale design into a thrifty experience by shopping local second hand stores to jazz up lightly used furniture or score awesome accessories. You never know what you might find!
5. Keep it Clean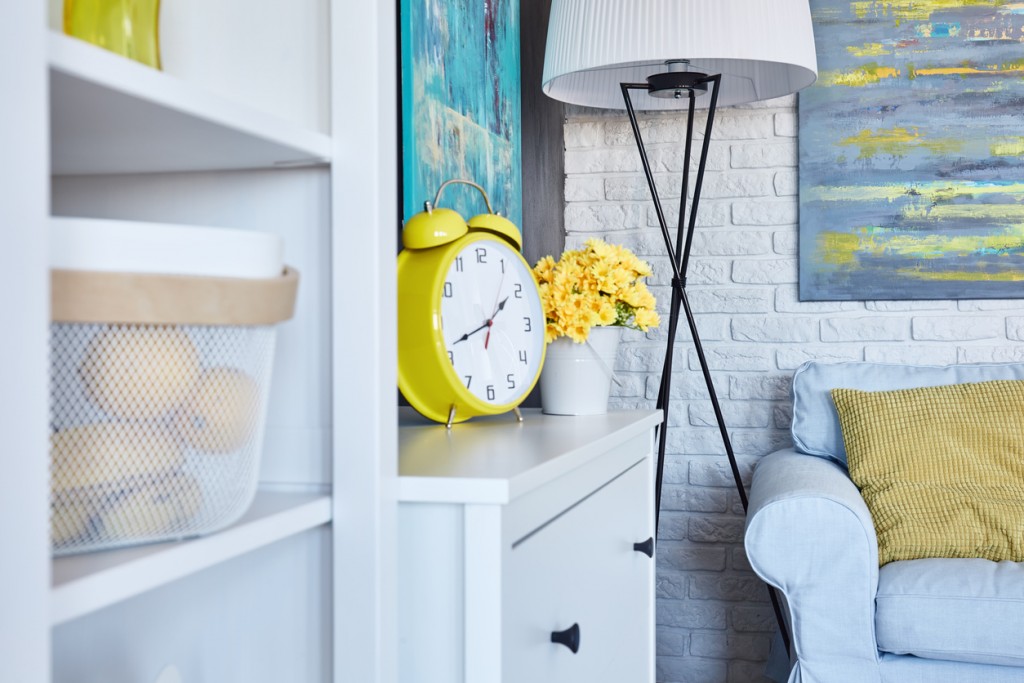 The process of ripping out existing counter-tops and fixtures can be stressful enough and made worse by the mess created. Don't let debris cloud your thinking space. Avoid the renovation chaos by selecting remodeling options that will minimize mess and demolition. For example, surface refinishing and painting with fresh light colors allows you to reinvigorate a space without demolition or messy replacement. Homemade Happiness.
Miracle Method Surface Refinishing
HomeAdvisor estimates kitchen remodel expenses between $11,371 and $28,853. Don't let your budget get in the way of your remodeling wish. Miracle Method allows you to save up to 75% over the cost of replacement in as little as 2-3 days, serving over 1 million satisfied customers.
Check out stunning results from Miracle Method's photo gallery. Find a location near you or call 855-212-7337 to speak with your local Miracle Method franchise.