All military community developers and managers have one challenge in common—managing Change of Occupancy Maintenance (COM) costs and schedules.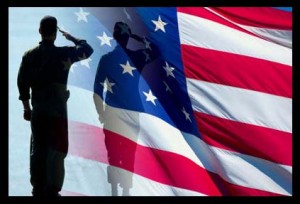 Whether it's a damaged countertop, stained vanity, or worn and damaged bathtub and surround, it's usually kitchens and bathrooms that require upgrades and repairs. But renovations can be slow, messy, and expensive.
Miracle Method can save you money, time, and a lot of mess by refinishing the existing surfaces instead of replacing them. And, our finishes are guaranteed against peeling and adhesion failure.
Fast
We can generally complete a project in about 24 to 48 hours, so you get families into new housing quickly. 
Affordable
Surface refinishing can cost up to 75% less than replacing fixtures—no replacement expenses, no hidden delivery fees, and no cleanup and repair costs.
Military Compliant
We understand stringent military guidelines—insurance requirements, safety regulations, professionalism, and background checks. 
Ecofriendly
We don't tear anything out and take it to the dump, so surface refinishing is "greener" than removal and replacement.
Contact Us
Miracle Method has 135 franchises and a Nationwide Commercial Services Team that's ready to mobilize at a moment's notice. To learn more about how we can keep your COM costs down, call 855-212-7337, or find us online at www.miraclemethod.com/commercial.