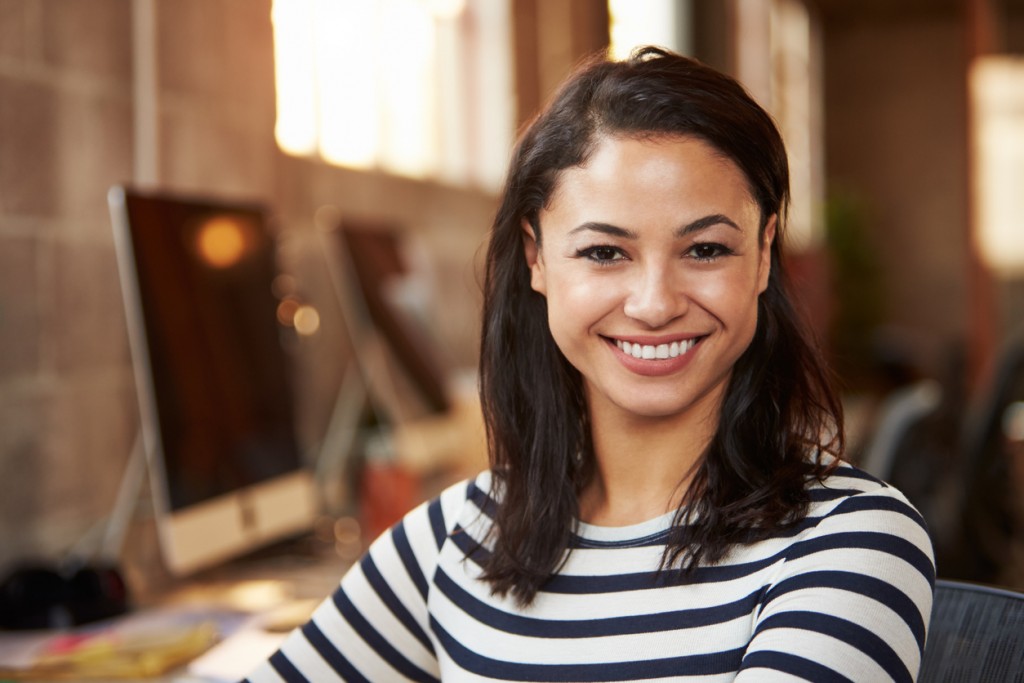 If you are looking for an opportunity to quickly jump-start your career, then buying a franchise is an excellent choice. Franchise opportunities are far less risky than starting your very own business, not to mention the benefits of following a proven business model, on-going franchise support, extensive training programs, top-notch marketing materials and operational assistance you'll receive along the way. Consider these five critical planning tactics to achieve franchise success:
1. Follow the Franchise Model & Systems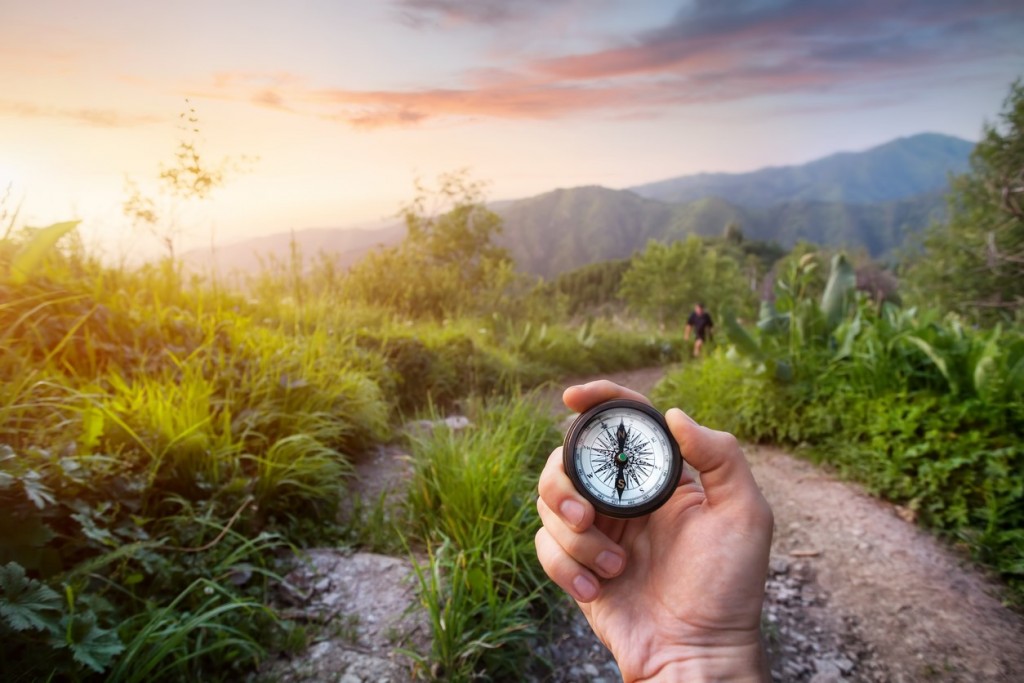 Be careful not to steer away from the path, the business foundation instilled by the franchisor is proven ultimately for your success. The franchise model you choose to invest in will have taken the necessary steps to determine what type of strategies are working and what has failed. It's important to not only follow the franchise model you have selected, but to trust its proven track record of success. In order to get the most out of the franchisor's system, follow the guidelines set in place. When you find yourself following the path laid out by the franchisor, you'll be more likely to hit the ground running!
2. Take Advantage of On-Going Training & Support
When you join a franchise, remember to fully utilize initial and on-going training programs for a smooth and successful start-up. Tools like online training videos, manuals and webinars are designed to help you build your business. The more consistent you remain with your training, the more successful you will become. Miracle Method, the nation's largest professional kitchen and bath franchise continues to exceed the industry standard for on-going franchise support and accelerated training programs. As you build your business, don't forget to take advantage of the tools, support and encouragement offered by the franchisor along every step of the way.
3. Network, Network!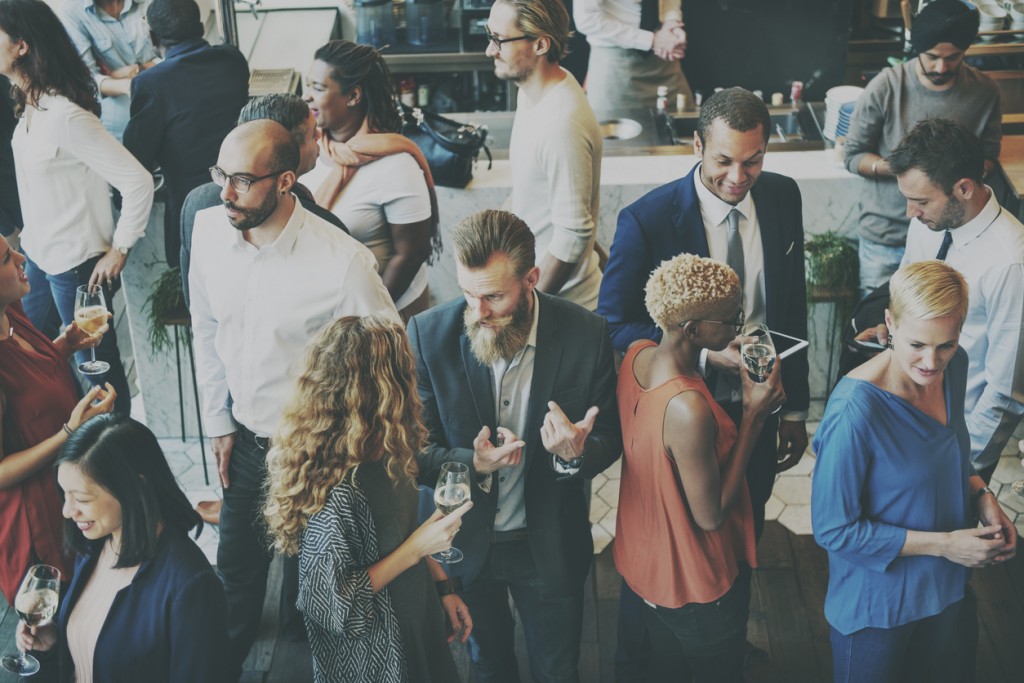 Always take the opportunity to gain valuable insight and knowledge from the franchisor and experienced franchisees. Attending annual conventions, workshops and training is key to growing your business. As you become more acclimated, welcome new franchisees and lend advice when needed. When you take the extra step to reach out to new or existing franchisees from across the network, you may find that you might even learn about new strategies yourself.  Communication is key to solving day-to-day challenges and optimizing overall franchise performance.
4. Closing the Sale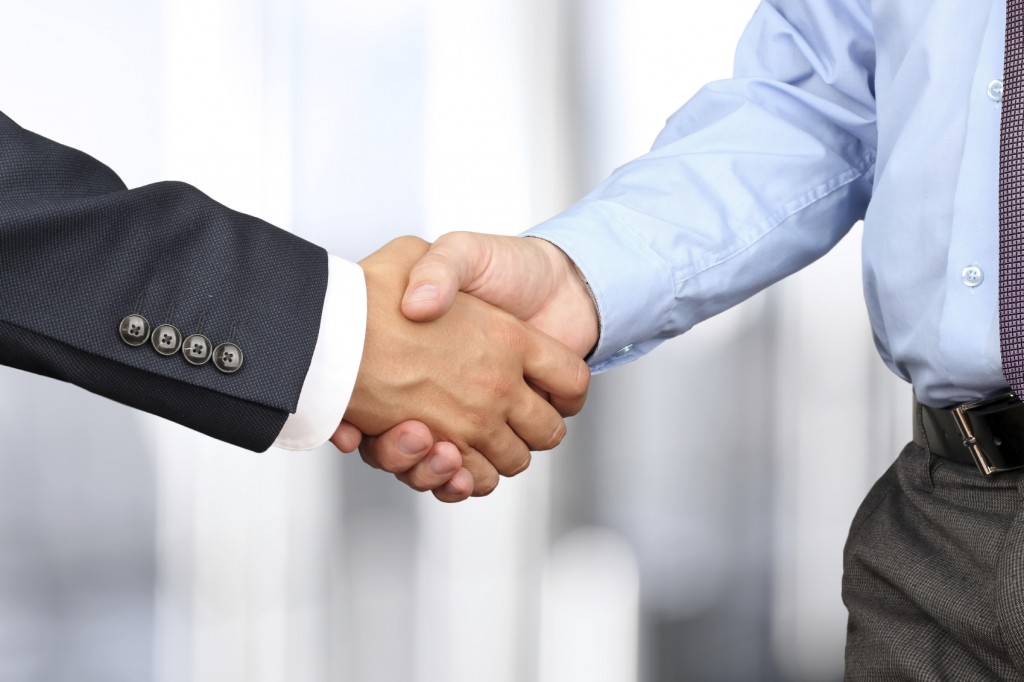 One of the biggest factors that limits the success of a franchise is the lack of sales knowledge. If you find yourself struggling to close the sale, consider bringing on an additional team member to assist with these duties. Hiring employees as your business grows, will free up more of your time to run the operational side of the business. Hiring the right salesperson can be a difficult task, but once you get the right person on your team, you'll open the door for opportunity and grow your business even more!
5. Consistent Marketing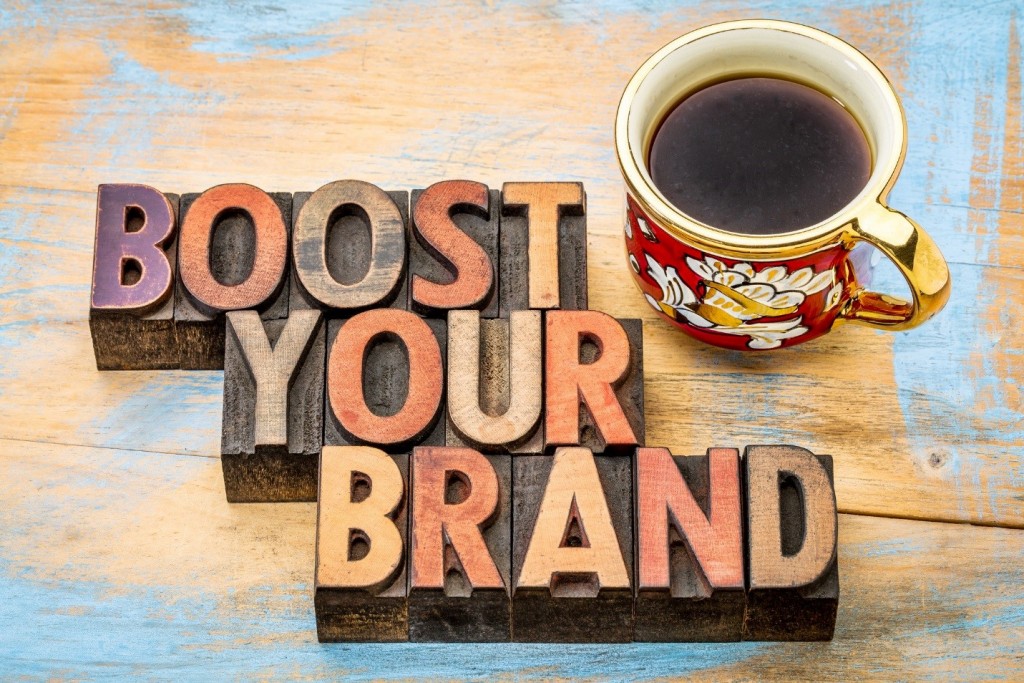 When you join a franchise, you will gain access to a library of innovative promotional materials prepared by a team of marketing professionals at the Corporate Office. Beyond a proven marketing plan from the franchisor, it's essential to be consistent with your marketing efforts. To operate your business effectively, be sure to market your product or service using multiple forms of advertising. In fact, most prospects need to see your ad at least ten times before picking up the phone to call you. Boost your brand!
Use these five critical planning tactics to achieve franchise success! For information about a  successful franchise opportunity with Miracle Method contact John Tubiolo at 855-212-7337.