If you're interested in investing in a franchise, take the time to seriously evaluate each opportunity. When you take the time to ask the right questions, you are more likely to identify successful opportunities. We recommend asking each franchise you are exploring these top five determining questions.
How do you keep a focus on growth and innovation?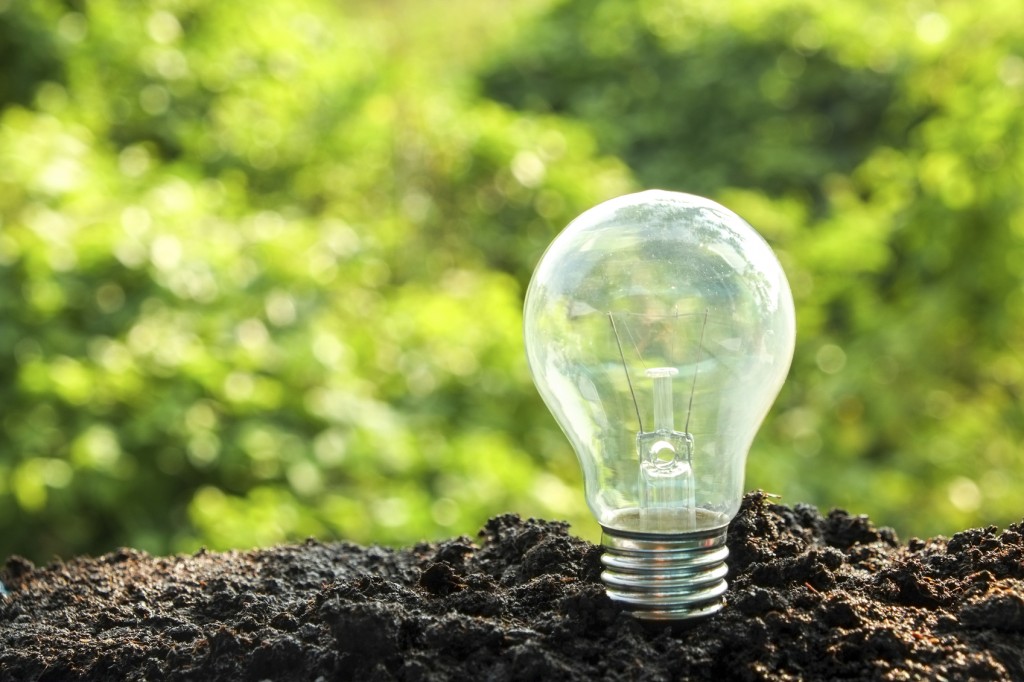 Businesses who fail to maintain a high level of creativity or consistently make improvements, easily get left behind. For example, companies like Blockbuster, Borders and Kodak slowly disappeared after resisting change. When searching for the right franchise model, it's important to learn more about the development plans of the franchise. Ask questions like, "what are your future plans for expansion?" Or, "How has your business changed as technology rapidly evolves?" Brands that stay fresh in the market are the ones who are consistently focused on innovation and continue to be more successful.
Are you able to easily adapt quickly to changes?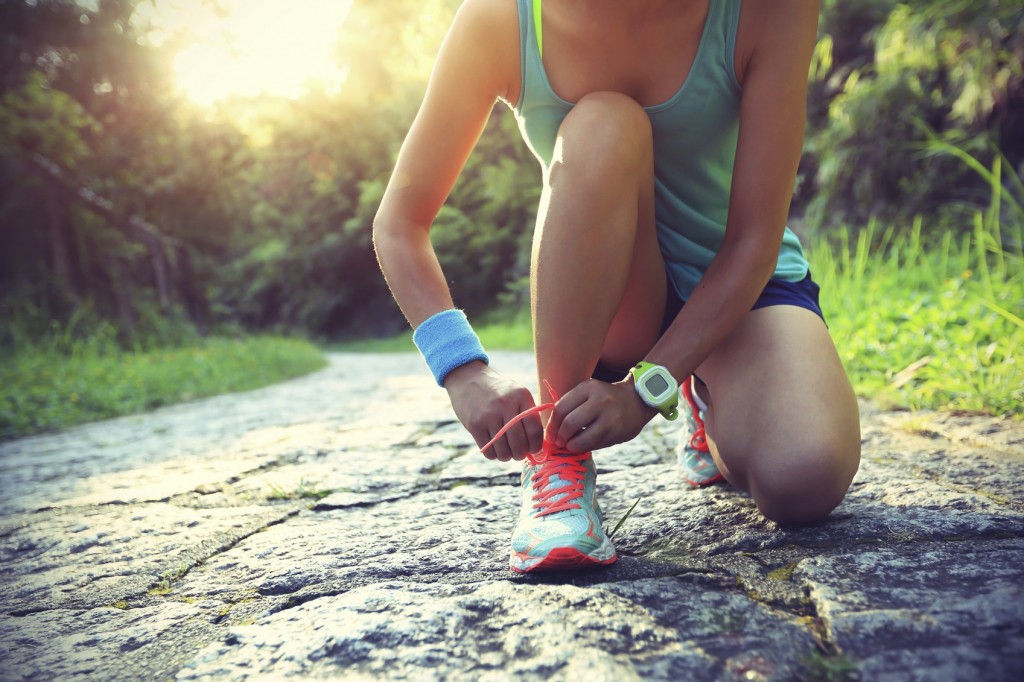 As many are aware, when dealing with any type of business environment there will be several changes that occur from unexpected forces. From organization structure to minimum wage, healthcare requirements and the overall economy, businesses are challenged. Whether it's a large or small impact, the key to surviving good and bad economies is a proven business model.
How do you define your company's competitive advantage?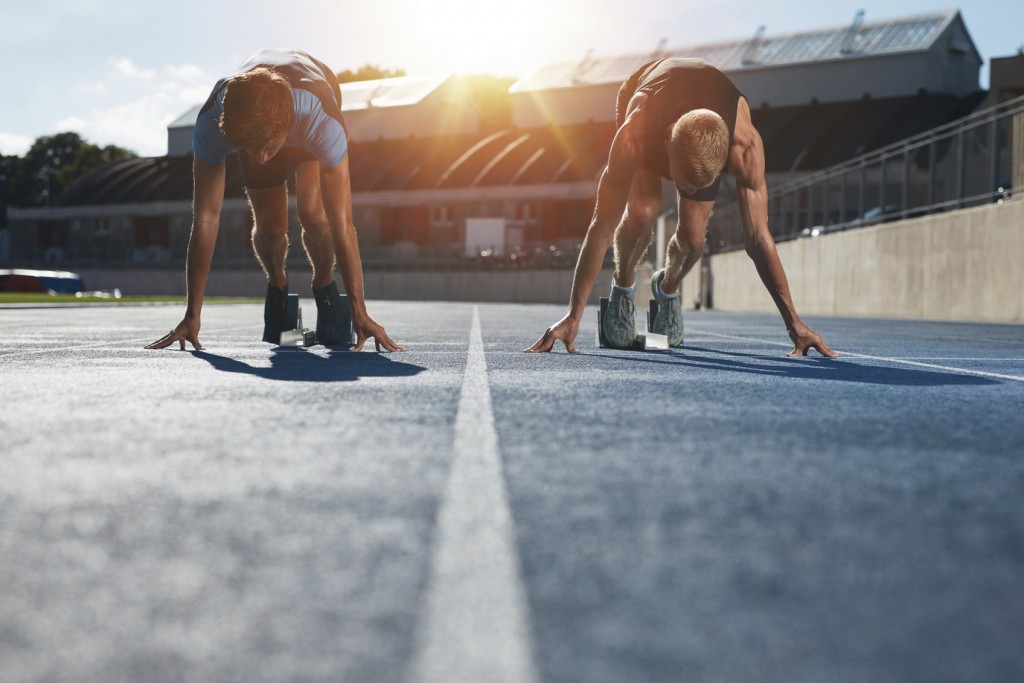 Whichever franchise offering you choose to select, take a look at the competitive advantage offered. Whether its price, service, quality, location, or an existing customer base, having an advantage over your competitors will set your business apart. As always, understanding your customers is key to running a successful franchise.  When reviewing franchise brands, use great resources like 2016's Top Franchises from Entrepreneur's Franchise 500 list to guide you through the decision process of buying a franchise.
What is your strategy to maintain customer retention?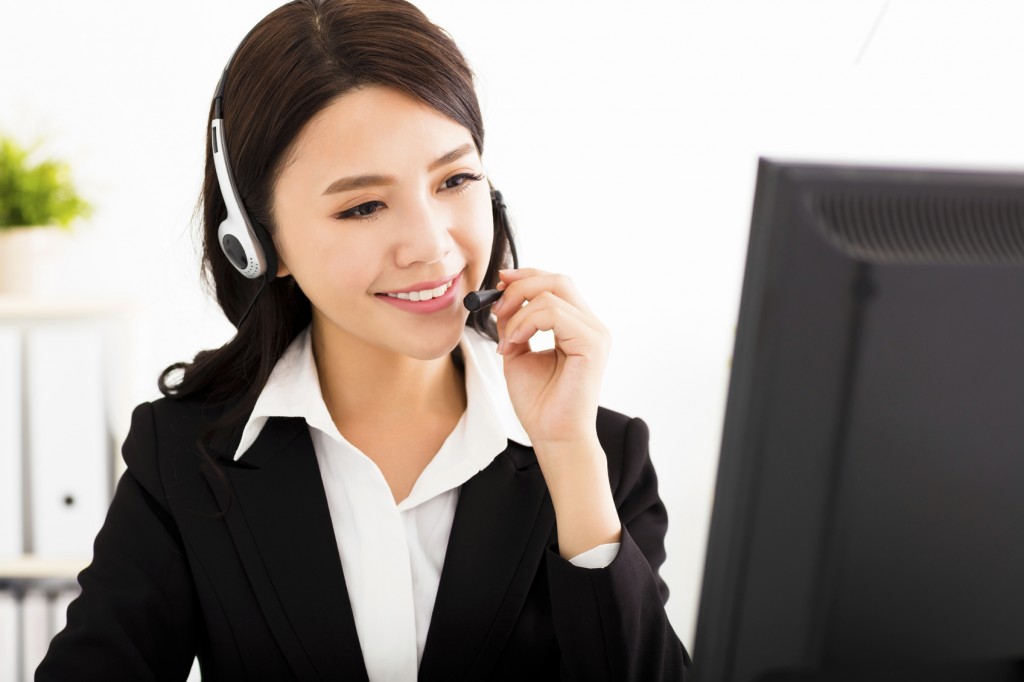 In any type of business you enter, return customers will be one of your top quality sources for leads. Successful franchises always take the necessary steps to keep customers coming back. Remember, if a franchise is not actively gathering and analyzing customer feedback, they are missing out on significant opportunities. Dedication to customer experience generates awareness and referrals, leading to even greater success!
Chuck Pistor, President of Miracle Method  says, "Obtaining direct feedback from our customers helps us to improve business operations, correct shortcomings, and deliver excellent customer service." The Miracle Method Franchise is rapidly growing to keep up with the impressive demand for its refinishing services, combined with a proven business model, unparalleled training programs and ongoing support systems.
What type of training and support will be provided?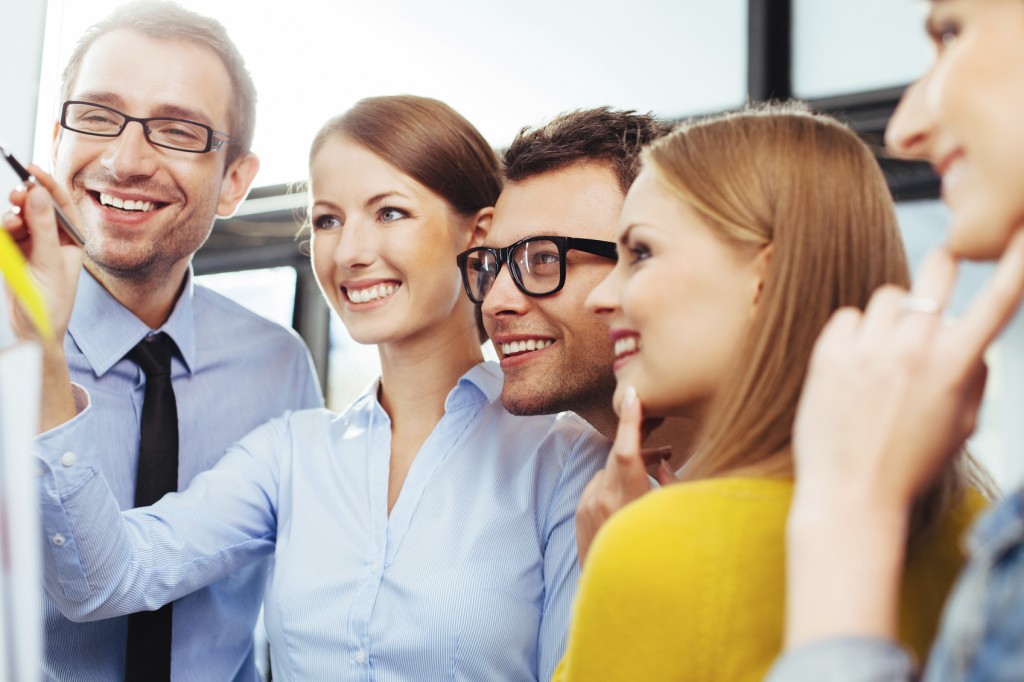 The number one question to discuss when reviewing a franchise opportunity is the type of training and support that will be provided. Startup and ongoing training programs backed by extensive franchise support are critical to launching a successful start-up. Training programs are the building blocks to learning new techniques for a more productive workforce. Ultimately, excellent franchise training and support will not only create a strong and consistent brand, but maximize revenue opportunities for the entire network. Check out the ratings and reviews of today's top franchise opportunities as rated by actual owners.
Miracle Method has developed a proven business model and processes for a successful business including extensive training and support. To learn more about Miracle Method Franchise ownership opportunities, call us at 855-212-7337 to get started.