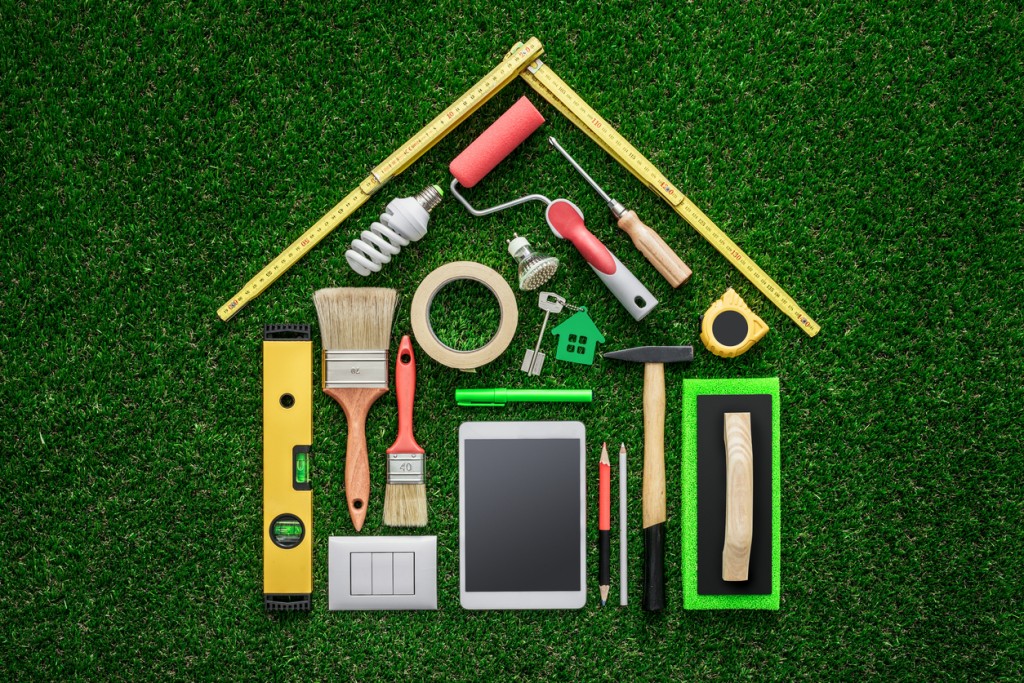 Summer Maintenance Checklist: Home Repairs You Must Complete Before Selling
It's difficult to imagine sinking money into home repairs prior to listing. But, in order to get the most up-to-date value for your home, it's important to tackle necessary repair work against everyday wear and tear. Take a look at these top home repairs you must complete before selling this summer!
Kitchen
The cost of replacing countertops can be substantial and should be avoided prior to selling your home. With affordable remodeling solutions like surface refinishing, you no longer have to tear out and replace your kitchen countertops to make them beautiful again! Refinishing is a unique, multi-step process that repairs damage to the existing surface including burns, knife marks, scratches or chips. The surface is then thoroughly cleaned before applying a durable, new finish for an upgraded look at a fraction of the cost of replacement. Refinishing your countertops will transform the look of your kitchen and give it that 'wow' factor that buyers desire!
Bathroom
If any of your bathroom surfaces are hard to clean, discolored or damaged, surface refinishing is highly recommended. Surface repair and refinishing can extend the life of your existing bathroom fixtures up to 15 years or more. This budget-friendly alternative to removal and replacement will help you return your outdated bathroom fixtures to like-new condition in as little as two days or less.
The brighter, cleaner and more modernized your bathroom appears, the better! Surface refinishing will allow you to upgrade your bathroom at an affordable rate, while significantly boosting the value of your home. Investing money into key selling areas of the home like your bathroom translates into a quicker sale for an even higher price!
Lighting
Buyers out in the market today prefer homes with an upscale appearance. Consider swapping out any outdated or dull lighting fixtures for brand new ones. This is an inexpensive fix that will easily update the ambiance of your home prior to listing it. And best of all, you don't need a professional to install new lighting fixtures either. Shop stores like Wayfair, Lowe's and Home Depot for the latest trends and selections in home lighting.
Small Repairs
To significantly increase the resale value of your home, repairs must be done. Setting aside time to make even the smallest repairs like to leaking faucets and loose door knobs is a relatively simple fix, but will certainly pay off in the end. 100% functionality is important to future home buyers, especially when it comes down to home inspection. Remember, taking care of even the smallest repairs before listing your home will help you to avoid the risk of price reductions.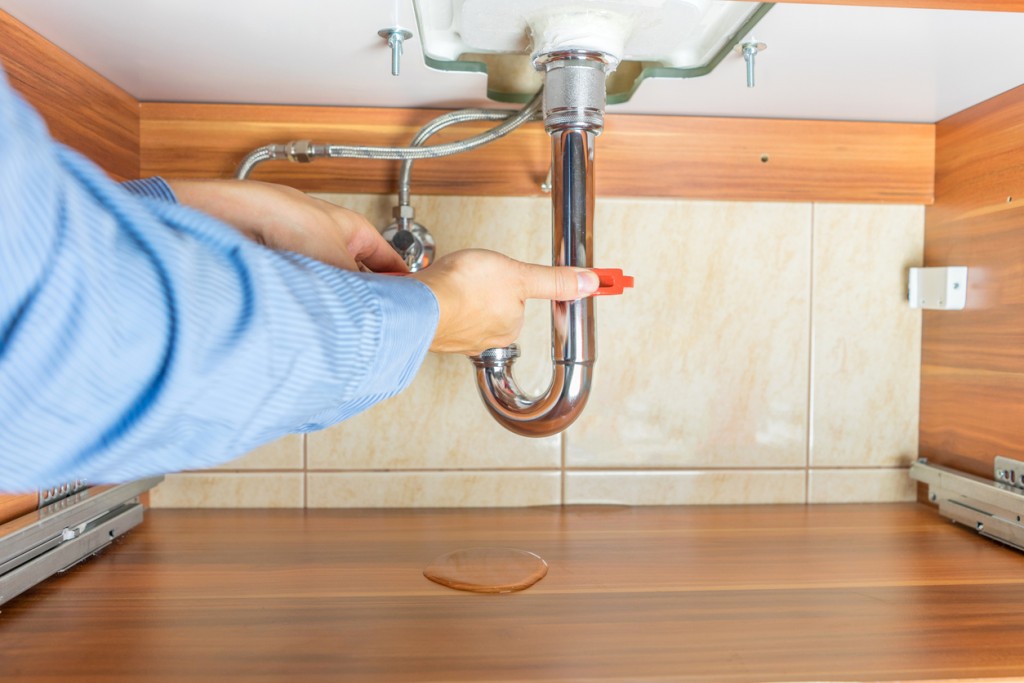 Exterior Repair
Don't overlook the exterior of your home, as it happens to be one of the very first things a prospective buyer will notice. Setting a good first impression from the outside of the home is just as important as the inside. If you have worn shingles, torn screens or damaged windows, you must make repairs as necessary. Exterior repairs translate to home curb appeal!
Gutters
A clean and clear gutter free of leaves and debris is one that flows freely. Cleaning your gutter is always a good idea, as it can become easily filled with debris over time. After your gutter has been cleared of any accumulated debris, use a garden hose to flush it. This will help you spot any leaks that need to be repaired. A regular gutter cleaning prevents damage to your landscaping and siding. And when it comes to home inspection, your gutter will surely be in the clear!
Neutral Wall Colors
You may find your home's color palette attractive but ask yourself if it will it be suitable for a future home buyer. Believe it or not, wall color is a big deciding factor for prospective home buyers. In fact, Real estate professionals recommend sticking to neutral paint shades like white, cream, beige or a soft grey. Not only will lighter wall colors visually create more space, but they're likely to appeal to most home buyer's taste. If you have neutral wall colors in your home already, be sure to touch up chipped paint and patch up any holes.
Clean Carpet
Replace carpet that is worn, stained, or simply just the wrong color. In some cases, professional carpet cleaning can restore the look and feel of your carpet to almost like-new condition. However, if carpet stains remain noticeable after cleaning treatment, it's best to replace it before listing your home. The good news is carpet replacement is reasonably priced and will add major resale value to your home.
To learn more about affordable ways to add value to your home, check out our website here or call to schedule a free estimate today at 855-212-7337. Click here to locate a Miracle Method location near you!