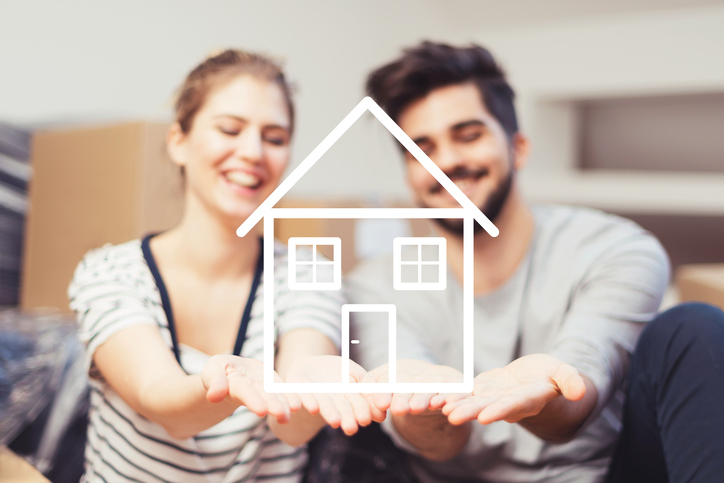 Summer has arrived! Don't let those home improvement projects you've set aside all winter long slip away. Summer is the perfect time to upgrade your home and catch up on any delayed projects. Spruce up your home with these top 5 summer home improvement projects.
1. Upgrade Your Kitchen
If you're looking to update your kitchen, it's time for a summer remodel! To cut remodeling costs, update outdated, damaged or even discolored countertops in your kitchen with affordable remodeling alternatives like surface refinishing. By refinishing your existing kitchen countertops right in place, you will add significant value to your home. Not to mention, you'll save thousands of dollars over replacement and avoid days or even weeks of demolition mess. You'll be amazed by the results and love the cost-savings even more!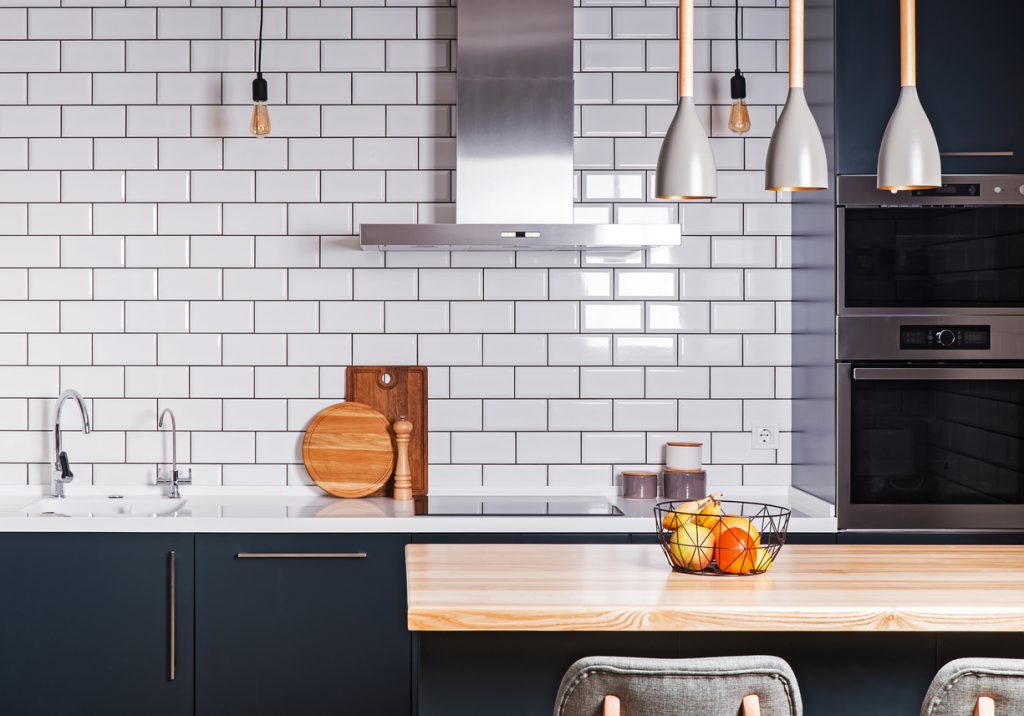 2. Install Energy-Efficient Windows
Stay cool this summer by installing energy-efficient windows. Upgrading to energy-efficient windows means better insulation for your home, which can also help reduce energy costs in the long run. If new windows just aren't in the remodeling budget this season, you can improve your home's insulation by caulking and sealing windows. Learn more here.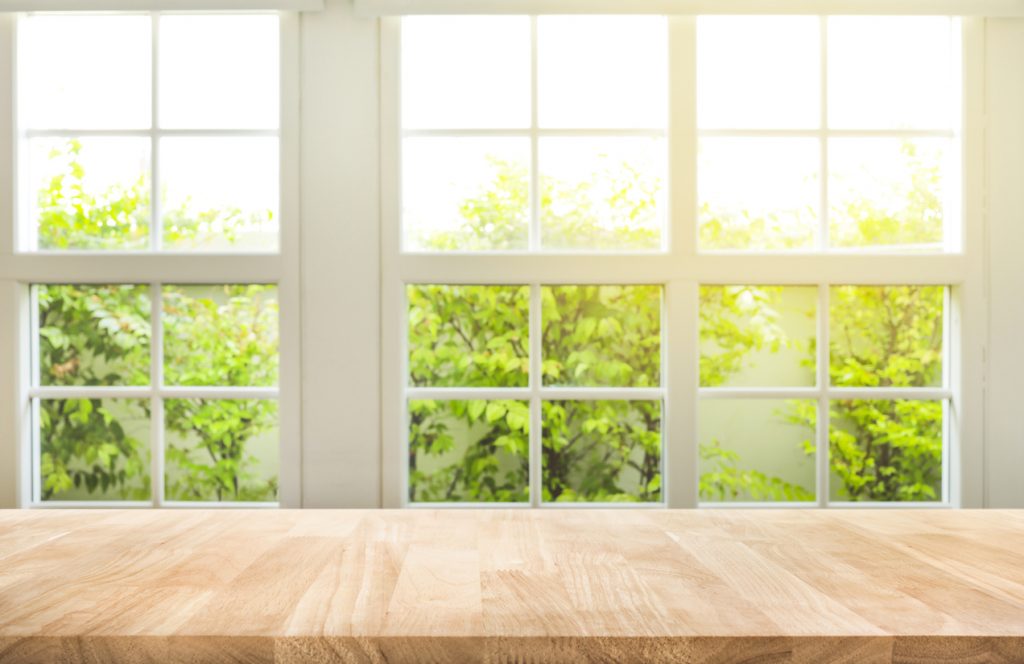 3. Add An Outdoor Shed
Get organized this summer with outdoor storage. Whether your home is overflowing with toys, garden tools or storage boxes, an outdoor shed or garden shed is the perfect solution. By adding an outdoor shed to your backyard, you'll give yourself plenty of extra space for storage.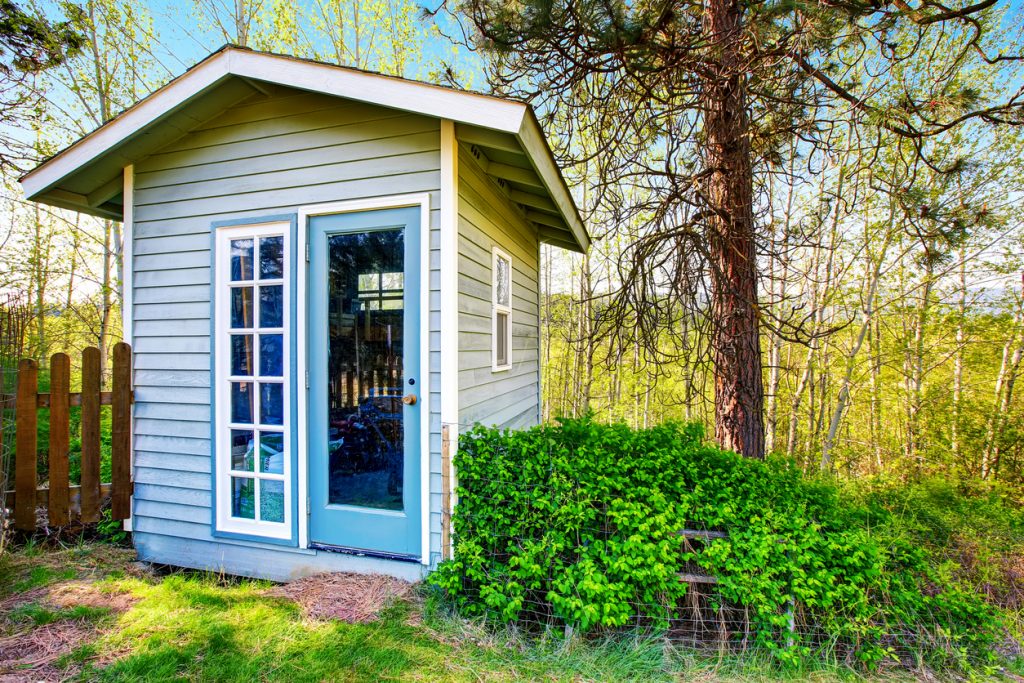 4. Give Your Backyard A Facelift
Nothing says summer more than outdoor gatherings with family and friends. Fix up your backyard this summer with fresh flowers, decor, and new patio furniture. Giving your backyard or patio a facelift for the summer will leave you feeling relaxed and ready for some outdoor entertainment. Check out these fun summer backyard ideas here.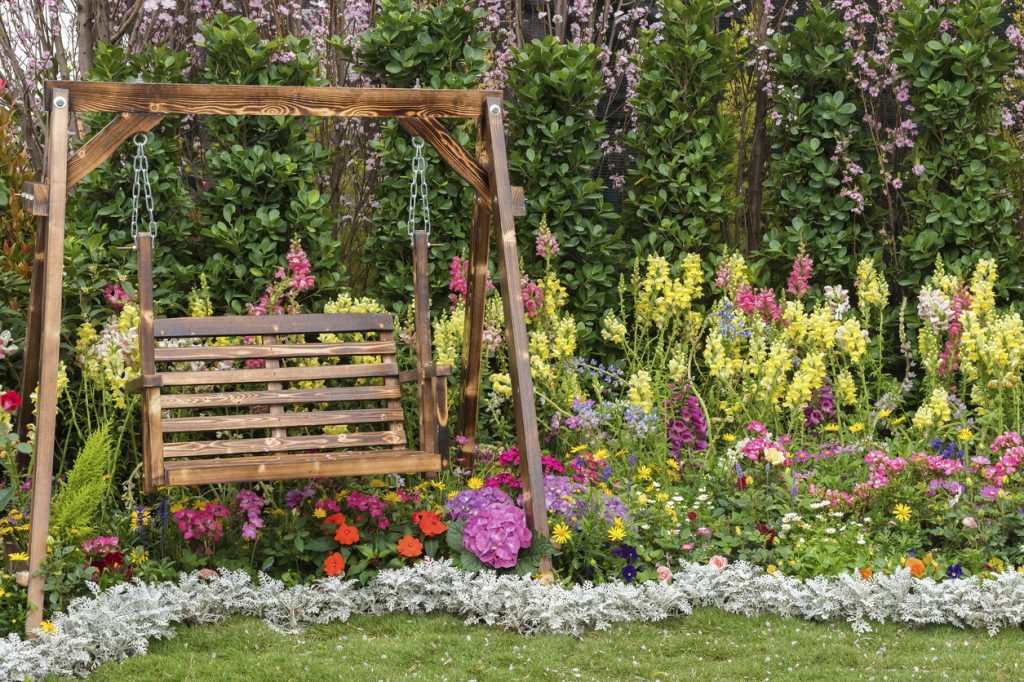 5. Re-Paint For Summer
Get in the full spirit of summertime by brightening up your home! Adding a fresh coat of paint or changing the color of your existing walls will certainly brighten up your home for the season. You can even bring those summertime vibes into your home by choosing lighter paint shades and vibrant colors. Get inspired and check out these fun summer color combinations.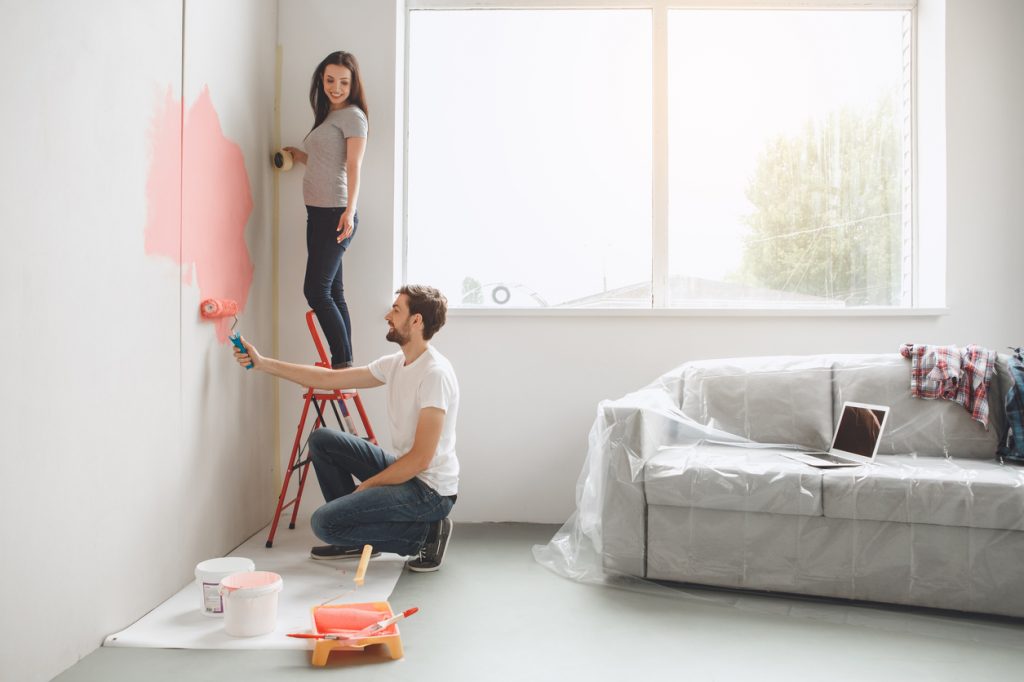 Give your home a fresh, renewed look for summer by updating your kitchen and bathrooms for a fraction of the cost of replacement. For a FREE refinishing estimate for your kitchen or bathrooms, call Miracle Method at 855-212-7337 or find a location near you!