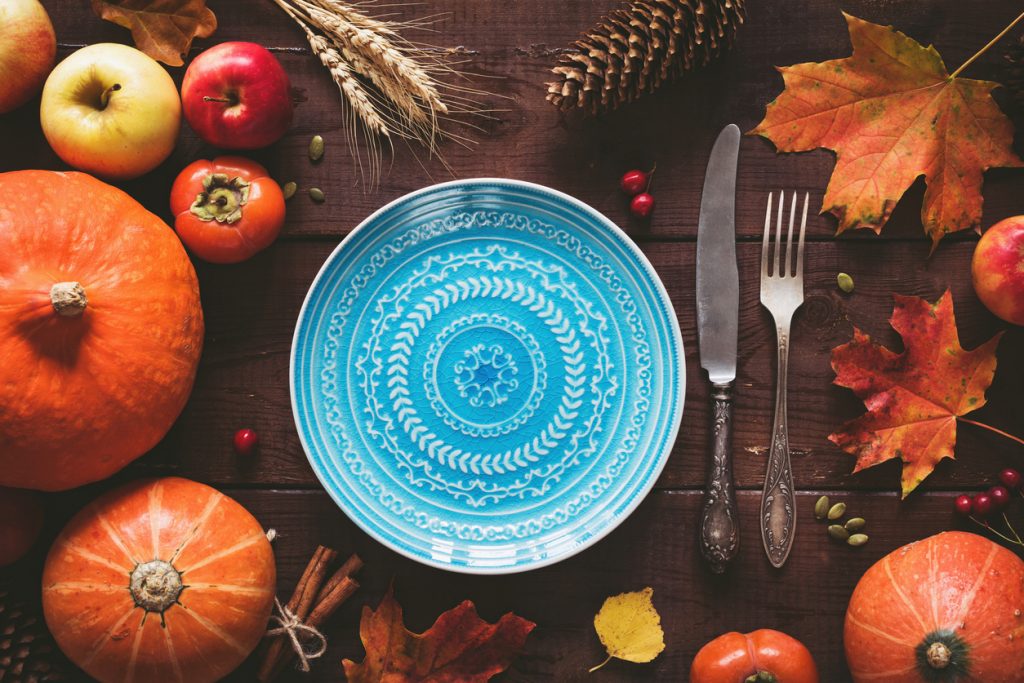 Hosting guests for the holidays? It's never too early to start thinking about getting your home guest-ready for the holiday season. Use these tips to make sure your home is welcoming for family and friends this season.
Spruce up the Bathroom and Kitchen
Is the grout in the bathroom stained to the point where you can no longer get it clean? Do you hate the color of your bathtub? Are you tired of looking at those green laminate countertops in the kitchen? Refinishing is a cost and time-effective alternative to traditional remodeling and you can have your bath or kitchen looking modern and fresh before holiday guests arrive. Holiday guests give you a good excuse to make home updates that you've been putting off for years!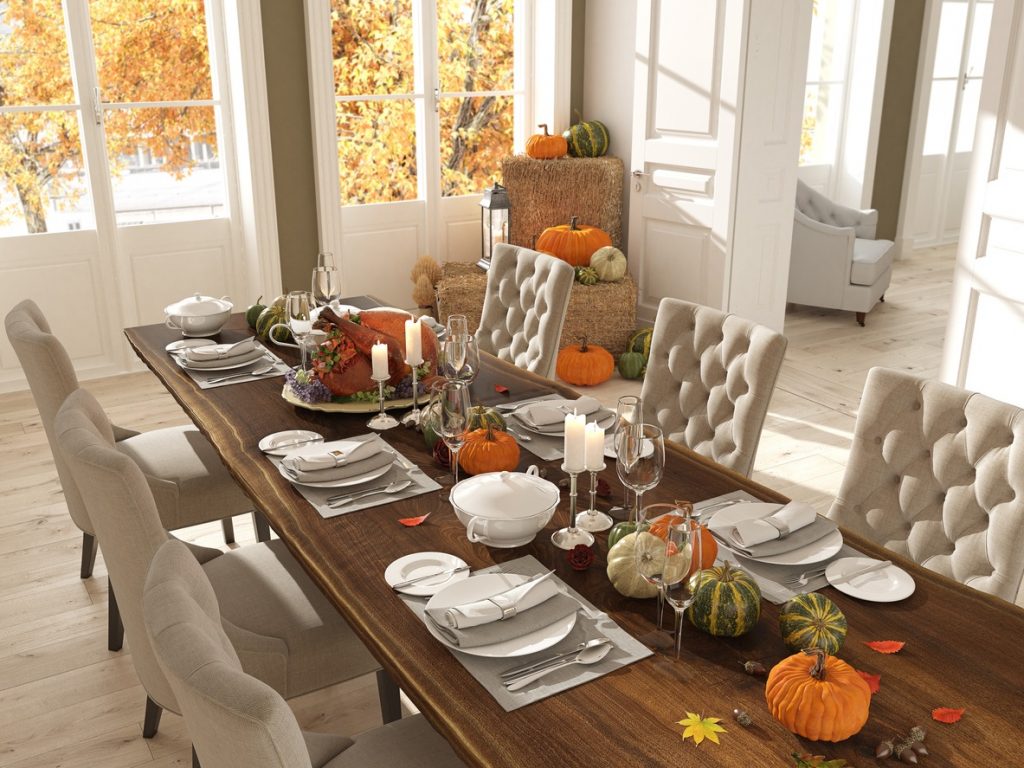 Clean Out the Coat Closet
Toss any worn out jackets and sweaters that have holes in them or with a broken zipper and donate anything that isn't being worn to make room for guests to hang their coats up during their visit. Make sure you have plenty of hangers on hand and add a room deodorizer to the closet so that it smells nice and fresh.
Create Ambiance
Turn on some holiday music, light a few candles and dim any harsh lights. When guests arrive, help them hang up their jackets in the coat closet and offer them a beverage. If you have a no shoes policy in your home, have a few pairs of new socks in different sizes so your guests can keep their feet warm.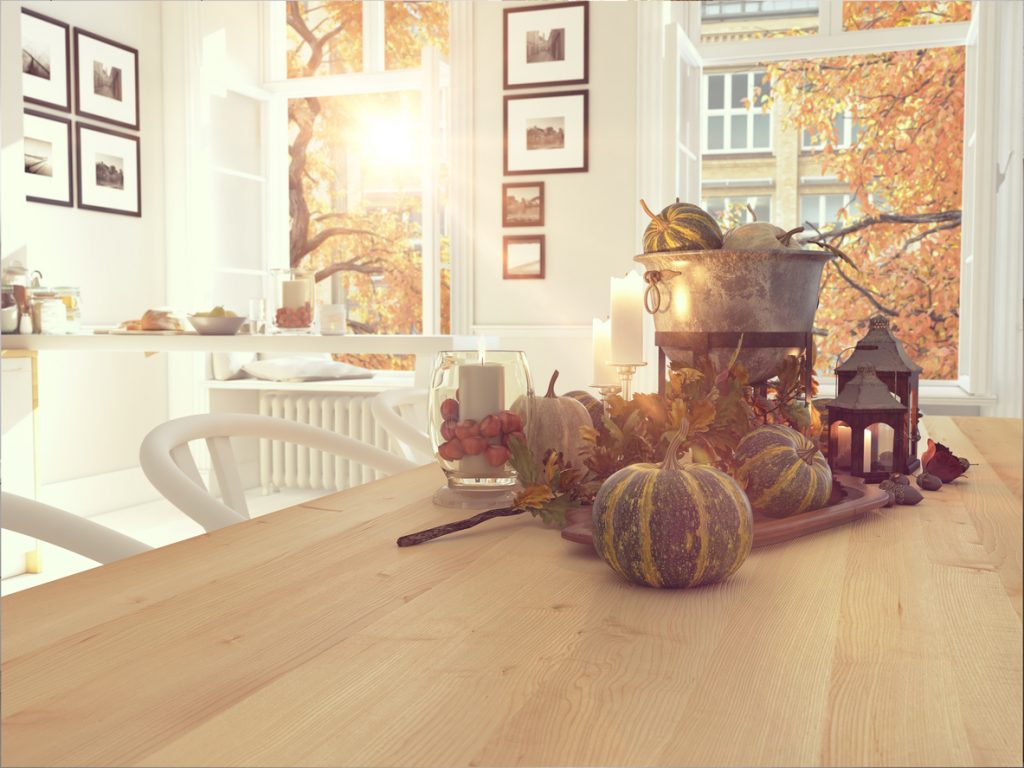 Get the Guest Room Ready
You don't have to spend a lot of money on décor or fancy linens to spruce up your spare bedroom for holiday guests. Simply give your bedding a refresh in the wash, add an air freshener to the room and even place a vase of fresh flowers to the side table. If you want to be extra courteous, print out your wifi name and password for guests.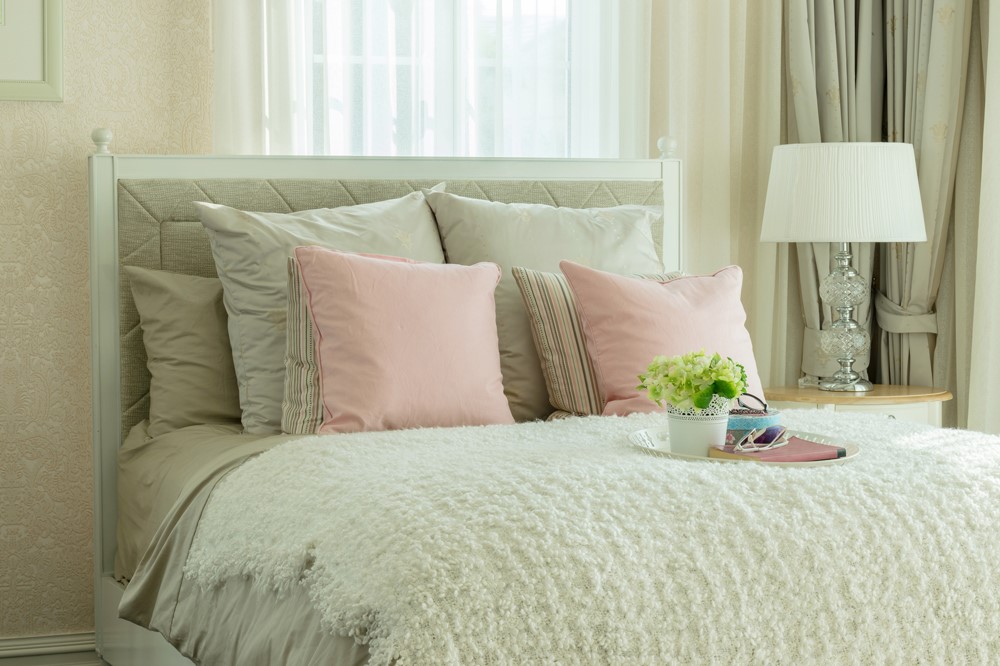 Put Away Anything Private
Get organized, before your holiday guests arrive. Be sure to file away any personal paperwork and clean out your medicine cabinet. Check each of the rooms in the house for anything lying around that you don't want made public. After all a tidy home is a happy home!
Check Light Bulbs
When preparing your home for holiday guests, make sure all your light bulbs are working properly. To check, take a walk throughout the house, as well as out front and back. If the light bulbs are not working, make a list of sizes you need and stock up before guests arrive. Additionally, add a night light to the hall way between the guest bedroom and guest bath.
For more information on affordable upgrades to prepare your home for holiday guests, visit our website here or call us at 855-212-7337.