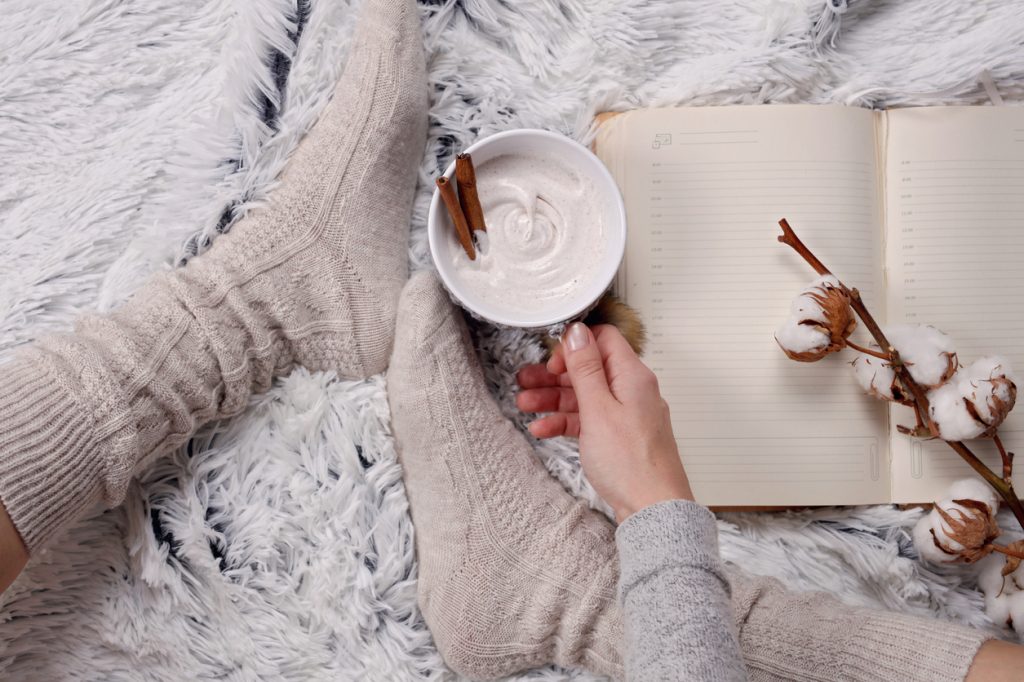 Who doesn't love the comfort of a warm and cozy home in the fall? Embrace the warmth, comfort and fun of the fall season and make your home feel cozier than ever. After all, fall happens to be the favorite time of year for so many of us!
Here are some essentials for a cozy fall home!
Seasonal Scents
Nothing says fall more than big sweaters, pumpkin-spiced lattes and the aroma of fall scented candles! Seasonally scented candles are a simple, yet inexpensive way to make your home feel extra cozy this fall. Candlelight creates a very soothing and welcoming ambiance. Candles are perfect for every room including the bedroom, entry way, bathrooms, dining room and even the kitchen. And while many of us burn scented candles year-round, fall happens to be an all-time favorite due to the variety of seasonal scents.
Bundle Up
As the air gets crisp and the leaves change colors, it's time to get cozy! With the temperatures dropping, many of us love nothing more than to just snuggle up on the couch and stay warm by the fireplace. So bundle up this season and get cozy with some warm, fuzzy blankets. Whether you choose faux fur, knit, fleece or wool, blankets are an absolute fall essential for optimum comfort and coziness!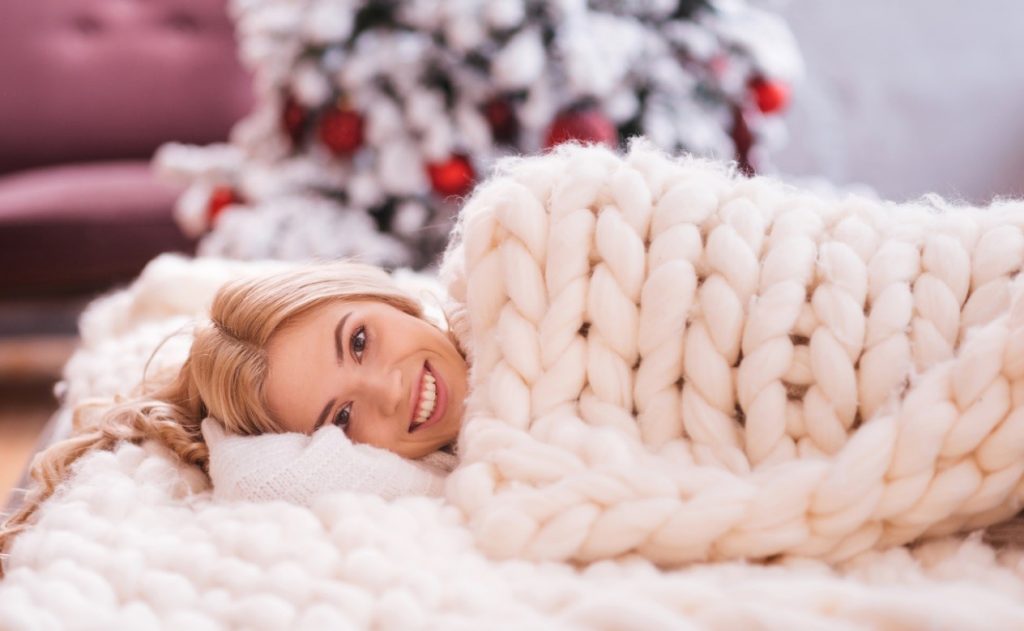 Fall Throw Pillows
Blankets are a given for sprucing up your home in the fall, but for extra warmth add decorative pillows to sofas or chairs. You can even use pillows as decorative elements, placing them in unexpected places like under tables or stuffed in baskets. A collection of pillows with warm colors, fall patterns and soft materials will instantly infuse "cozy" feels throughout your home. Keeping you warm all winter long!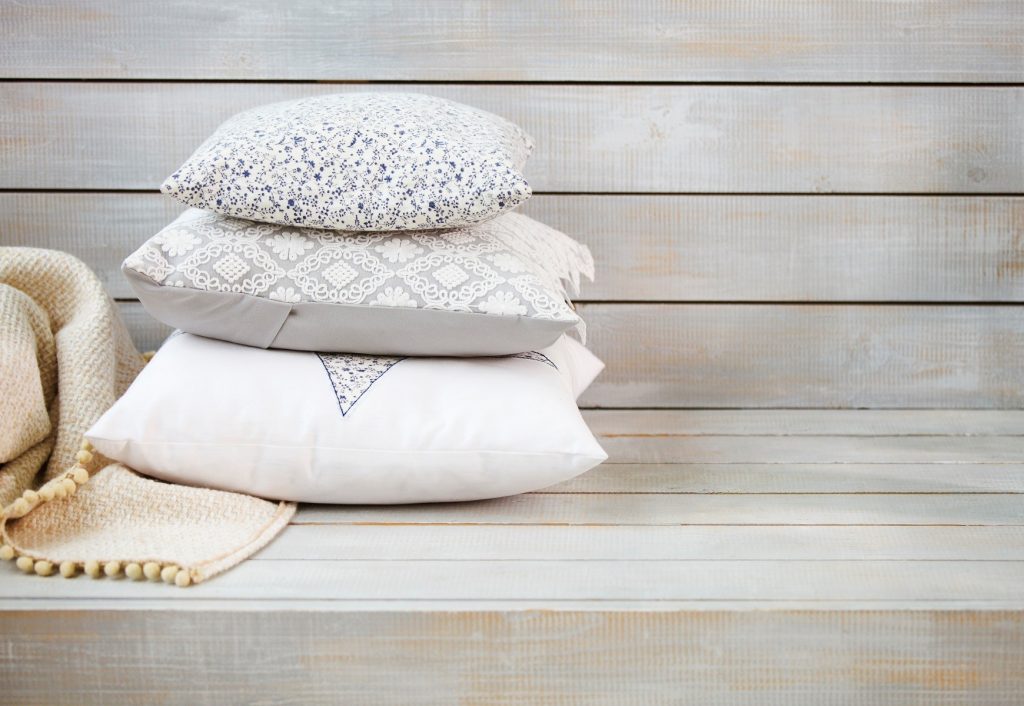 Natural Elements
Welcome the arrival of fall with the natural elements. Give your home a true, seasonal look by decorating with gourds, leaves, pumpkins, birch logs, corn stalks and other natural elements. Placing dried branches in a tall vase or a collection of mini white pumpkins makes for great a fall centerpiece. For more ideas on getting creative and assembling beautiful fall displays, click here.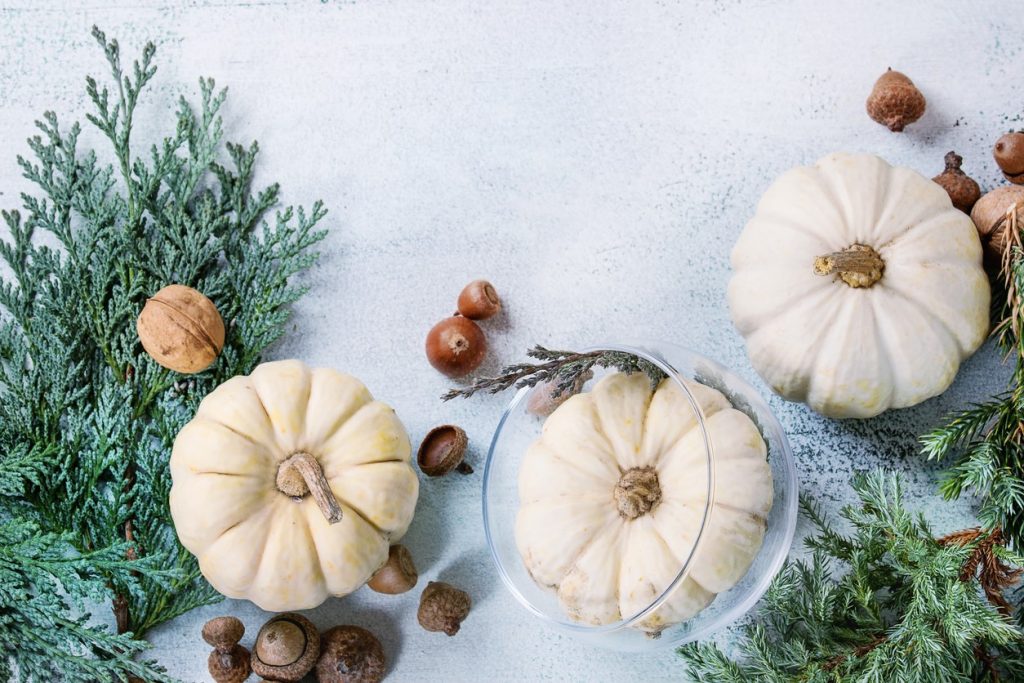 Creating a cozy living space as you transition into the fall season is simple and doesn't have to cost you a fortune. For more information on affordable upgrades to prepare your home for fall and holiday guests, visit our website here or call us at 855-212-7337.