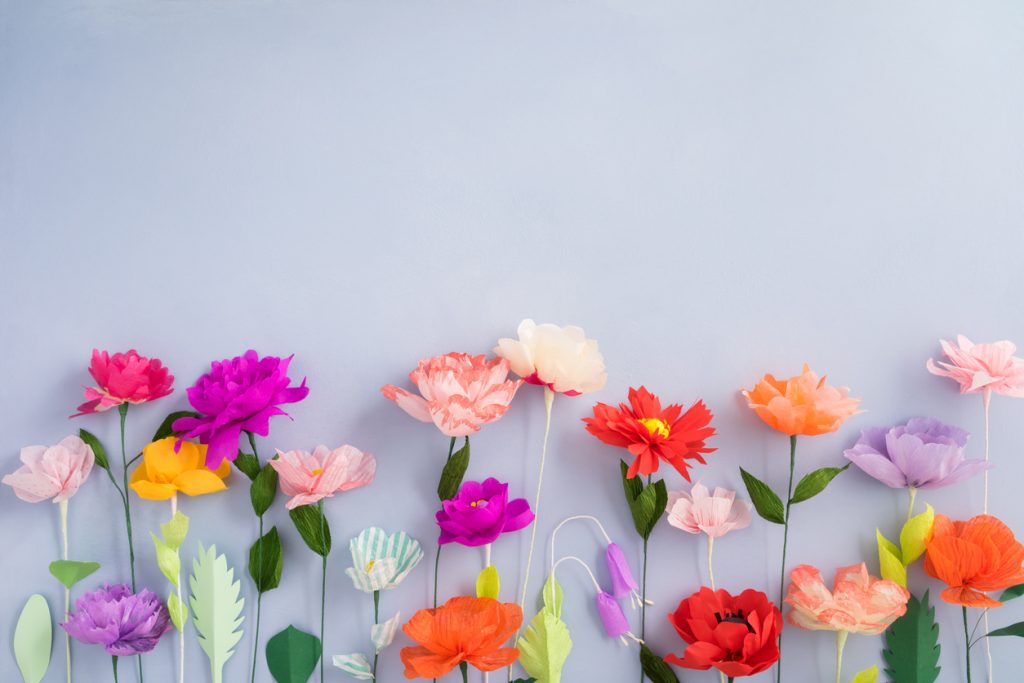 As the weather gets warmer and the days grow longer, it's the perfect time to prepare your home for the Spring season.
Start tackling those home improvement projects you've put aside all winter long, using these 4 Spring renovation ideas for your home.
Kitchen Remodel
There's nothing like a beautiful kitchen to bring that "wow" factor back to your home. Consider sprucing up your kitchen by installing new appliances, refreshing paint, and upgrading countertops and cabinets. You'll be surprised how a few little tweaks can instantly enhance the appearance and functionality of your kitchen.
Wood Flooring
Trade in your carpet for some hardwood flooring. Hardwood floors are not only preferred by most potential home buyers, but they are popular selection for their modern appearance and long-lasting durability.
Deck Additions
Spring is the ideal time to add a deck to your home. Decks, patios and outdoor room additions are perfect for enjoying the great outdoors with family and friends. You can even take it up a notch by including entertaining accessories like a fire pit or outdoor kitchen!
Budget-Friendly Solutions
Homeowners are saving thousands on home renovations by exploring budget-friendly solutions. Remodeling alternatives like surface refinishing offers an affordable and beautiful way to restore existing bathroom and kitchen fixtures including: countertops, bathtubs, showers, tile and vanities – at a fraction of the cost of replacement.
For more information on upgrading your kitchen or bathroom without spending a fortune, call us at 855-212-7337 or find a Miracle Method location near you!