Do your kitchen countertops need a makeover?  When looking to remove and replace your countertops – watch out for expensive, messy and time-consuming remodeling. Instead of replacing your countertops, consider an affordable remodeling alternative!
Refinishing your countertops with Miracle Method is faster, easier, more affordable, and gentler on the environment than replacing them. A complete kitchen renovation can take months to finish, but we'll be done with your countertops in just a day or two. Reviving your existing surfaces means there's nothing to tear out, nothing to drop, nothing to ding your doorframe as it's being moved.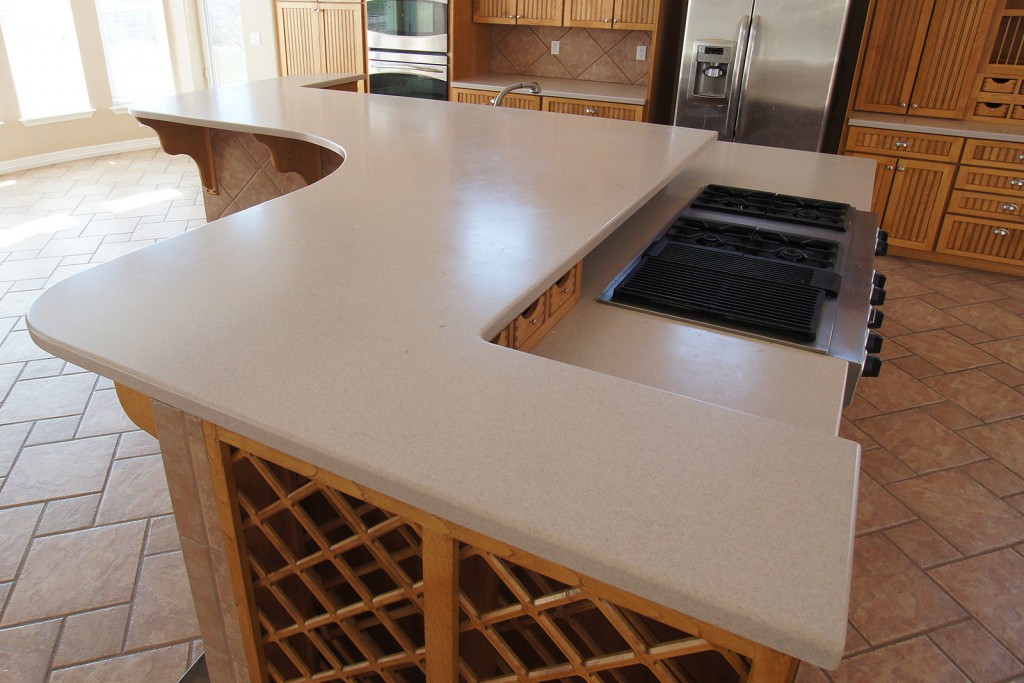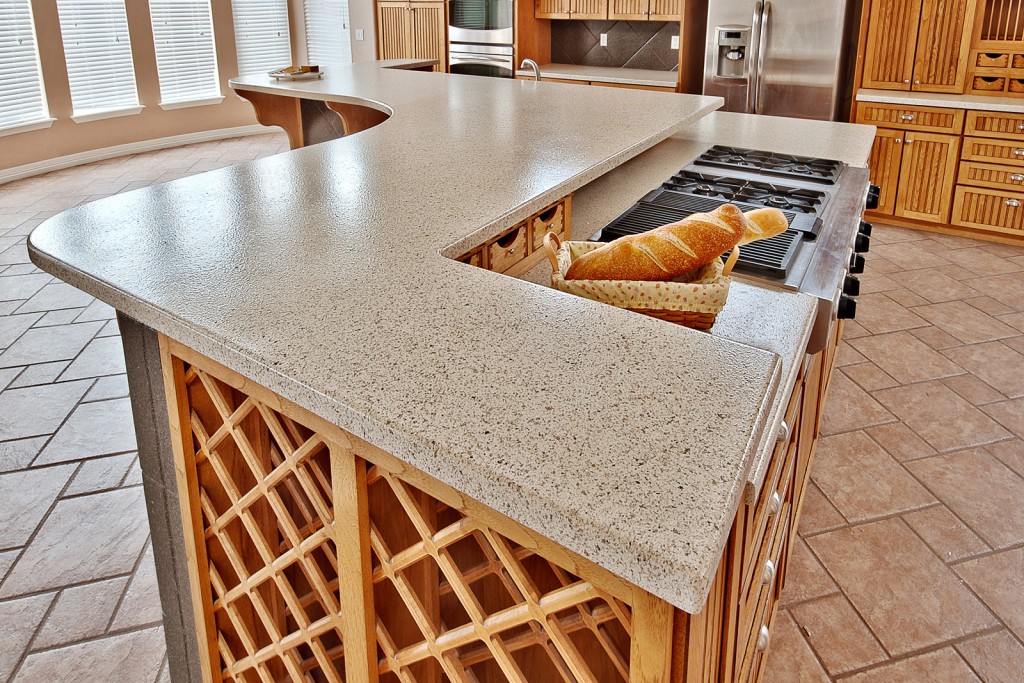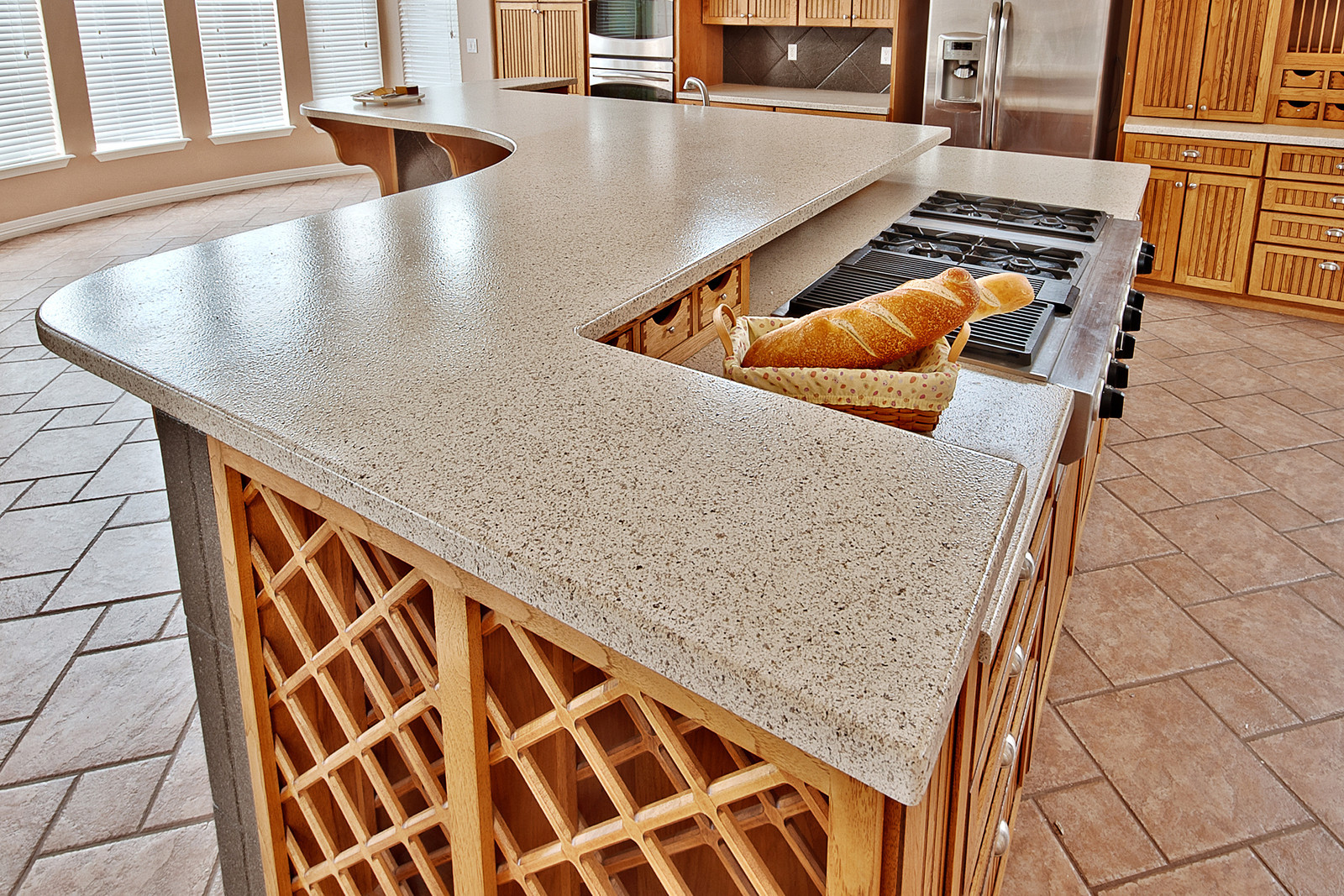 Countertop refinishing can save you anywhere from 50% to 75% over the cost of replacement, and the results are so beautiful! Best of all, there's no wasteful  contribution to landfills. What's not to love about an eco-friendly remodeling process!
What's the catch? Limited selection? Mediocre quality?
There's absolutely no catch! Miracle Method offers a wide selection of designer colors and textures to compliment virtually any décor, including our Natural Accents® stone-like finish. And, refinishing can add up to  10-15 years of life to your  existing surfaces! Visit one of our showrooms to see the beauty for yourself.
Contact us at Miracle Method today for more information or call to schedule a free estimate at 855-212-7337.