Advantages of Mobile Franchise
Choosing the right franchise opportunity is an important and often difficult decision. Have you considered the benefits of selecting a franchise opportunity with a mobile service model? Mobile franchises are one of the fastest growing sectors in franchising – so if you haven't considered it, you should, and here's why.
GENERATE MORE SALES WITH LESS INVESTMENT- The total costs of expanding a mobile business often comes down to purchasing an additional vehicle unit, meaning significant less overhead for growth. Let's take a look at adding one Miracle Method service unit. At an approximate investment of $26,000 ($16,000 vehicle, $6,000 equipment, and $4,000 technician training) on average can generate over $156,000 of sales a year, a weekly range of $3,000-$4,500. Each vehicle becomes a direct source of revenue for the franchise, a convenient alternative to a traditional franchise which may require a new an entirely new location to achieve growth.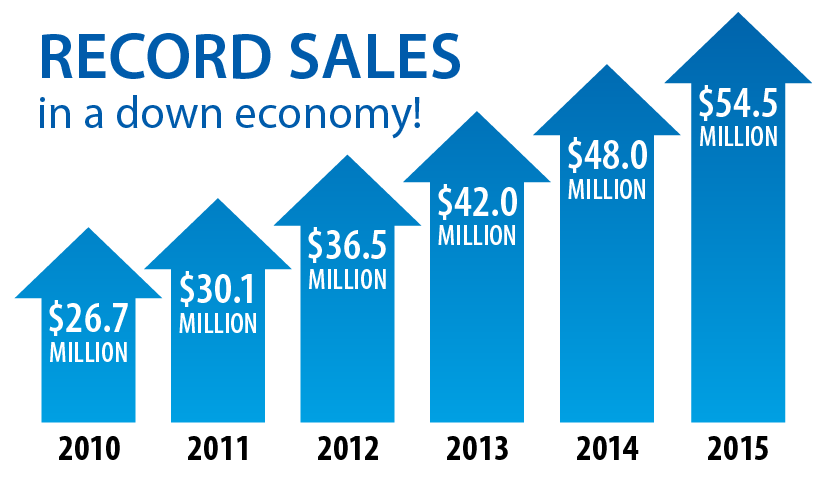 NO LARGE RETAIL FACILITY REQUIRED- Have you researched the going rate for retail space in your area? Wow, price for retail spaces in many markets are cost prohibitive for a new entrepreneur! Many franchise options with a mobile service model require smaller facilities in a less visible area, which means, more affordable. Cash is king in starting a new business; the last thing you need to be concerned with is a large monthly lease expense, property taxes, and additional fees. Choosing a mobile franchise model can help you avoid extensive facility acquisition costs.
GENERATE HIGHER SALES REVENUE – Use Entrepreneur Magazine to research annual franchise rankings and select a mobile franchise model with a higher average sales ticket for a greater ROI. For example, the average ticket price for Miracle Method is about $1,100 – converting to a quicker return on investment than the average mobile franchise unit. A higher per job invoice helps achieve revenue goals quicker. Refinish a single tub for $350 or make 58 sandwiches at $6 each – seems like a no brainer!
EFFICIENT PLATFORM FOR BRAND AWARENESS – Promotion made simple! Company vehicles effectively serve as a universal branding tool for mobile franchises. Double your exposure while on the job site and while traveling to and from. Vehicles provide a super easy, cost effective marketing solution to increase brand awareness, rather than a traditional billboard or signage. A one-of-a-kind moving billboard will attract attention, engage new leads, and translate to increased brand awareness.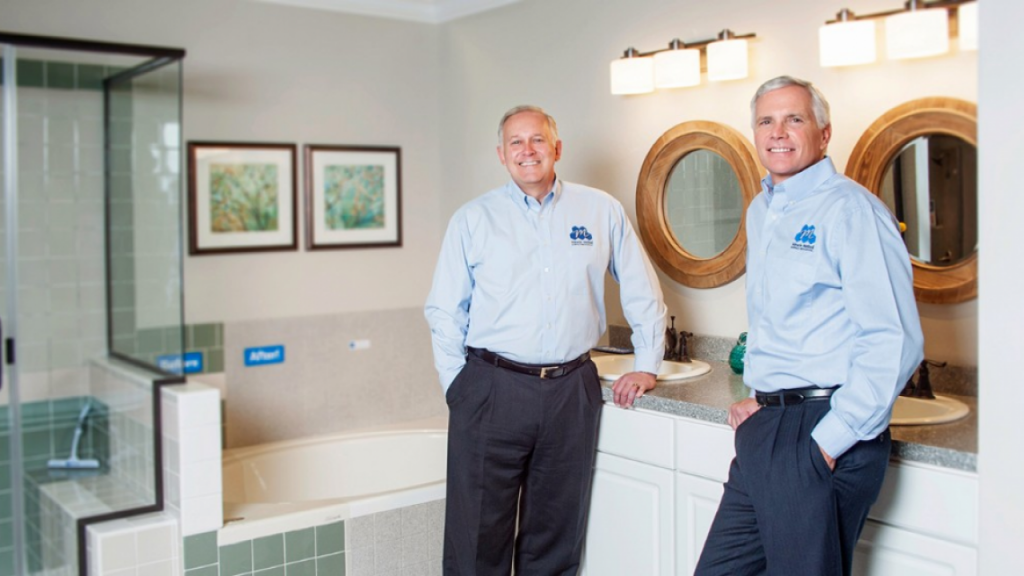 SIGNIFICANT OPPORTUNITY – What's new today, is old tomorrow. Immediately after home renovations are complete, home infrastructure begins to age. The constant cycle of replacing outdated surfaces in residential homes and commercial properties allows for continual refinishing updates. A successful franchise product or service exhibits a high level of demand, like the booming business of Miracle Method's Surface Refinishing process. As trends begin to fade, the demand for constant kitchen and bath renovations will always exist. Mobile unit profitability combined with high demand, equals a great business opportunity.
CONSUMER DEMAND CONVENIENCE – Whether it is a sandwich, dry cleaning, glass repair or home services – convenience equals competitive advantage. Mobile business models are on the rise because consumers continue to speak – convenience matters. Miracle Method offers free estimates where color choices are brought right to the customer and the process of completely transforming the look of existing bathtubs or countertops can all be done without customers ever leaving their home.
Miracle Method Franchise Opportunity
Are you a self-motivated individual with drive and discipline interested in growing a business? Miracle Method Surface Refinishing is adding 15-20 new franchise locations throughout the United States and Canada in 2016. For more information, or to take the next step, contact John Tubiolo at 855-212-7337.