We love it when our franchise owners make the news, and Del Murphy, the owner of Miracle Method of Sacramento has been in the business for 34 years and has been instrumental in developing the entire northwest region as the master franchisor.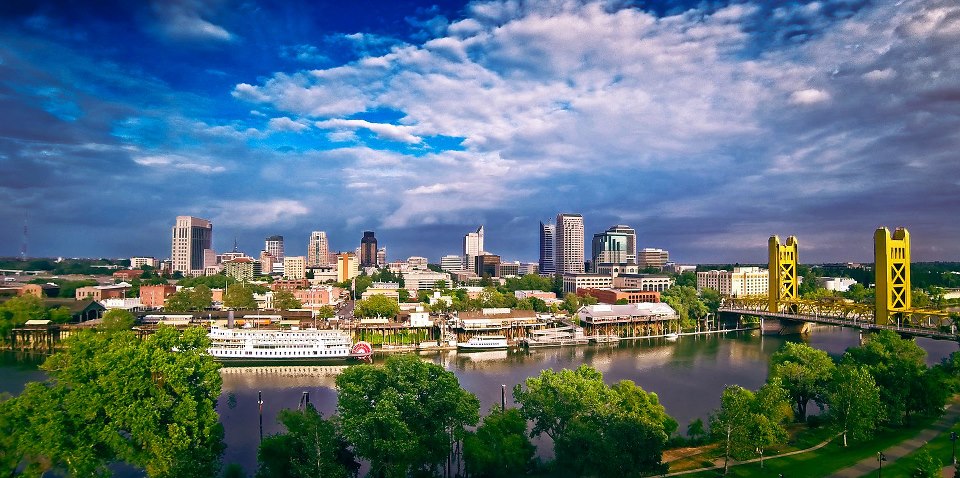 Del Murphy's story was featured in the Sacramento Business and Professional News. After 34 years as a Miracle Method franchisee, Del Murphy can now sit back and survey his "kingdom" which is his showroom at 5750 Roseville Road Suite #2 in Sacramento, California. Miracle Method Surface Refinishing is the largest kitchen and bath refinishing company in North America, and as such a successful franchisee such as Murphy spends most of his time managing his staff and customers.  And residences aren't the only buildings in need of new kitchens and bathrooms. Murphy and his team of 14 have spent 25 years doing resurfacing projects for the University of California.
If you are interested in an opportunity to own a Miracle Method Franchise of your own, visit us at http://www.miraclemethod.com/franchise-opportunity.php. There are opportunities throughout the United States and Canada. You will receive 4 weeks of technical, business, marketing and administrative training and the support of a solid team at the National Headquarters that are committed to your success!
Call John Tubiolo, Vice President of Franchise Sales at 855-212-7337 for more information.