Tired of looking at that hideous and outdated tile every time you step into the shower? Are you ready to transform your bathroom but worried about the cost, mess and hassle of replacement? Giving your bathroom a makeover doesn't have to be a complicated task. Use these clever steps for a relatively simple and stress-free remodeling experience.
The Ultimate Guide: A Simple and Stress-Free Bathroom Makeover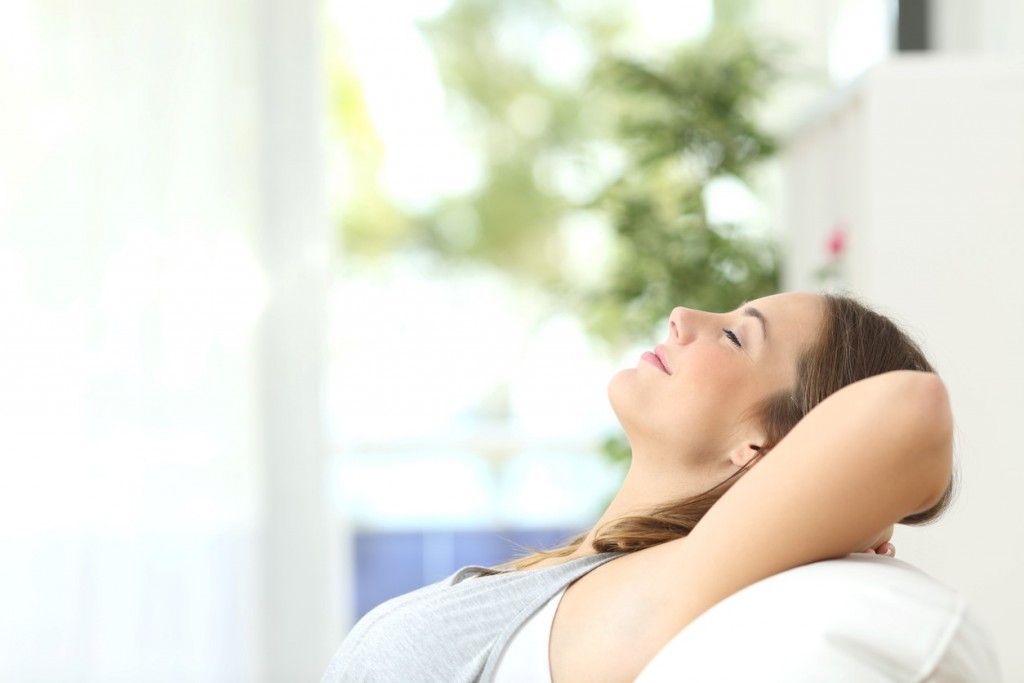 #1: Plan Ahead
Whether you're considering a large or small remodeling project for your bathroom, planning ahead is essential to making sure your home renovations run smoothly. The first step is to establish a concrete plan to clearly identify your needs, budget, and overall project goals. The next step is to explore all of your remodeling options. Take the initiative to visit a showroom in your local area for a quick-guided tour of fresh and modern displays. This way you can not only envision your new bathroom the way you want it to look in your home, but you can design it exactly how you want!
#2: Seek Affordability
Often times, a homeowner's budget can place heavy constraints on home remodeling methods. Replacement remodeling happens to be one of the most expensive renovations alternatives currently out on the market. However with the affordability of surface refinishing, you never have to sacrifice style or quality to upgrade your home. In fact, when it comes to remodeling with Natural Accents® stone look finishes, customers can actually save up to 75% over the cost of granite or real stone. Miracle Method, the nation's largest kitchen and bathroom refinishing company can transform any bathroom to sparkle with absolute beauty. Check out some of the transformations here!
#3: Schedule Your Renovations
Scheduling your renovations can be a tricky task when the project timeline calls for any type of demolition or additional plumbing work in the home. If you're looking for the a timely solution, the refinishing process takes as little as two days or less to fully transform your existing bathroom vanities, showers or bathtubs to look and feel like new again. Your existing surfaces can be repaired and refinished in place without ever tearing out the existing surface. The timeline for remodeling is significantly reduced when you decide to refinish your existing surfaces, and best of all there's absolutely no mess involved!

#4: Work with a Professional
Home remodeling should always be handled by a professional company with licensed and insured technicians. When selecting a professional to handle your stress-free bathroom makeover, be sure to research company reviews, work experience in the industry and service warranties. This way you know you have placed your bathroom makeover in the hands of a trusted professional. And remember, bathroom remodeling projects can be very expensive, especially if you have to go back and fix that disaster "do it yourself" project. You won't regret using a professional service that delivers a well-designed makeover with high-quality, durable and beautiful results.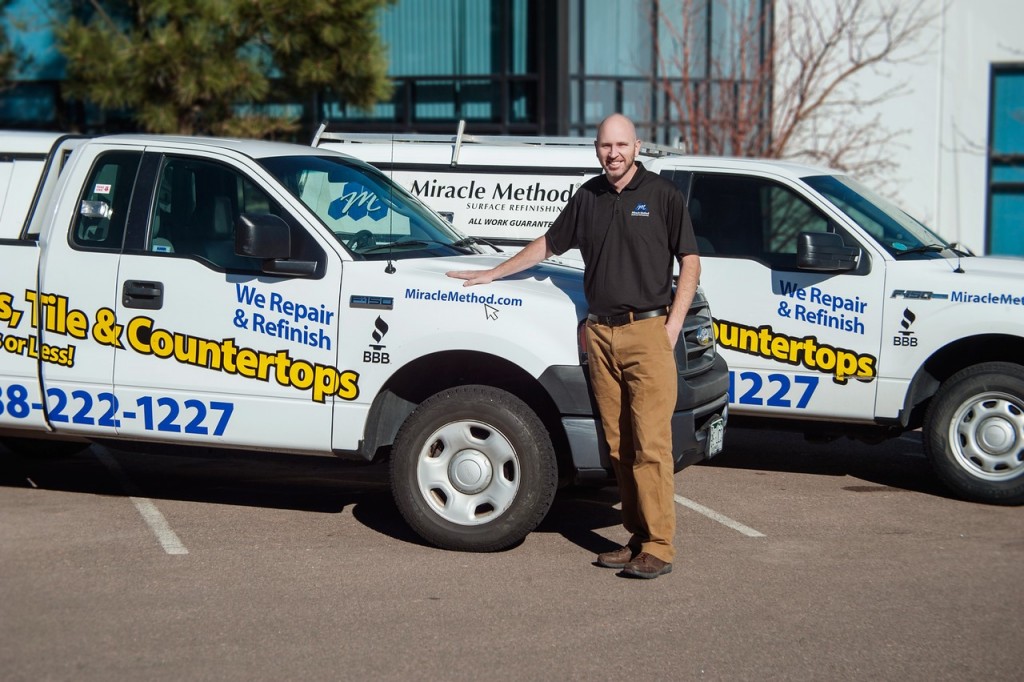 For more ideas on how to plan a simple and stress-free bathroom makeover, contact your local Miracle Method at 855-212-7337.