APPA is the Association of Higher Education Facilities Officers—made up of facilities officers, directors, and managers responsible for overseeing and improving educational facilities and learning environments.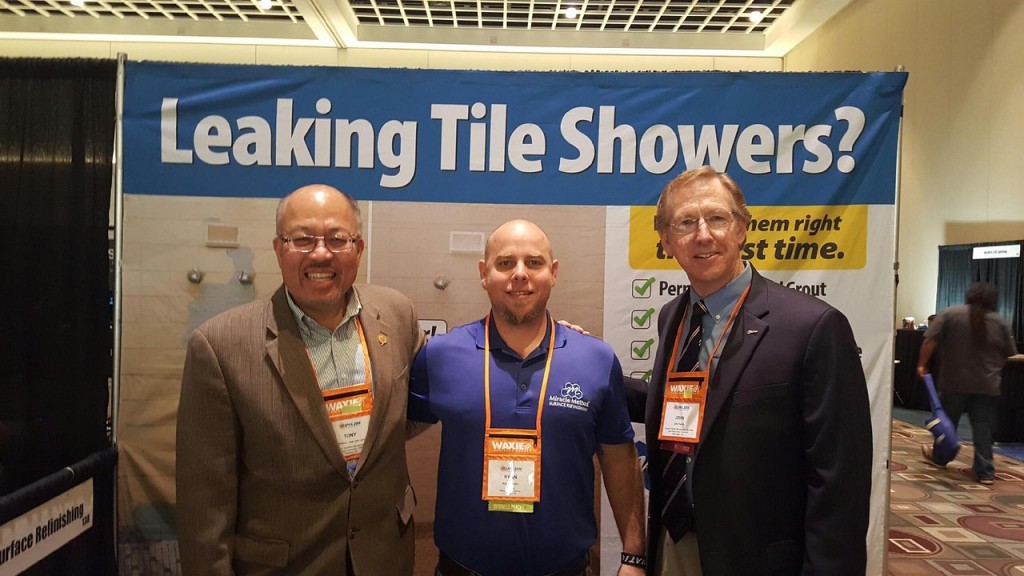 Miracle Method is proud to be the nation's leading provider of surface refinishing solutions for colleges, universities, and K-12 schools.
Each year, APPA Regional Conferences convene to address the challenges facing educational facilities—and Miracle Method is there to offer a quick, affordable, quality alternative to traditional facility renovation:
We save facilities up to 75% over replacement costs.
Our process eliminates the mess of tear-out and replacement.
We permanently seal tile grout, making it mold- and mildew-resistant and easy to maintain.
Our process can renew and update a variety of surfaces and fixtures in residence halls and academic and athletic facilities:
Leaking shower pans
Outdated tile walls and floors
Damaged laminate countertops and vanities
Worn concrete floors
As we successfully wrap up the September APPA Regional Conferences, we're gearing up for two more in October! We'd love to see you there.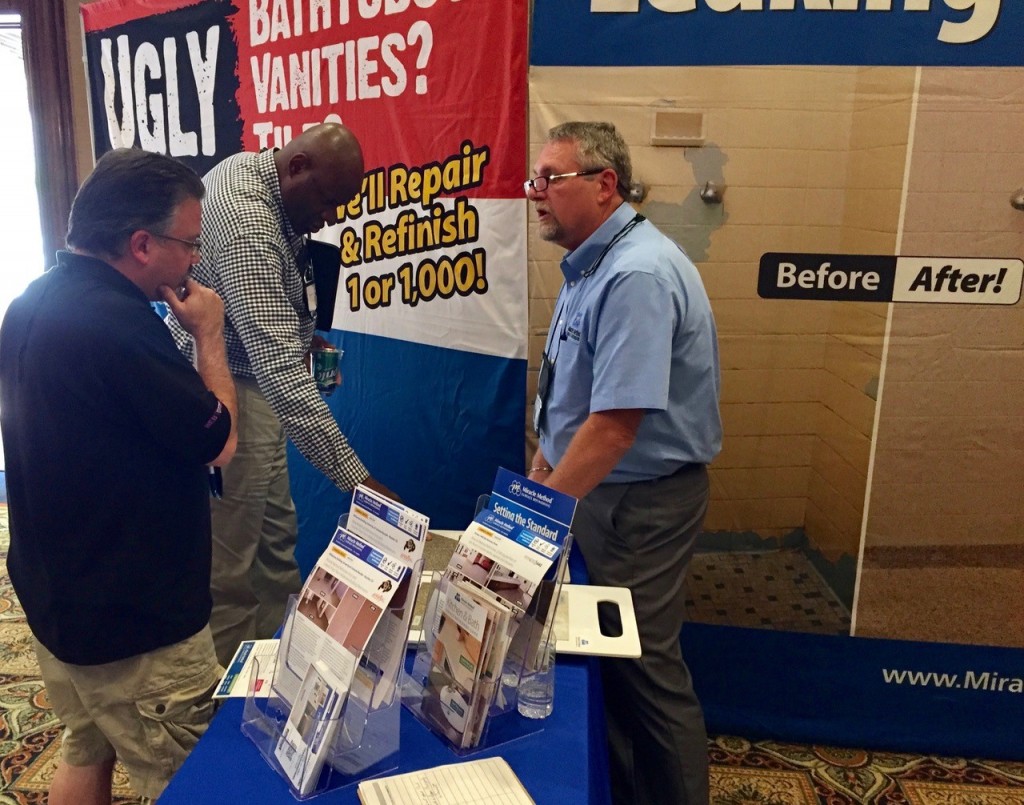 As an APPA Strategic Partner, Miracle Method attends APPA's national conference as well as a number of its regional events. To find Miracle Method at an upcoming event, please see our schedule at www.miraclemethod.com/commercial.
With 135 offices across the US and Canada, Miracle Method can provide its services to virtually any college campus. To learn more about Miracle Method and to read case studies, visit www.miraclemethod.com/collegehousing, or call 888-741-3511.