Neutral shades have always been a popular choice for bathroom designs, but that doesn't mean you can't experiment with a little bit of color! Colorful schemes create a bright, cheery atmosphere, and when it comes to bringing color into your bathroom design, there are a variety of options to meet your style and budget.
Take a look at these 6 easy ways to add color to your bathroom design.
Shower Curtains
Shower curtains are one of the most inexpensive ways to add color to your bathroom. You even have the flexibility to change out curtains depending on your mood or the current season. For a variety of colors and styles in shower curtains, shop popular home good stores like Target, Wayfair and Pottery Barn.
Décor
Bring in pops of color to your bathroom with some trendy decor. Popular décor items for bathrooms include mirrors, lighting fixtures, display shelves, wall art, baskets and greenery. Adding any of these final touches to your bathroom will leave your space feeling fresh and well-pulled together.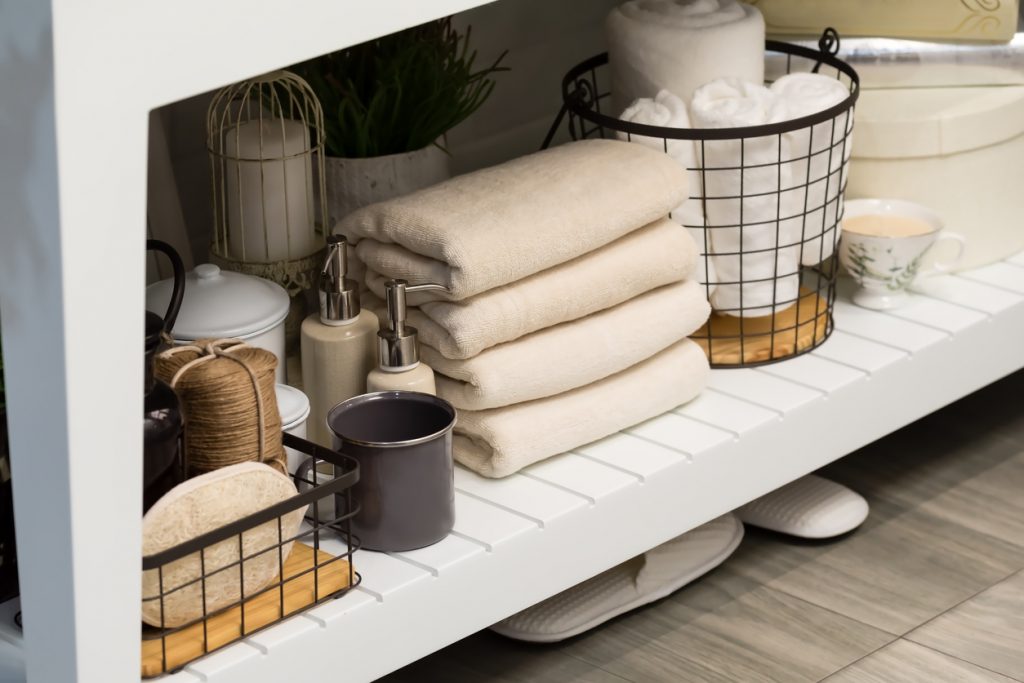 Bath Rugs
Let's face it, no bathroom design is complete without a warm, cozy bath mat or trendy area rug. Not only do rugs protect your bare feet from the cold floors, but they offer a luxurious look and feel. Add a splash of color to your bathroom while keeping your feet happy!
Colorful Towels
Another unique way to spruce up the look of your bathroom is with colorful towels. Pair multiple shades of the same color or use a combination of different colors. Regardless of which you combination you choose, incorporate the colors of your towels with your accessories, decor, shower curtain, window coverings, and any other colors used in the room.
Backsplash Design
Complete the look of your vanity top with a beautiful backsplash. Better yet, save time and money upgrading your existing tile backsplash without removal or replacement. With a practical and affordable solution like surface refinishing, homeowners can achieve beautiful results while saving thousands over the cost of replacement. View some stunning transformations here.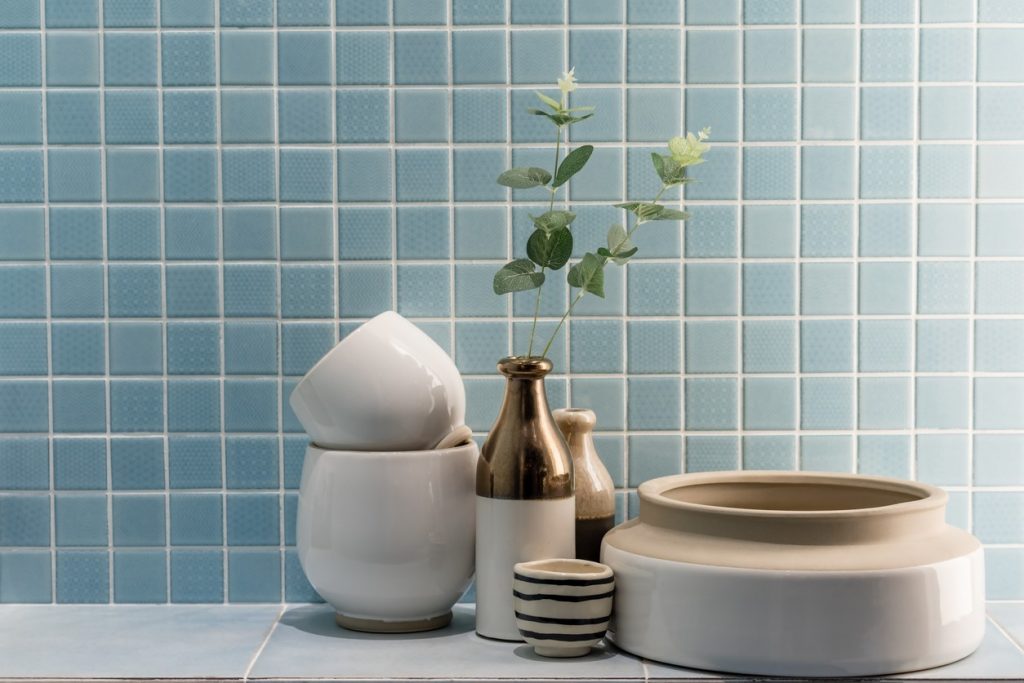 Accent Walls
Painting an accent wall is a wonderful way to add color to your bathroom design! For a truly, integrated look, choose a color that blends well with your fixtures, countertops, décor and space dimensions. Find and explore paint shades here.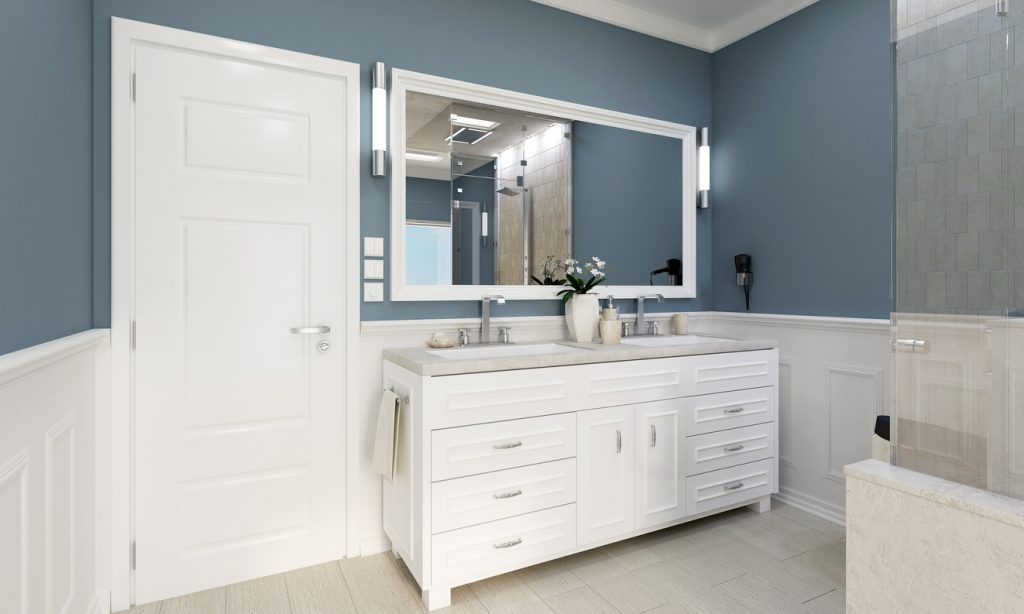 For more information on bathroom designs and affordable solutions like surface refinishing, call us at 855-212-7337 or find a Miracle Method location near you!