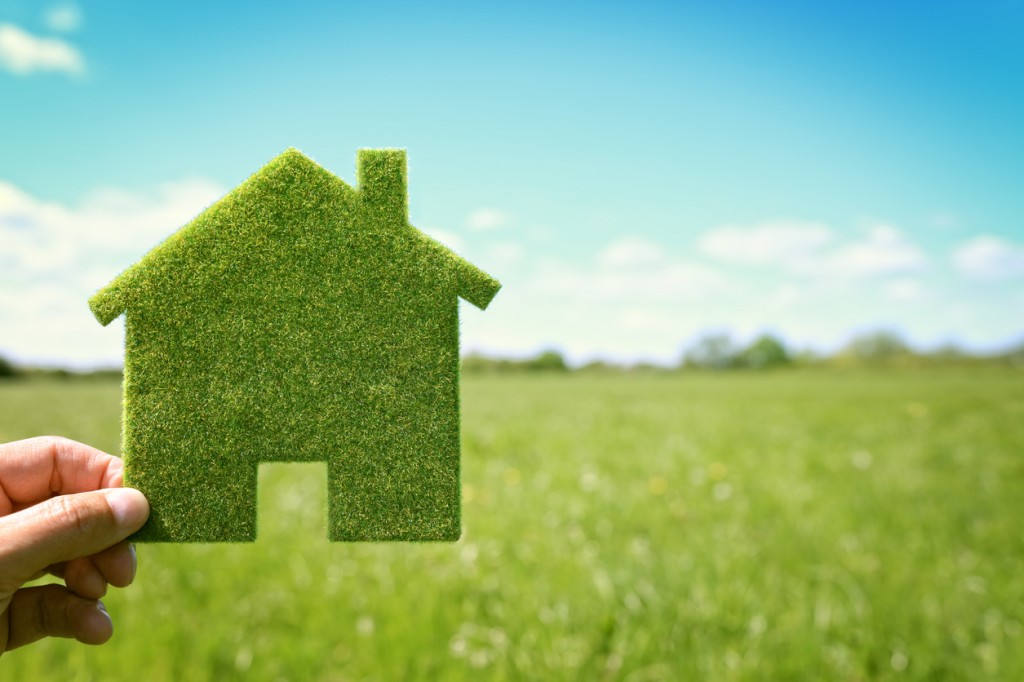 If you're planning on listing your home this Summer, then you'll want to be sure you're geared up and ready for one of the busiest seasons in real estate.  Use these clever tips and suggestions to position yourself for success!
1. Make Improvements: Buyers want a home that's move in ready home, meaning a home with an updated look that requires minimal repair and renovation work. To attract eager home buyers faster, consider making improvements prior to listing your home. Focus on key selling areas of the home like the kitchen, living room or bathrooms. Affordable remodeling solutions like surface refinishing, a new coat of paint and adding beautiful new trim can significantly boost the value of your home!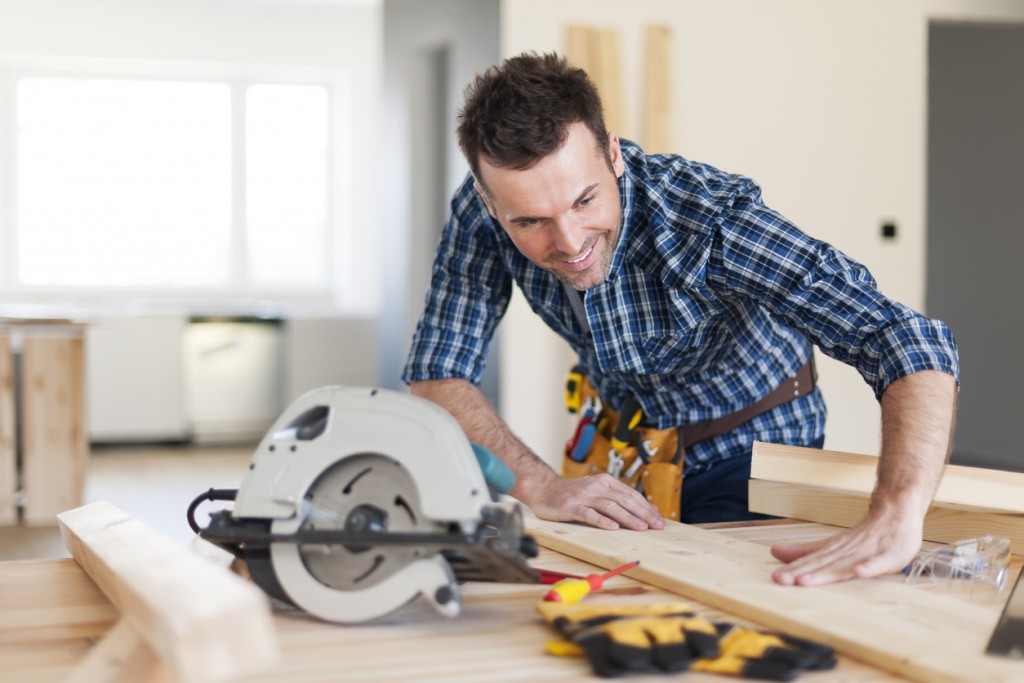 2. Start Packing: If you're a prospective home seller, you certainly won't regret getting a jump start on your move! We suggest boxing up items in advance and using a permanent marker to label the sides of each box, so you can easily identify what's inside when stacked. Getting an early start on packing not only keeps you organized throughout your move, but it frees up more space. This is especially important, when it comes time to showing your home!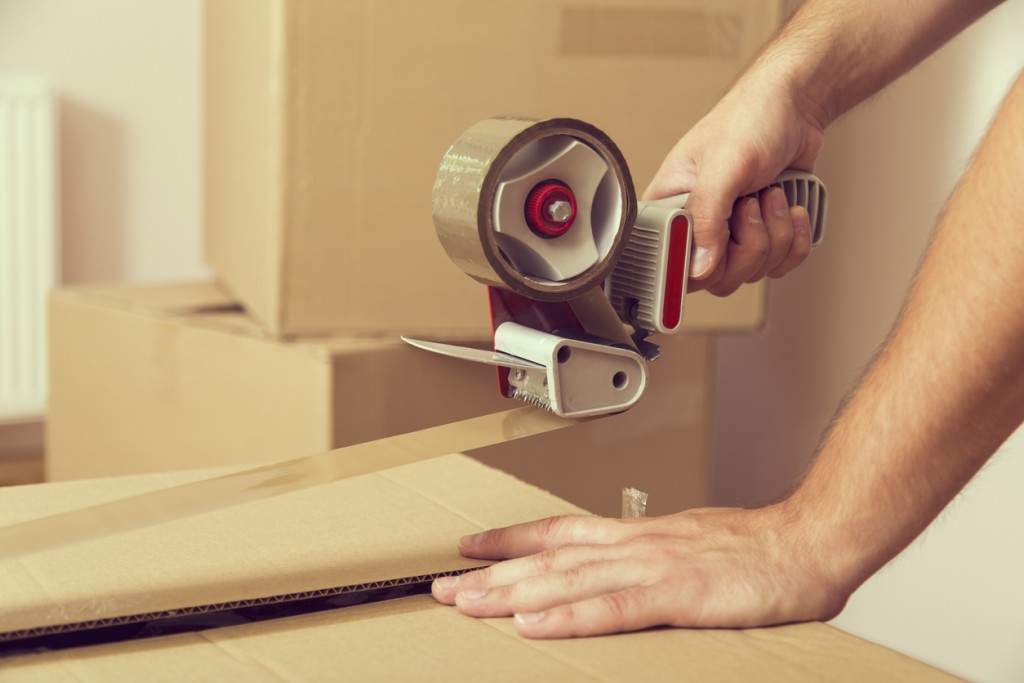 3. Start Cleaning: One of the best tips for showing a home is to make sure you tidy up! Start with cleaning entryways, making beds and organizing any closet space. This "staged appearance" will easily attract prospective home buyers. It's also a good idea to put away any distracting items sitting on top of countertops and shelves that might make a home feel cluttered and small. A clean and spacious look creates a realistic vision for home buyers.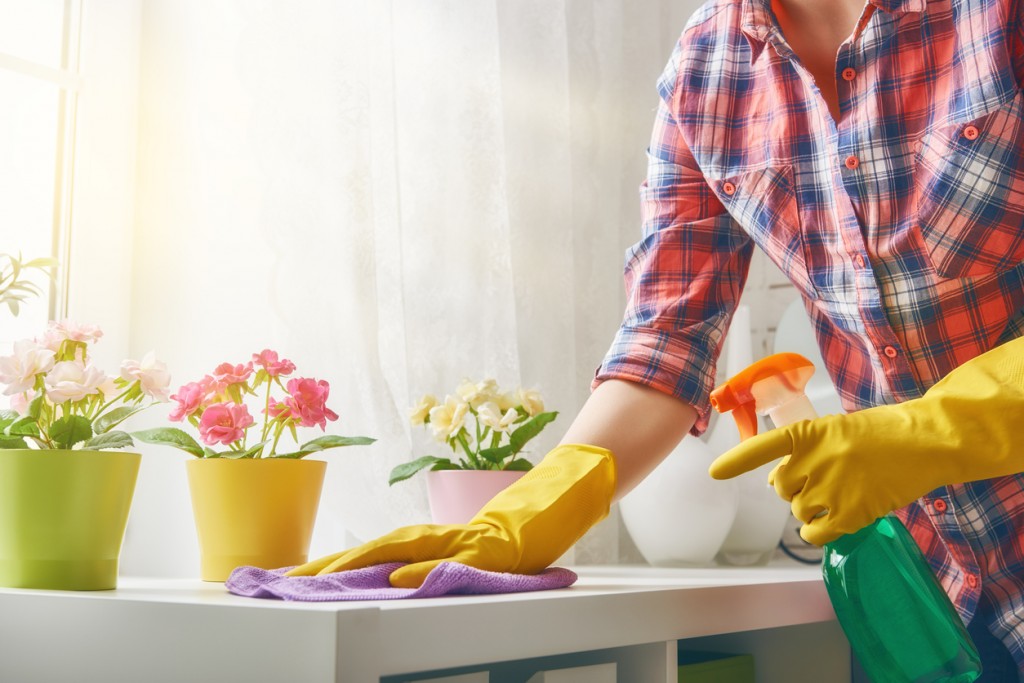 4. Find Your Agent: There are so many choices when it comes to selecting a real estate agent. Take referrals from your friends and family members. Consider an agent's experience, knowledge of the market and client reviews found online. A qualified and knowledgeable real estate agent will be able to better assist you with highlighting your home's best features, getting top value and making the process of receiving and making offers almost seamless!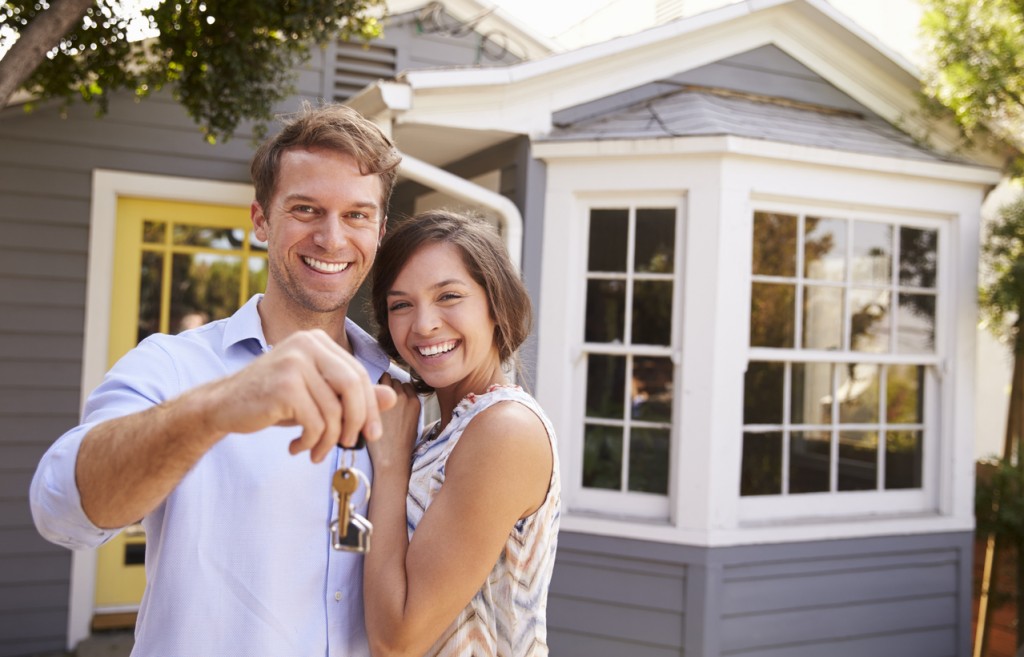 For more information about surface refinishing and how to prepare for the summer real estate market with Miracle Method, click here to visit our website.