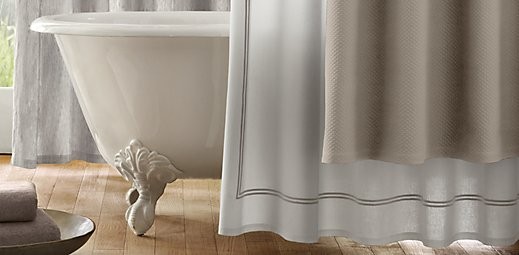 Did you know that among the many benefits of Miracle Method surface restoration, we are also a green remodeling alternative? According to the National Association of the Remodeling Industry (NARI), for each square foot of new home construction, between 3 and 5 lbs. of waste is generated. When it comes to remodeling, those numbers jump drastically, up to 75-115 lbs. of waste per square foot. For anyone concerned about the environmental impact of their home improvement projects, those are sobering numbers.
Fortunately, you can rest easy when it comes to your bathroom remodeling dreams, because Miracle Method is an environmentally-friendly solution! We can restore damaged bathroom fixtures, tile, and even countertops, preventing the need to replace these items and reducing the volume of waste entering our already bloated landfills. We can also change the color of these surfaces, so you don't have to choose between a wasteful bathroom remodel and living with embarrassingly dated fixtures and tile work. Owners of 1950's pink bathrooms everywhere,  rejoice!
To find out more about how Miracle Method can help you transform your bathroom while reducing waste, visit our Green Remodeling page or call us today at 888.902.0515.
photo via Pinterest