2016 remodeling trends will elevate your style and save you money. Update your home with the top remodeling trends for 2016, you surely won't regret it. Take a look at this year's top five trends during your home transformation this summer.
Appliances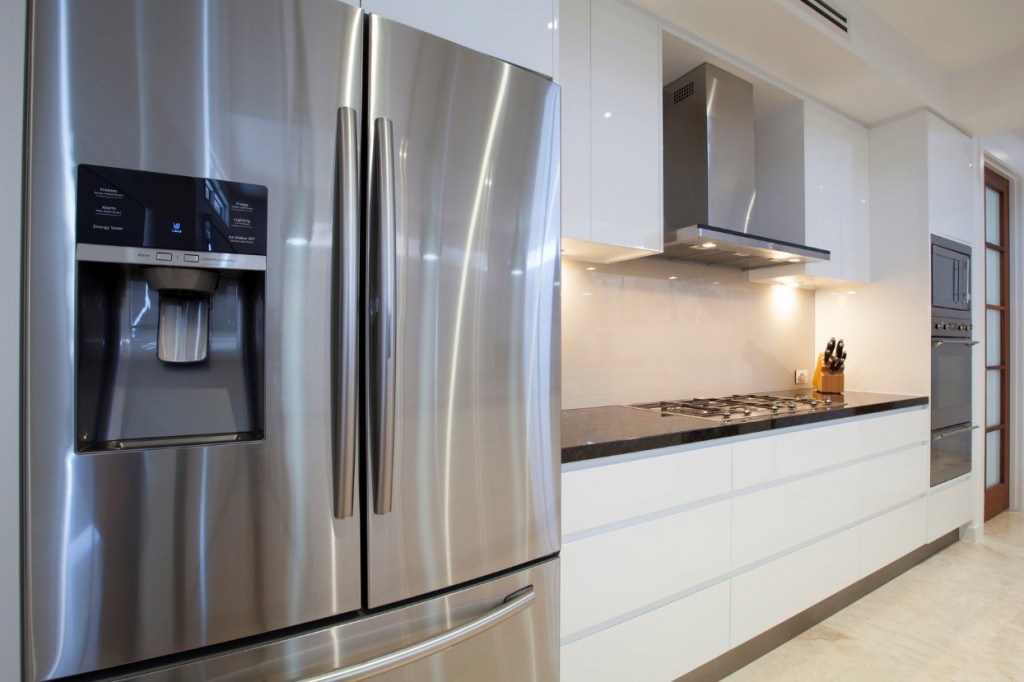 Don't let the price of premium appliances exhaust your budget. Create a beautiful and functional kitchen by shopping mid-range appliances for a fraction of the price! When purchasing appliances, shop for not only affordable, practical and energy-efficient items but guaranteed by a long-term warranty. Appliances can range can from a variety of sophisticated brands. Check out Electrolux, KitchenAid and Samsung for huge savings on appliances with luxurious, top-notch features. When you start doubling your savings on appliances, you will have extra cash to splurge on trendy décor!
Natural Accents®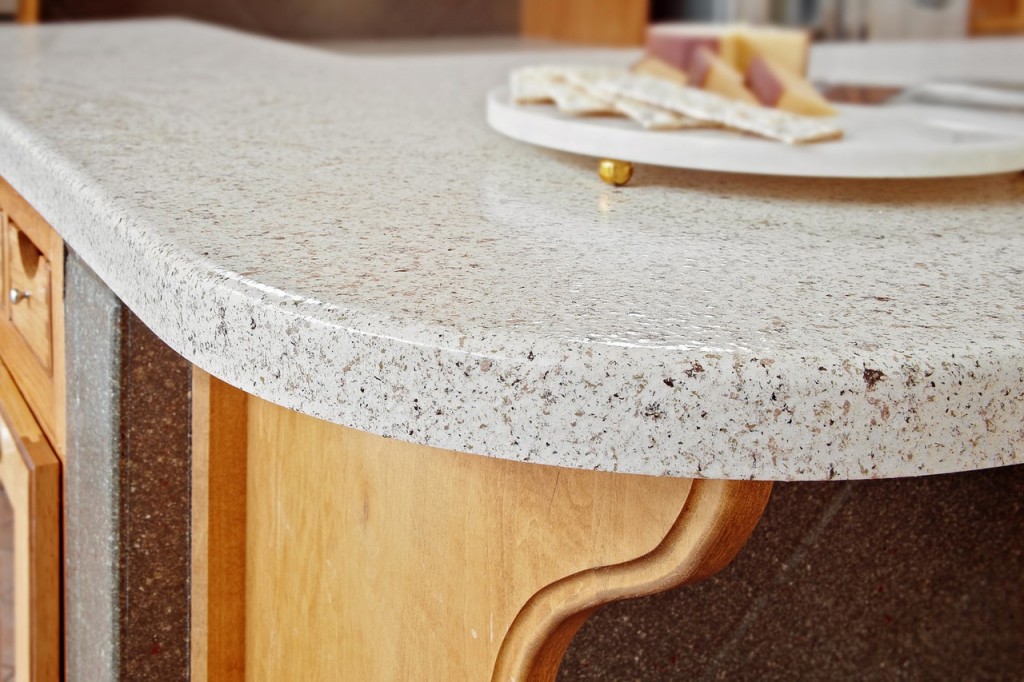 Save on countertops with refinishing, an affordable alternative to conventional replacement. Miracle Method's collection of Natural Accents® offers a beautiful, luxurious and durable upgrade without the big price tag of removing and replacing existing countertop fixtures. With a stone like look in a variety of colors and textures, you will be amazed at the beauty! When making the decision to upgrade your countertops, vanities, tile or more, visit your local Miracle Method showroom. See the amazing transformations right here!
Backsplash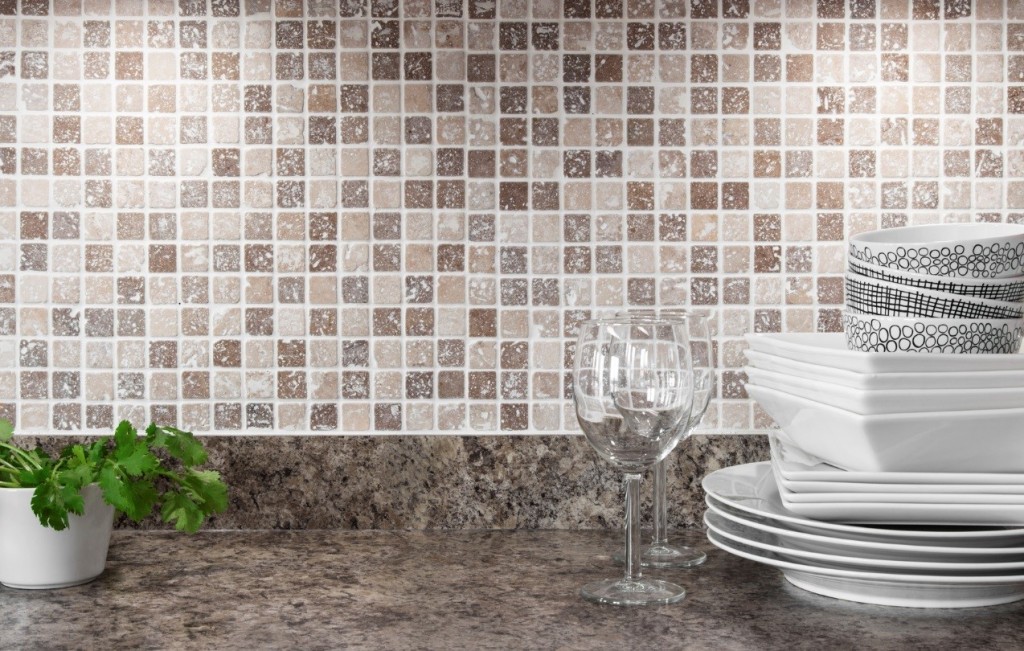 One of the most popular trends in kitchen remodeling today is a sleek and colorful tile- ceramic of glass, backsplash. Tile backsplashes have timeless appeal and can be combined with a variety of colors and styles. Get inspired with over 40 designer backsplash ideas and find the ideal fit that compliments your home decor.
Accessories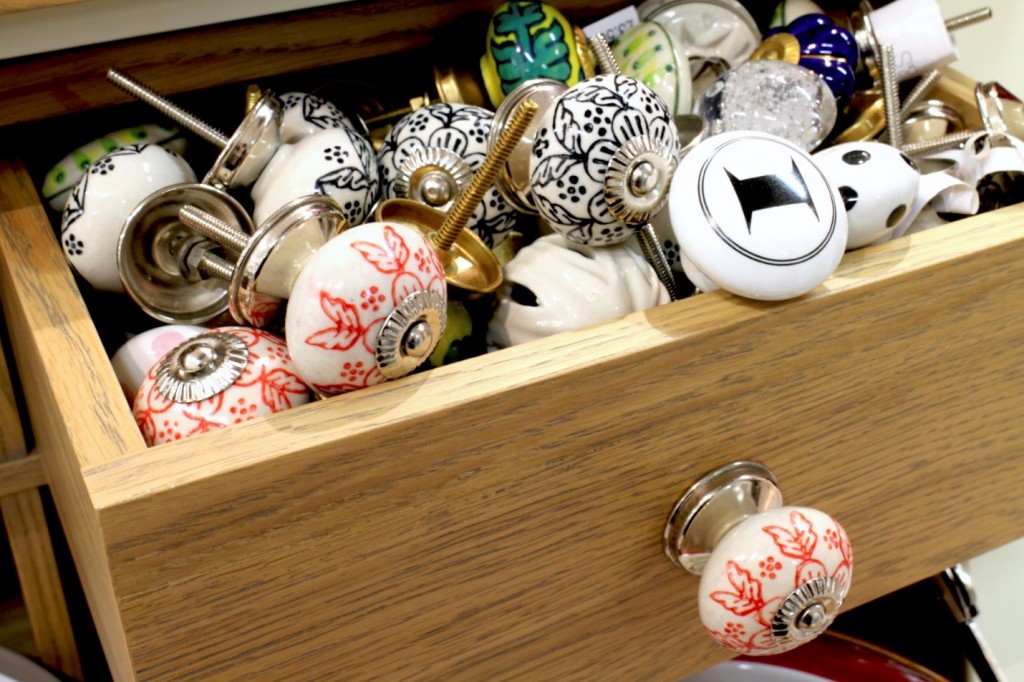 Simple accessories are a super quick fix to revitalize the look of your entire kitchen or bathroom. Adding the finishing touch to your cabinets or drawers can make all the difference. Brighten up your decor by installing a decorative or antique knob, pull or handle. Check out Hobby Lobby or your local antique shop for scoring some awesome deals on fabulous accessories.
Storage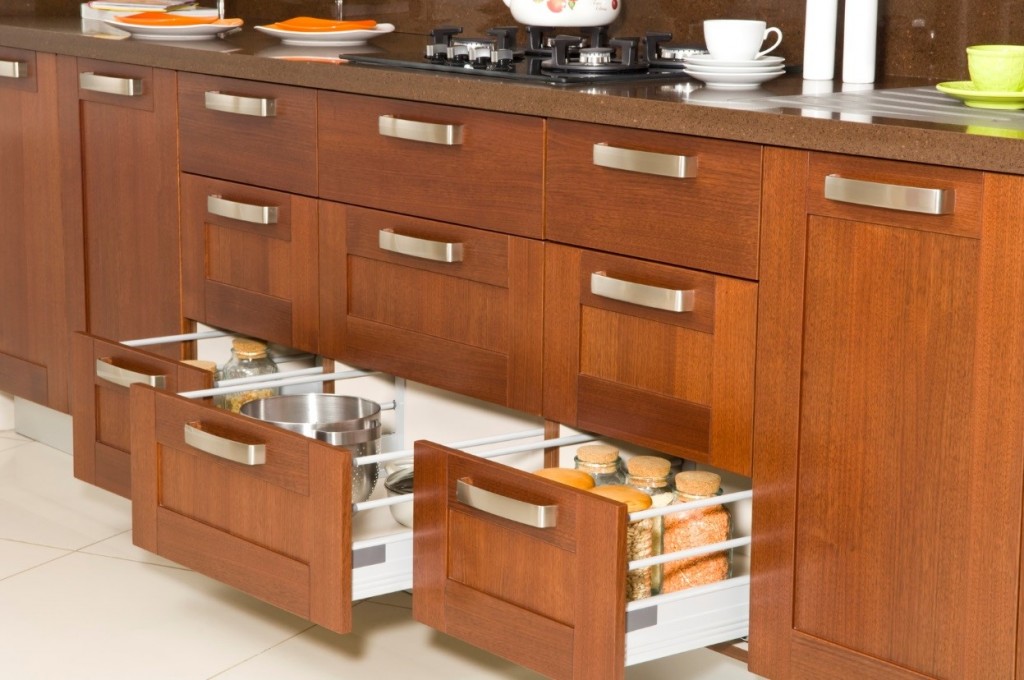 With smaller spaces, kitchens can become easily cluttered. Use Martha Stewart's expert tips for instant organization ideas, even when limited to a smaller cabinet space. With clear containers, unique shelving and clever storage, you can easily transform your kitchen into a functional and beautiful gathering space.
On trend remodeling is entirely affordable with Miracle Method, check out our website or call to schedule a free estimate at 855-212-7337. Click here to find a Miracle Method location near you.