Regardless if you're planning to sell your home now or in the near future, by working on inexpensive upgrades now, you and your family will be able to enjoy the benefits! Take a look at these 5 smart fixes for increasing your home's value.
Spruce Up The Kitchen
For potential home buyers, the design and functionality of the kitchen is almost always considered at the top of the list. To maximize return on your investment, consider budget-friendly remodeling alternatives like surface refinishing. Upgrading the kitchen is a great place to start and will easily add thousands of dollars to your home's resale value!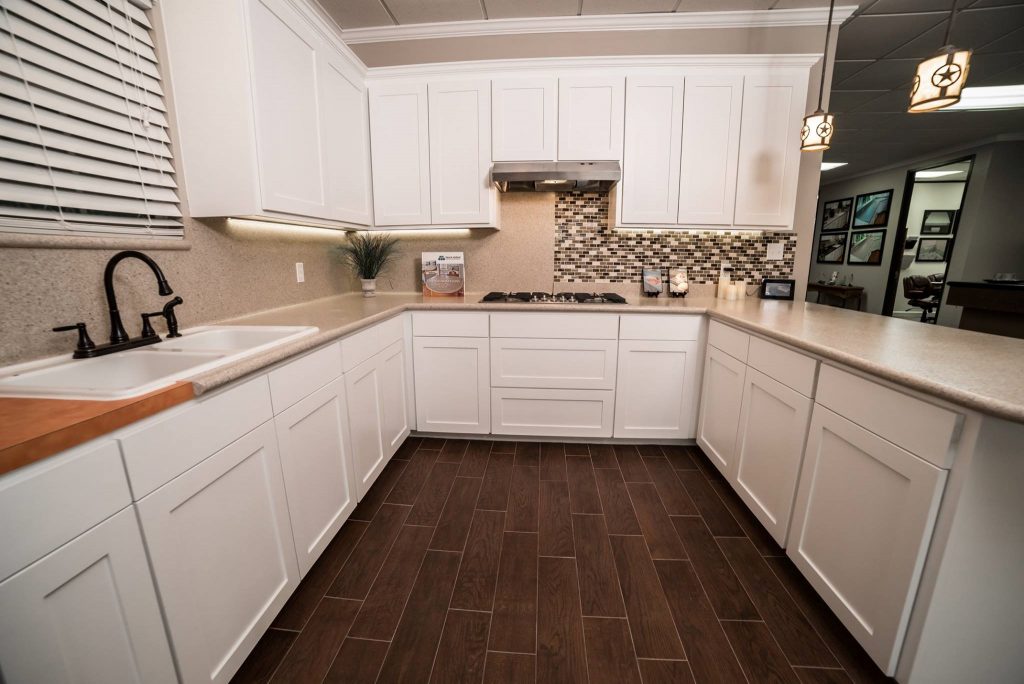 Refresh The Bath
If any of your bathroom fixtures are in need of a major face-lift, you can restore them without the mess, cost and hassle of traditional replacement methods. Whether the surface is outdated, damaged or simply just discolored, surface refinishing will give your countertops, bathtubs and tile a beautiful, new look at a fraction of the cost of replacement. Talk about smart fixes for increasing your home's value!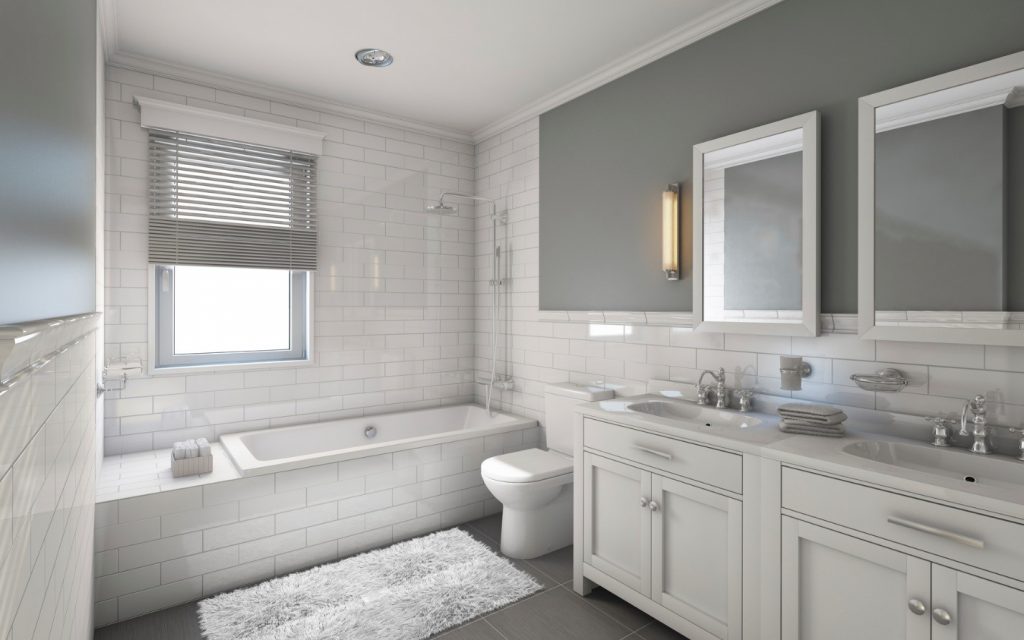 Repaint Rooms
Potential home buyers want move-in ready homes, so make sure the paint on your walls is in good shape. If you find paint that is peeling, stained or discolored, it's time to apply a fresh coat of paint. When re-painting rooms, stick to neutral paint shades to help attract buyers and give your home a well-maintained look. For a complete list of paint colors that will help to sell your home, click here.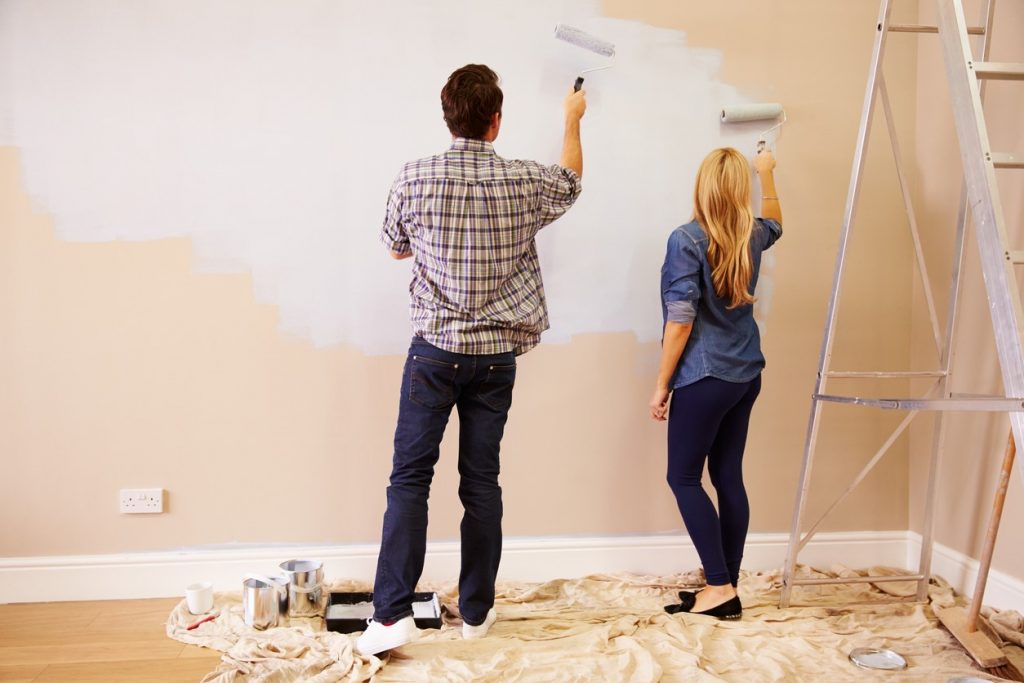 Install New Lighting
In most cases, prospective buyers are searching for homes with the latest and greatest trends in home design. To draw interest, update your lighting fixtures in key areas of the home like the kitchen, living room and bathrooms. For ideas on modern lighting fixtures, click here.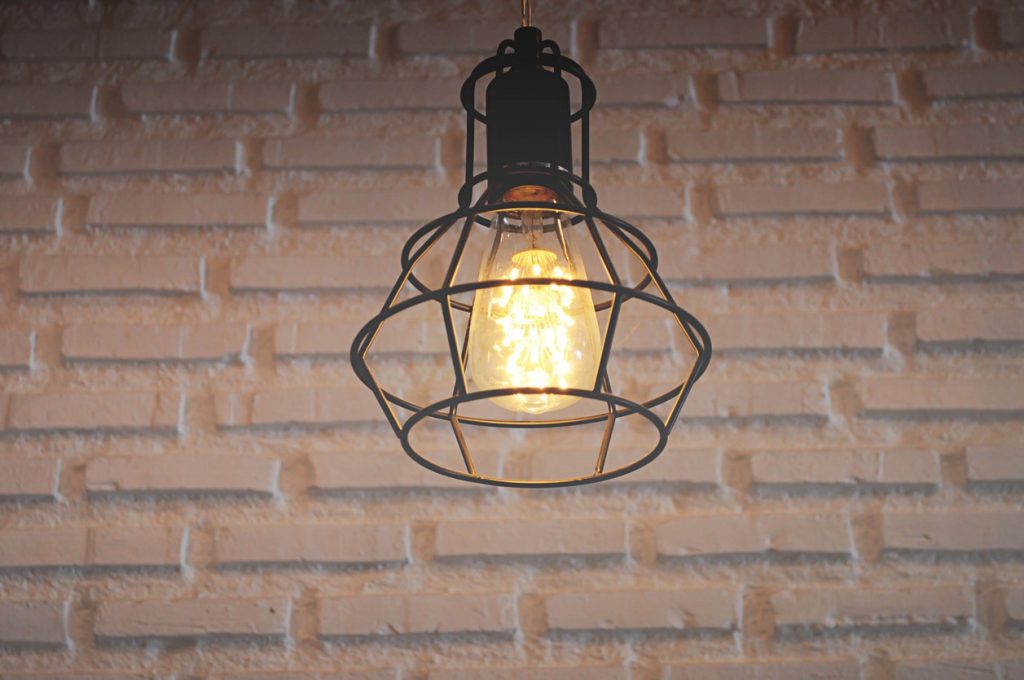 Enhance The Exterior
First impressions matter, and so does your home's exterior! Update your home's curb appeal by repainting the entry door with manicured landscaping and added exterior appeal. If your front porch is spacious, add more of a welcoming feel with area rugs, lighting, furniture, plants and outdoor décor. Make your home shine!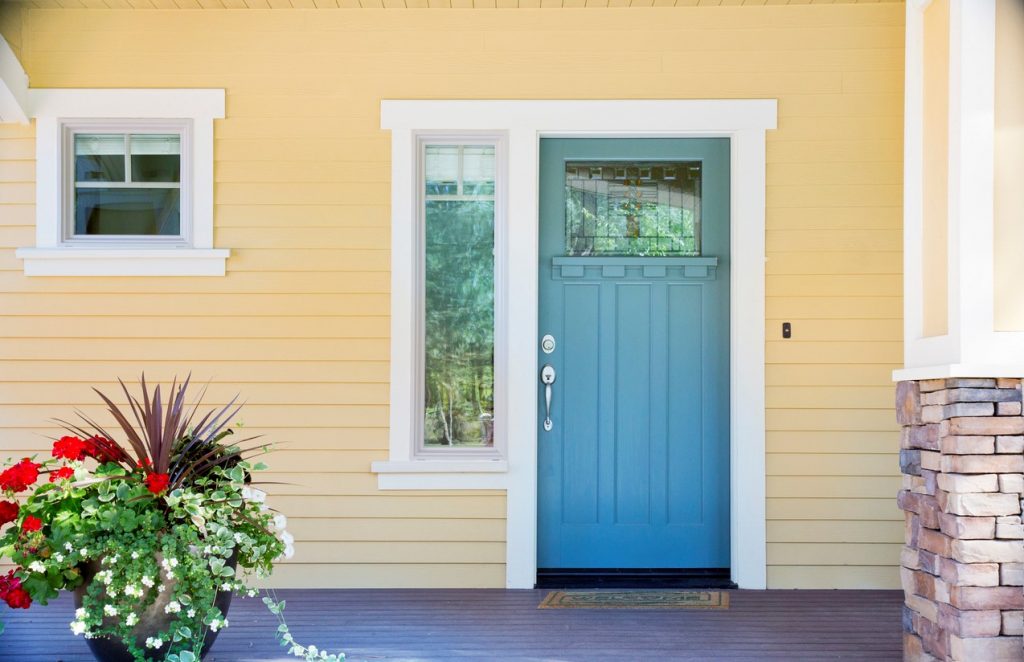 To learn more about surface refinishing call Miracle Method at 855-212-7337 or find a location near you right here. Save time and money on your next kitchen or bath remodel – call Miracle Method today!