The kitchen is the heart of the home. And for most homeowners, it's all about creating a kitchen that is both beautiful and functional. This means taking the time to make practical upgrades, which is a great way to love your kitchen again and will certainly boost the value of your home!
Use these 4 stylish and affordable tips to love your kitchen again!
Refinish Existing Surfaces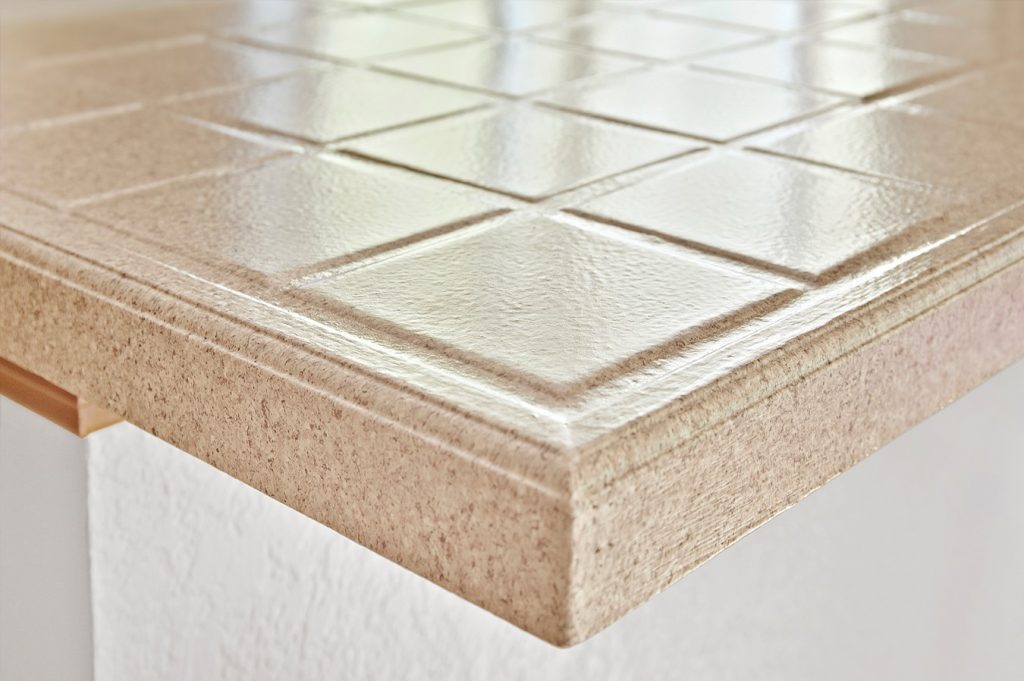 Savvy homeowners are saving 75% over the cost of replacement remodeling by upgrading their kitchens with countertop surface refinishing. Instead of tearing out and replacing old, outdated, damaged or even discolored fixtures, surface refinishing offers a beautiful remodeling alternative to restore existing fixtures in place. Check out some of the beautiful transformations here.
Upgrade Appliances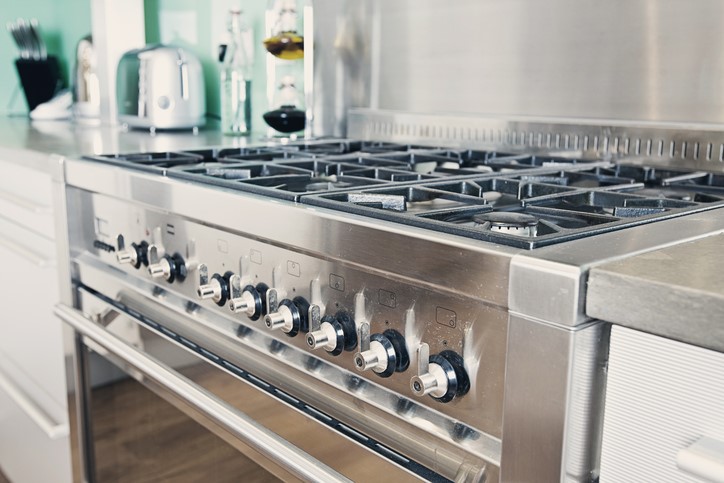 Along with the beauty surface refinishing will bring to your kitchen, appliance upgrades will absolutely improve the appearance and functionality of your kitchen. When shopping for new appliances, be realistic and focus on your specific needs, design and lifestyle. Use this kitchen appliance guide before shopping for new refrigerators, ranges, cooktops, wall ovens, dishwashers and more!
Get Organized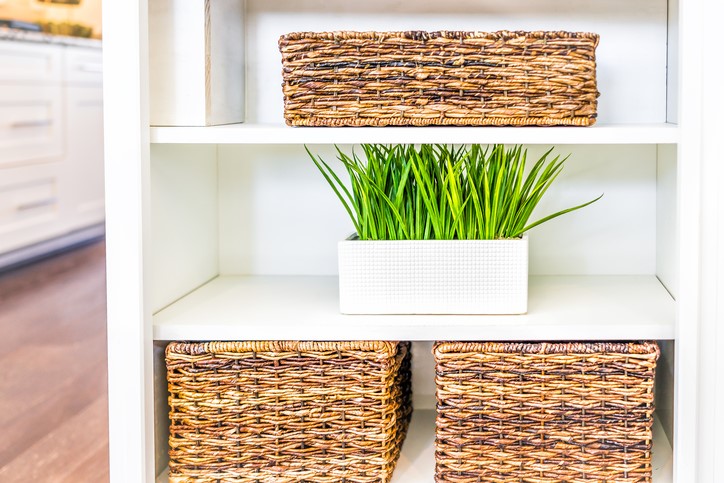 Make it a priority to declutter your kitchen. Start with cleaning and organizing the pantry, cabinets and drawers. With an organized kitchen, you'll spend less time searching for pots, pans, lids and even the right spices. Here are some great organization tips for maximizing space, so you can easily fall in love with your kitchen again.
Kitchen Décor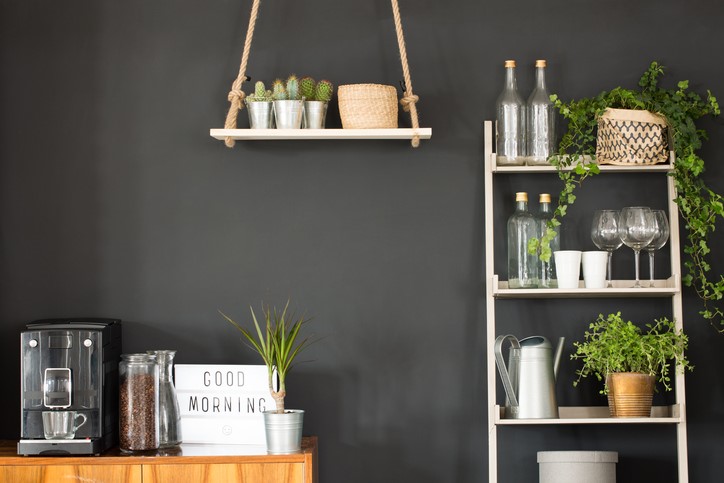 Spruce up the look of your kitchen with some home décor. Incorporating pops of color into your decor, installing shelving or hanging chalkboards and wall décor will easily add some personal charm to your kitchen. Even a simple fix as updating your light fixtures can make all the difference. Take a look at some creative kitchen décor ideas here.
Do you want to love your kitchen again? Interested in saving thousands over the cost of replacement? Miracle Method can help, call us at 855-212-7337 or find a location near you!