Eddie Moleros is opening a Miracle Method franchise to serve Queens and surrounding areas.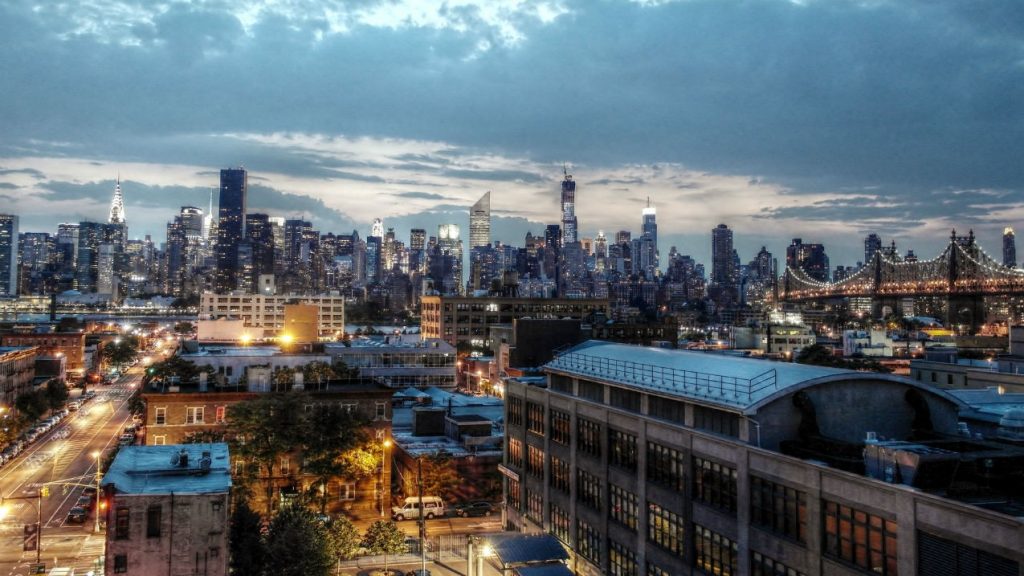 According to the Queens Gazette, the area native has observed the need for quality refinishing services in his community. Moleros is enthusiastic about the opportunity to help fill this void with his Miracle Method business.
"I grew up here, so I'm very familiar with the area. I saw that there was a very large population, and with that comes a need for this kind of thing, so that's really how I knew I wanted to open something up here," Moleros told the Queens Gazette.
Click here to read the original article.