Military veterans who are beginning to transition into civilian life may feel right at home as a business owner. Miracle Method, a professional refinishing franchise is named in the Top 100 franchise opportunities for veterans by Franchise Business Review. Find out how you can easily convert your military experience into successful business ownership.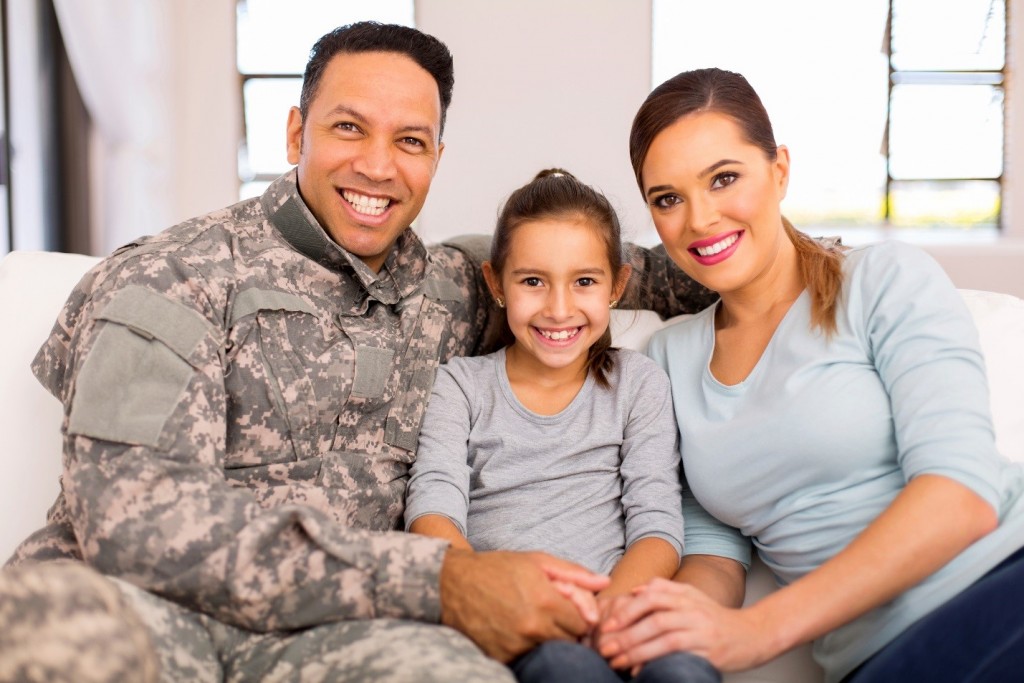 Everyday skills used to run, operate and grow a healthy and thriving franchise include; leadership, teamwork, following systems and excellent communication skills. These skills are often seen in those with previous military experience. When combining a proven franchise model, like Miracle Method's, with transferable military skills, new franchise owners can expect to hit the ground running.  Learn more about key opportunities that lead to franchise success for military veterans.
Miracle Method uses a proprietary refinishing process to transform outdated, ugly or damaged kitchen or bathroom surfaces to look like new again. Serving residential, commercial, the senior and mobility impaired consumers, surface refinishing offers a beautiful, durable, and affordable alternative to replacement for bathtubs, showers, ceramic tile and countertops. With cost savings of up to 75%, there's no question to why customers continually turn to Miracle Method.
Miracle Method helps prepare new franchise owners to grow and succeed in the refinishing industry. In addition to startup training, ongoing training and support is provided from technical tips, to marketing and sales, to operational assistance. Entrepreneurs who are considering meeting the large demand for refinishing services with a Miracle Method franchise opportunity, can expect a strong entry into their market with a proven system.
Franchise Business Review (FBR) announces its annual list of the nation's Top Franchises for Veterans based on franchise performance, owner satisfaction, opportunities for growth and annual revenues. For consecutive years, Miracle Method has been publicly recognized among the Top 100 Franchises for Veterans.
To view the full list of 2016'S Top Franchises for Veterans click here!
Miracle Method is looking to add new franchises in target markets across North America. If you're interested in a Miracle Method franchise opportunity click here or call John Tubiolo at 855-212-7337.