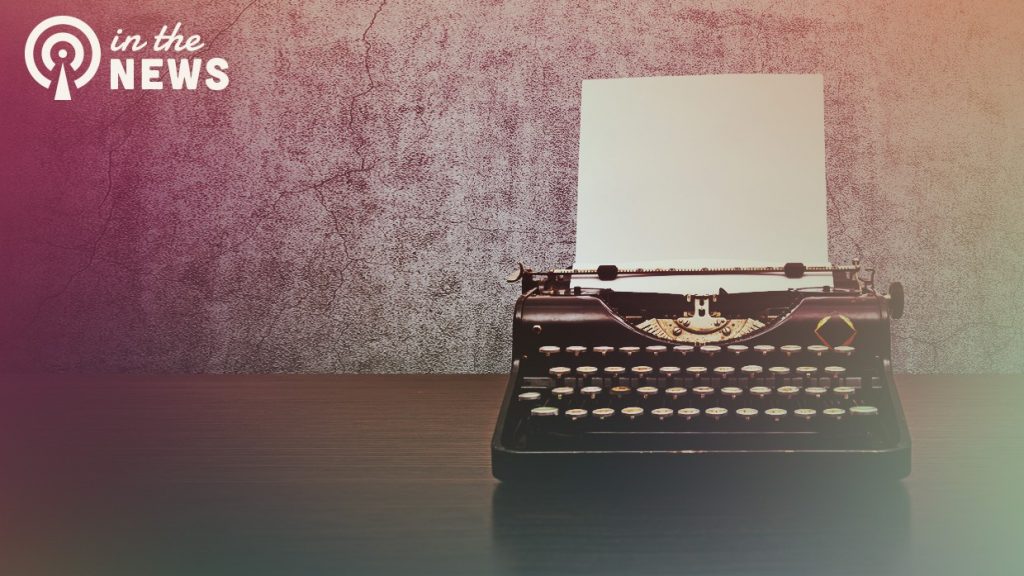 Miracle Method franchisee Steven Weber will be bringing the franchises first Miracle Method to the state of Alabama.
Weber recently moved to Birmingham and has the potential to open in three different territories in Alabama and Mississippi as part of the franchise agreement. He is investing between $150,000 and $250,000 in the business, which will launch with seven employees and could reach 24 employees within three years.
You can view the entire article here.