Bathtub refinishing is a cost effective alternative over replacement remodeling, that can repair and renew any outdated, damaged or hard to clean surface. Refinishing is used for a variety of reasons, even simply to update the wrong color bathtub, vanity, tile or countertop!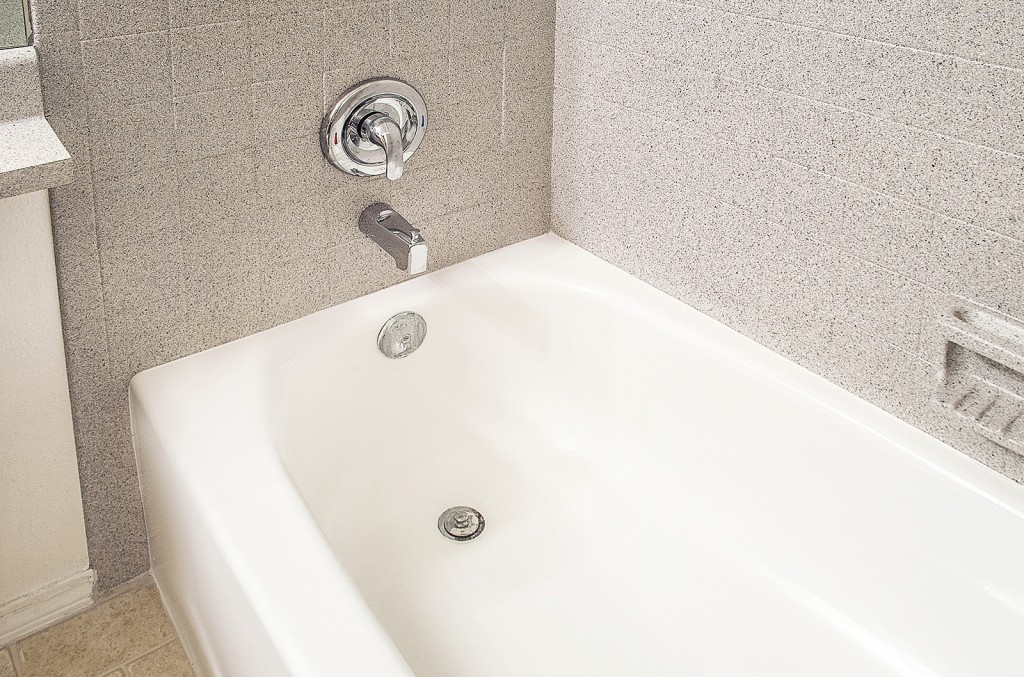 Using Miracle Method to refinish your bathtub will add 10 to 15 years to the life of your existing tub, giving it a whole new look and it will remain beautiful with proper care. What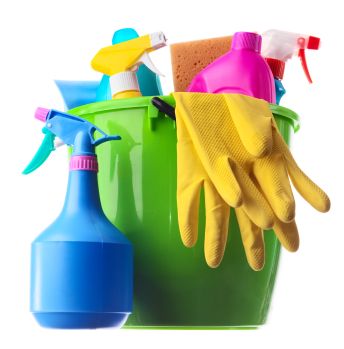 exactly is proper care and the best way to care for your newly refinished bathtub?
It's pretty simple really, the same way the manufacturer recommends caring for a new bathtub. Here are four great tips to help you keep your Miracle Method refinished tub looking like new for years to come:
Use only non-abrasive, liquid cleaners – we recommend Mira-Clean, or perhaps Formula 409, Lysol Tub/Tile Cleaner, or Scrubbing Bubbles.
For best results, spray the surface and let it penetrate for 3-5 minutes before scrubbing with a cleaning pad or brush designed for use on Teflon surfaces.
Do not allow any cleaners or chemicals to remain on a refinished surface for any extended period of time. Rinse thoroughly and wipe the surface with a soft sponge or cloth.
To extend the life of a refinished tub, apply an automotive polymer polish or Gel-gloss every six months.
These simple tips will extend the life of your refinished bathtub while keeping your tub free of harmful bacteria, mold and mildew.
At Miracle Method, we live to make your bathrooms, homes and lives – just a little more beautiful every day. If you've been thinking about making a bathroom or kitchen in your home more beautiful, call 855-212-7337 to find a Miracle Method professional near you!